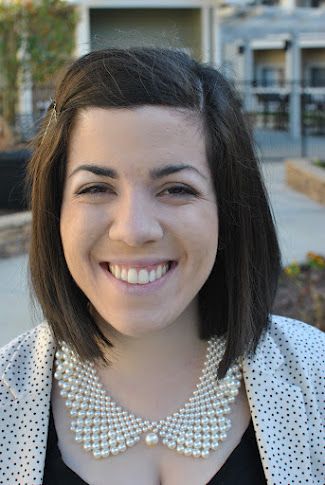 About a month ago I wore this necklace from Oasap (only $24!), and since then I've been looking for other collar/bib options to add to my extensive necklace collection. I love the idea of wearing a detachable collar to add something extra to an outfit.
Here are some options that I found that I really like:
What do you think of this trend?