I wore this outfit out to dinner with my husband and parents at a new (to us) restaurant. I had searched long and hard for a black leather jacket. The truth is, I decided I wanted a leather jacket in March….bad timing. I looked everywhere and I mean everywhere (just ask my husband who I dragged around the mall). I feel like when I'm searching for something specific I can never find it. I gave up on my leather jacket search and then of course found one for only $40 the next week at Target. I love you Target.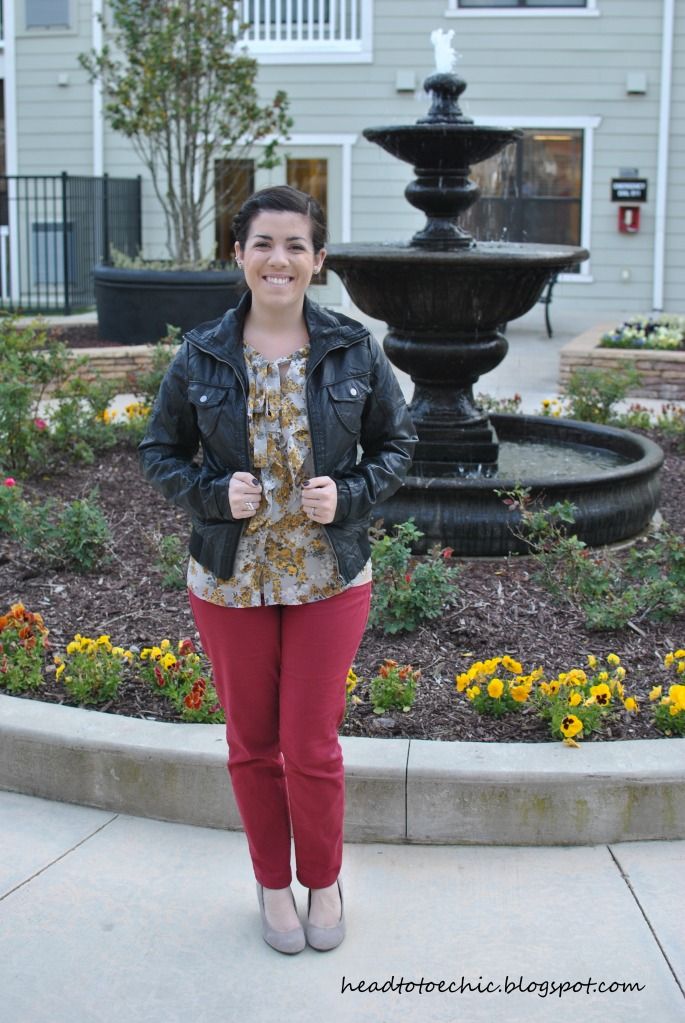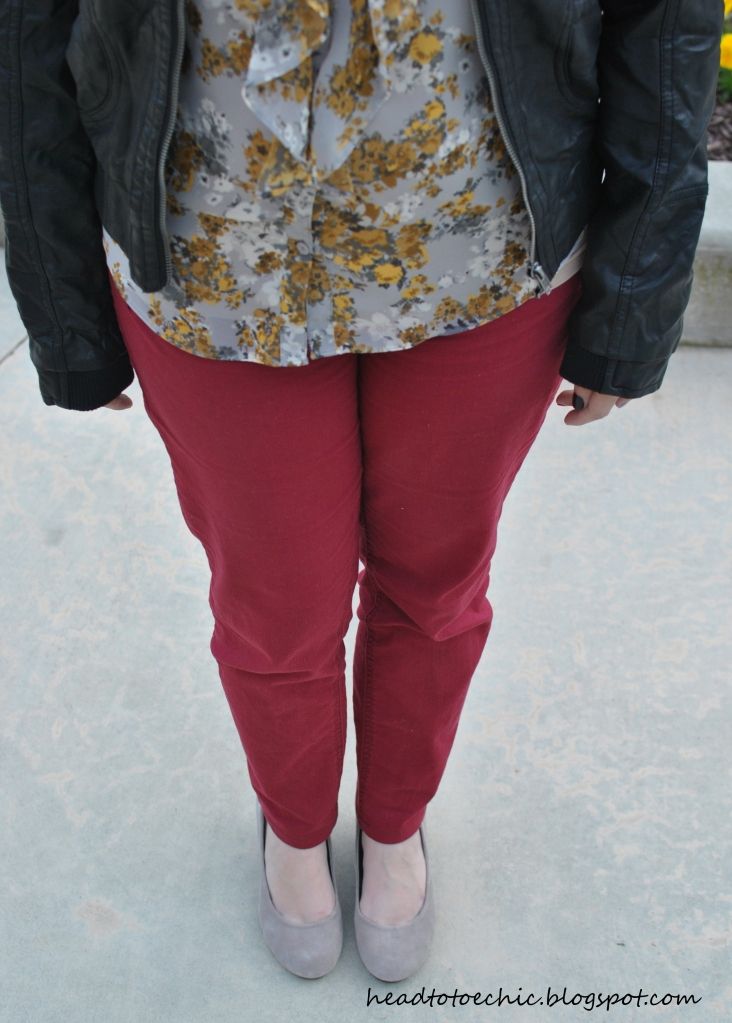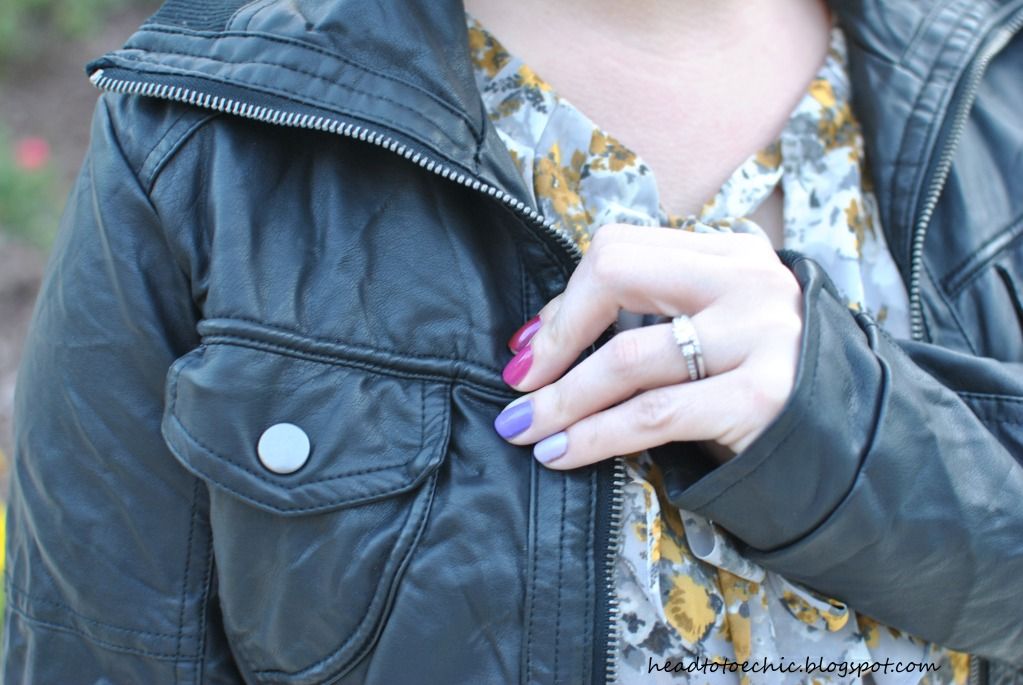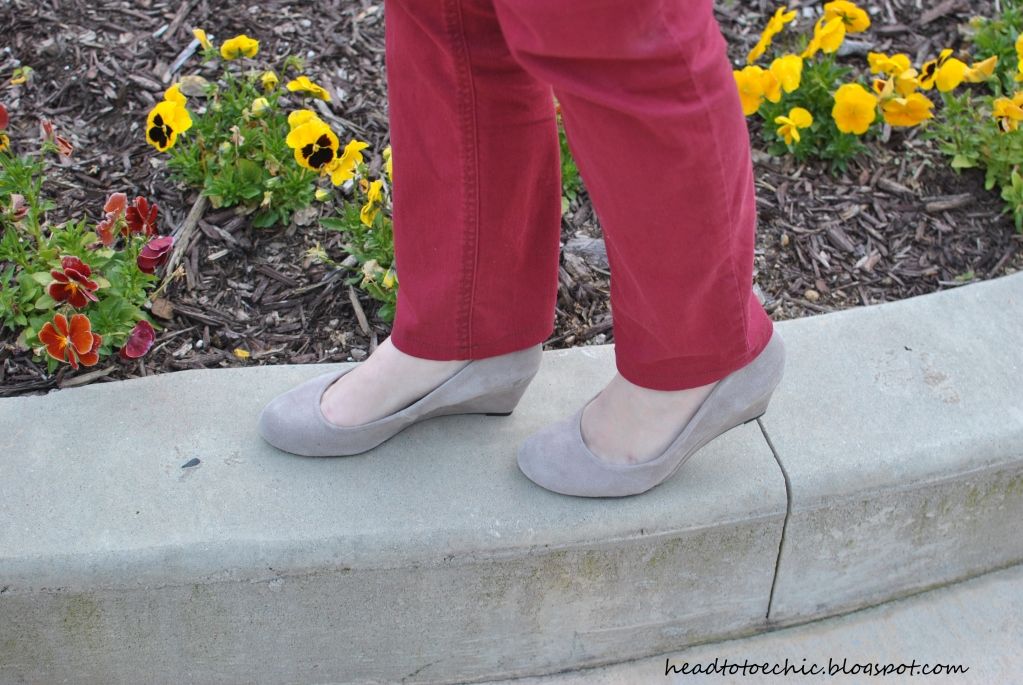 Jacket: Target (similar)
Shirt: Kohl's (love this option)
Jeans: T.J. Maxx (similar)
Shoes: Target (similar)
When you are shopping for something specific, do you have trouble finding it?