I had a party at
Clothes Hound
this past Saturday and it was a lot of fun! The theme of the party was necklaces (perfect, right?), and there was wine and cupcakes (my favorite). My family, friends, and new blogging friends were there and it was so amazing to have so many of my favorite people in the same room. We all walked away with some amazing new purchases and I can't wait to feature my new items on the blog soon!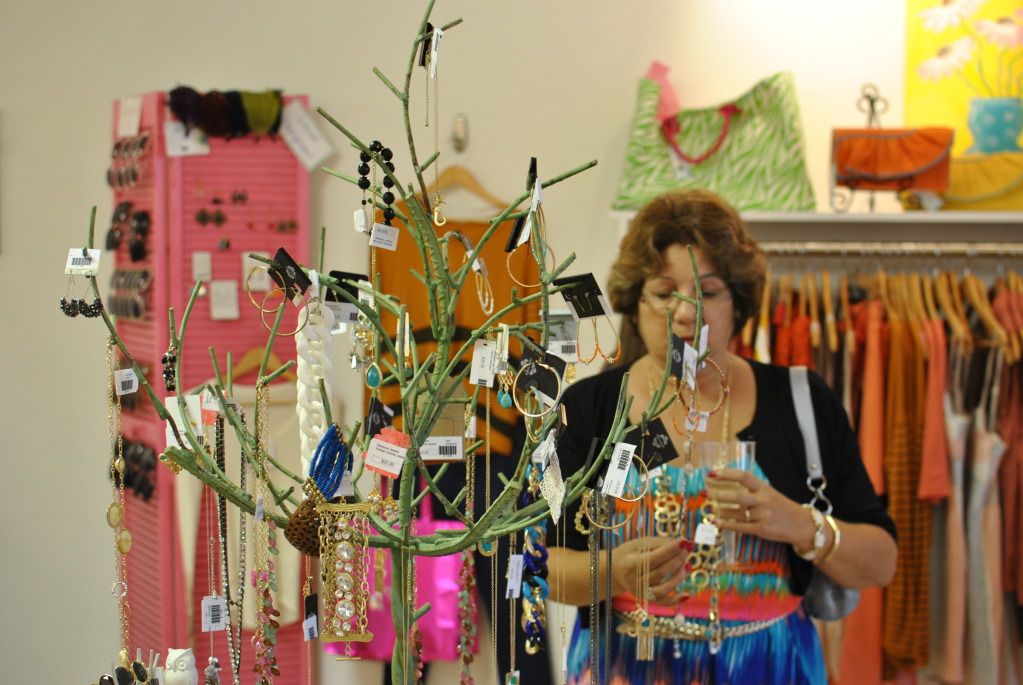 My Mom checking out the necklaces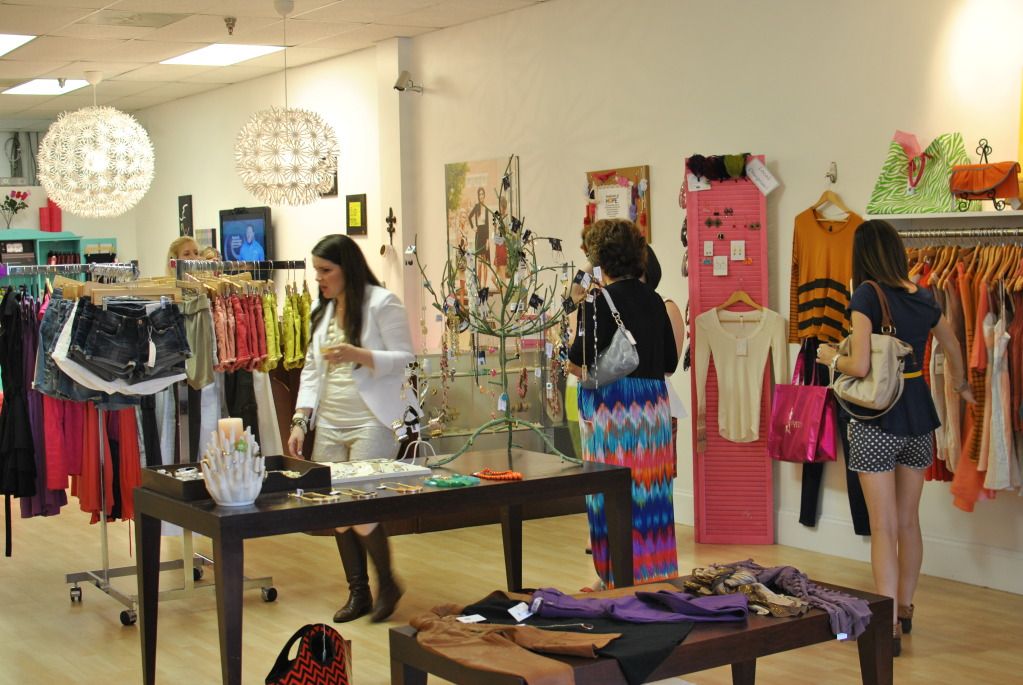 The shopping begins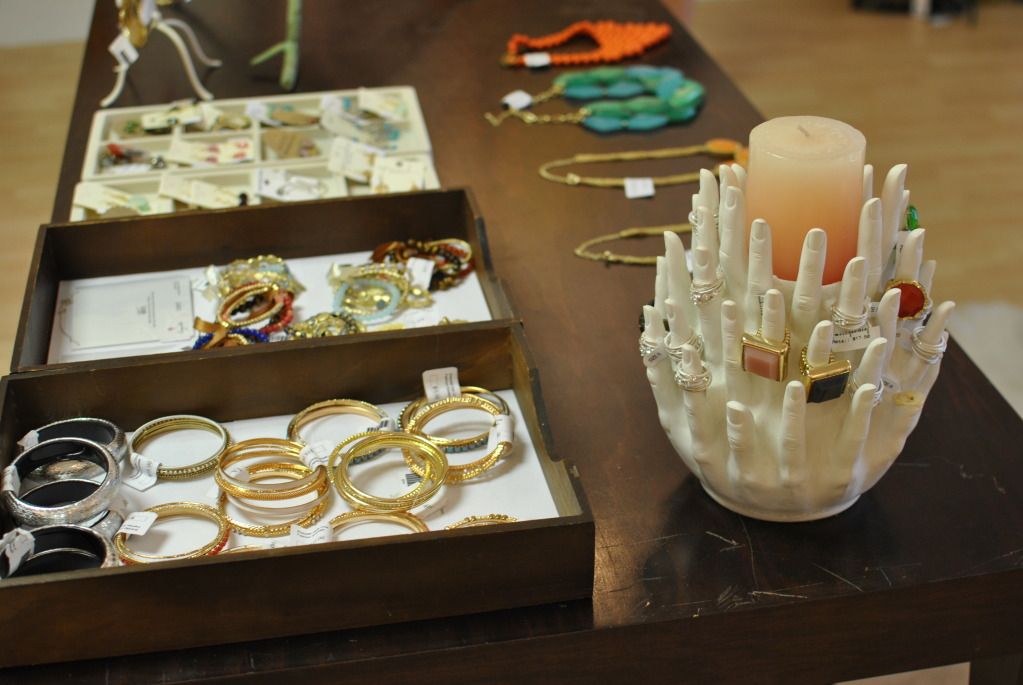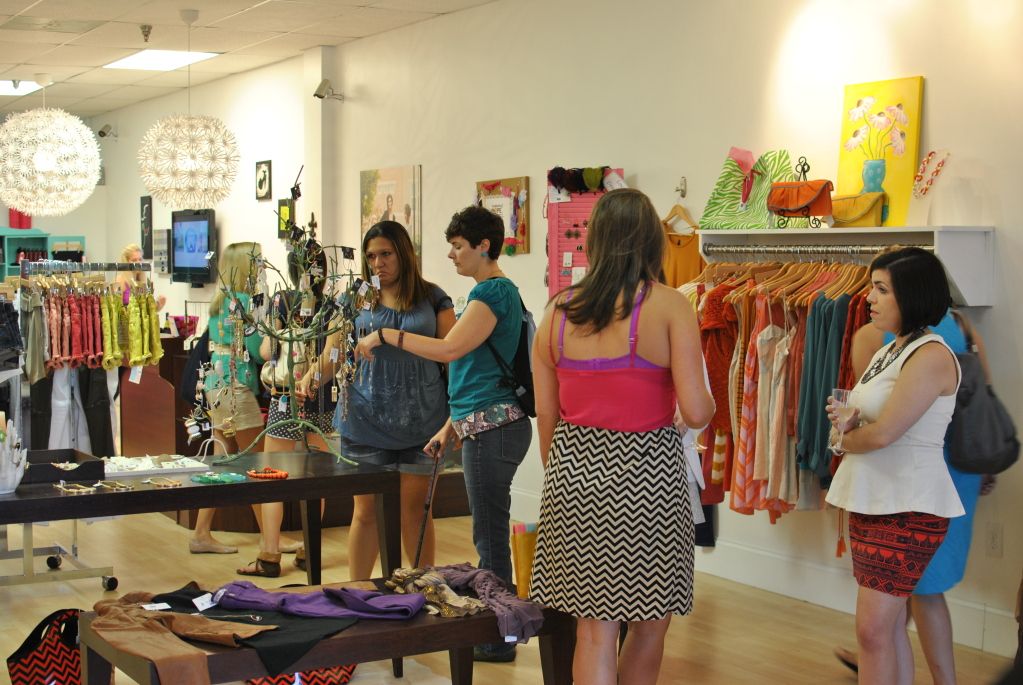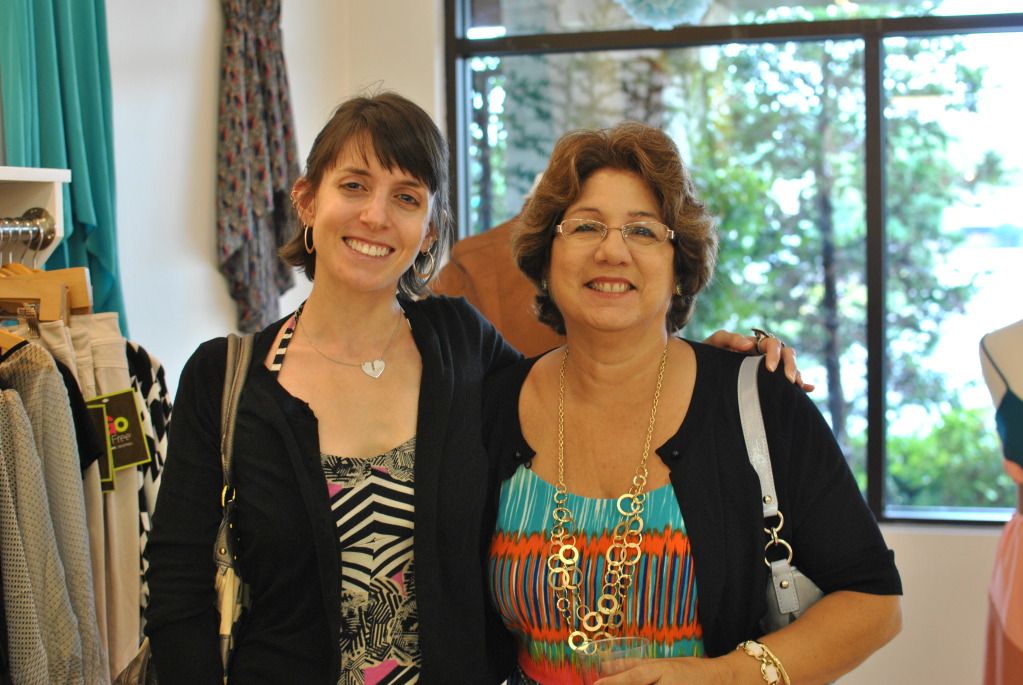 My cousin Karie and my Mom.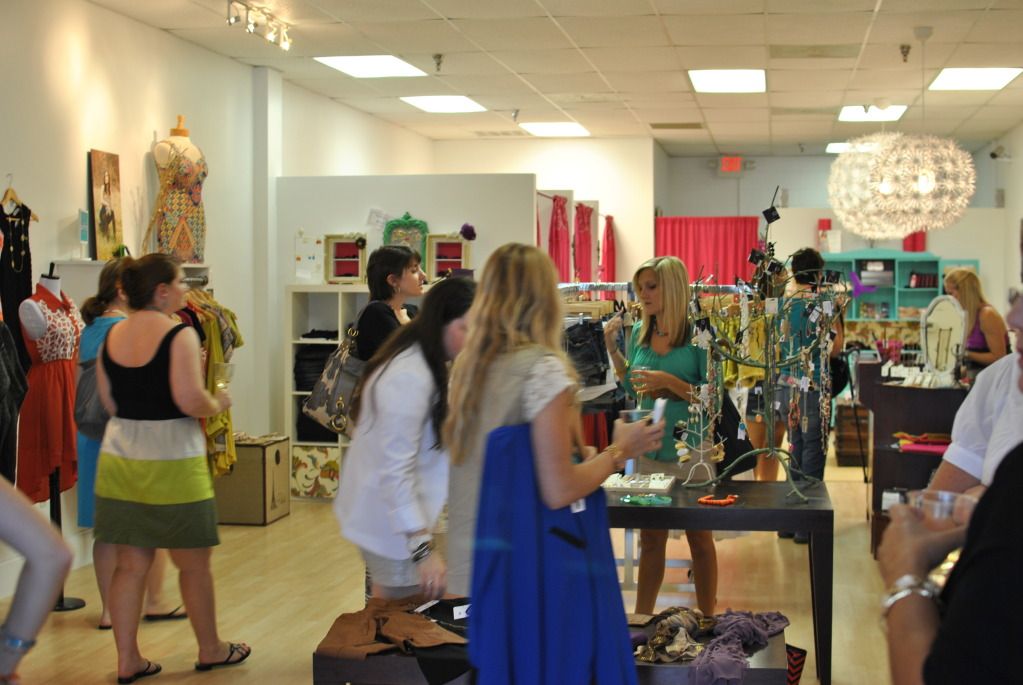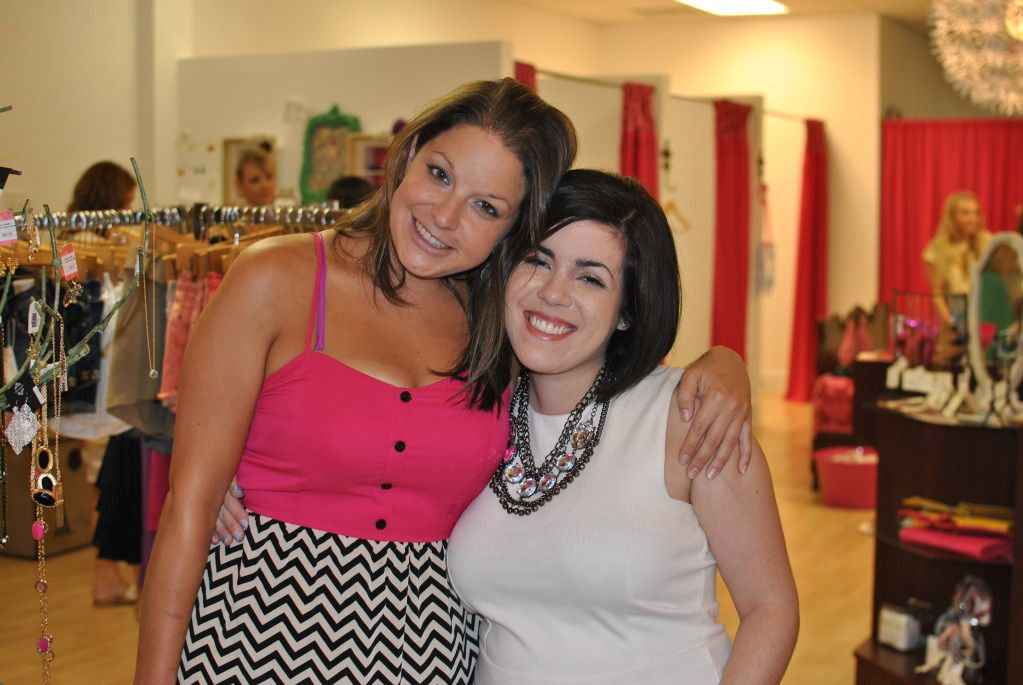 Mary and I-I've missed her and going to fashion shows!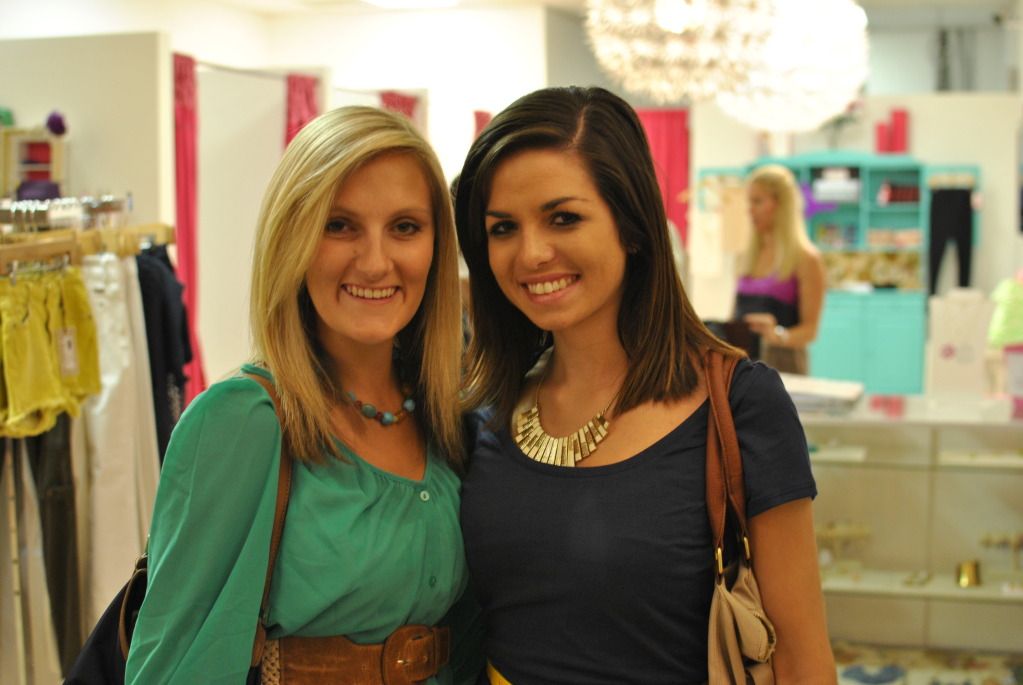 Leni and my sister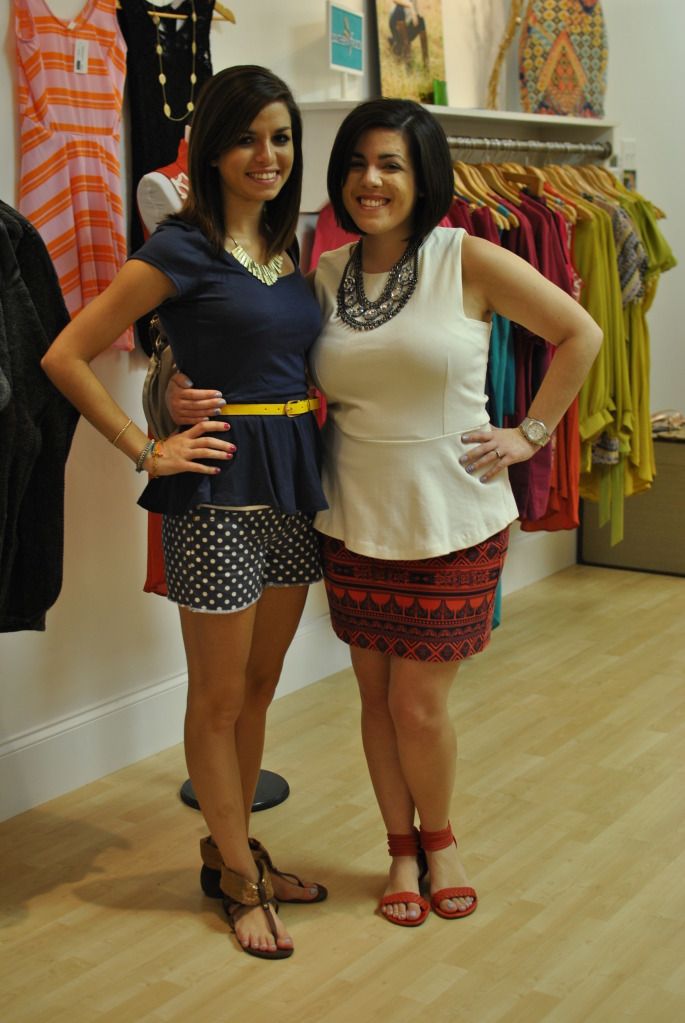 Sister love and peplum twins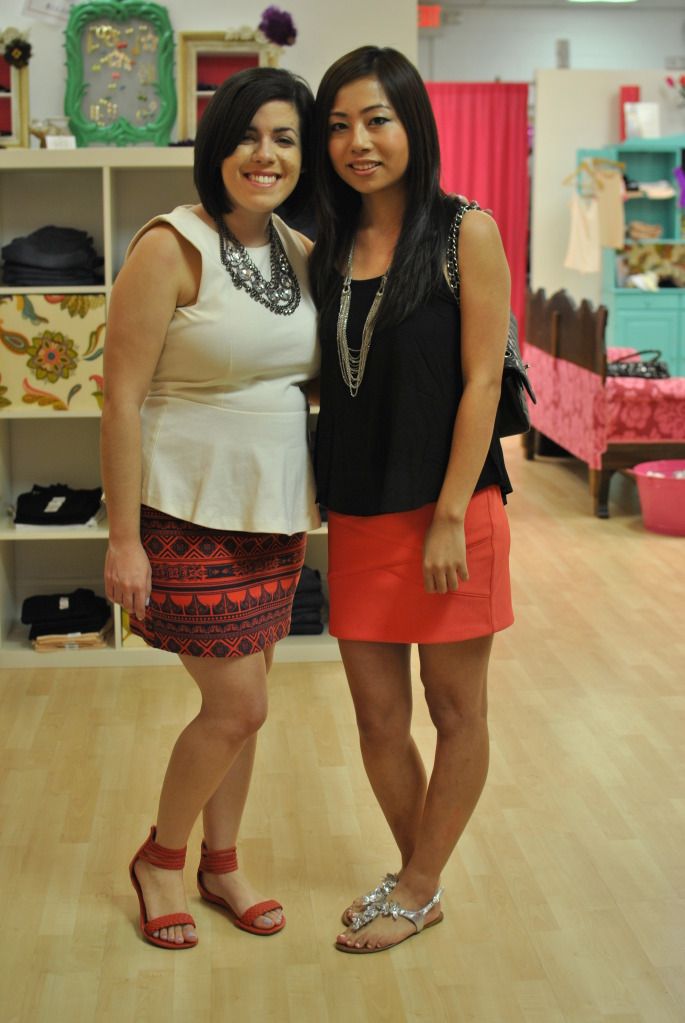 With my co-worker Zhan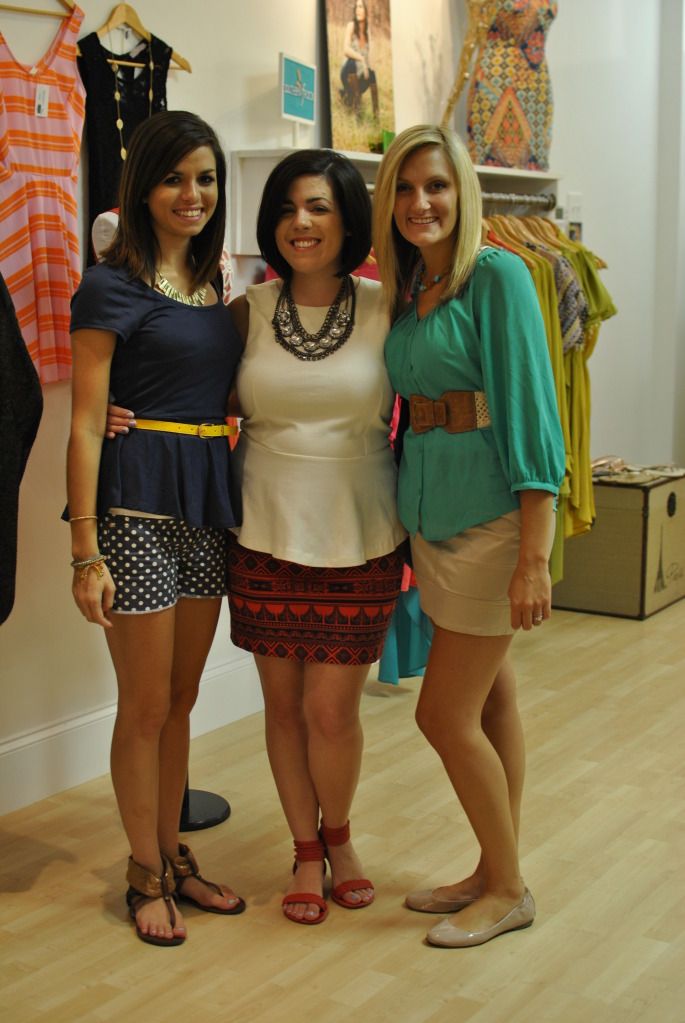 With Kaitlin and Leni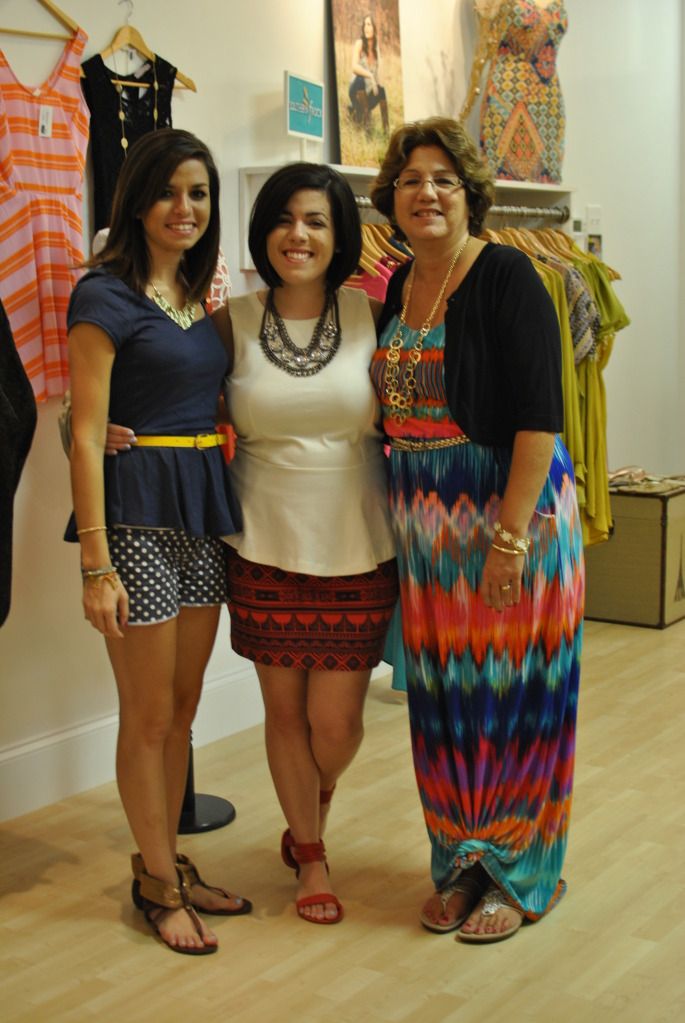 With my sister and Mom. Check out my Mom's maxi and she even knotted it at the bottom!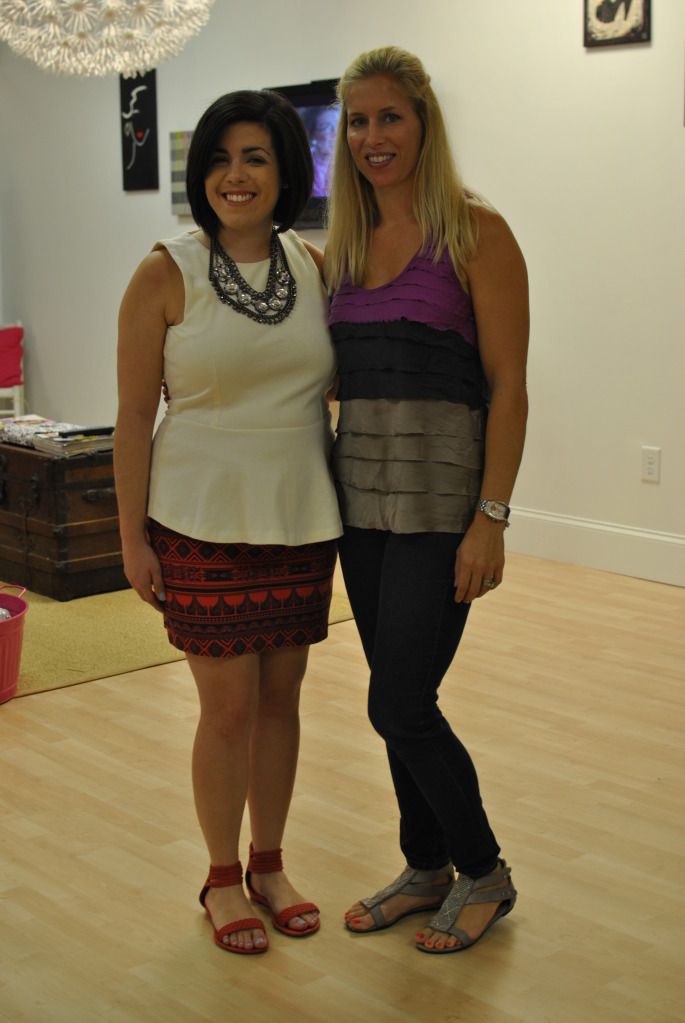 With the owner of Clothes Hound, Bryce. Thanks for letting me host a party at your store!
It was a great evening and now I'm looking forward to going to a blogging event on Thursday! Thanks to my husband for being so supportive and taking all the pictures on Saturday! How was your weekend?
Today I'm linking up with: