Over the weekend my Mom and I visited a new boutique in Cary, NC called
Peachy Keen
. It's a family owned business that sells brands that I haven't seen in any other local boutiques. The clothing that they carry is very unique and has a vintage feel to it. Women of different sizes and ages are able to find something that fits them and their style, and is perfect for a mother and daughter shopping date like we had. My Mom and I both walked away with something on Saturday (she bought skinny jeans!!). If you're in the Triangle area you must check out this store! The ladies that work there couldn't be any nicer which is always refreshing.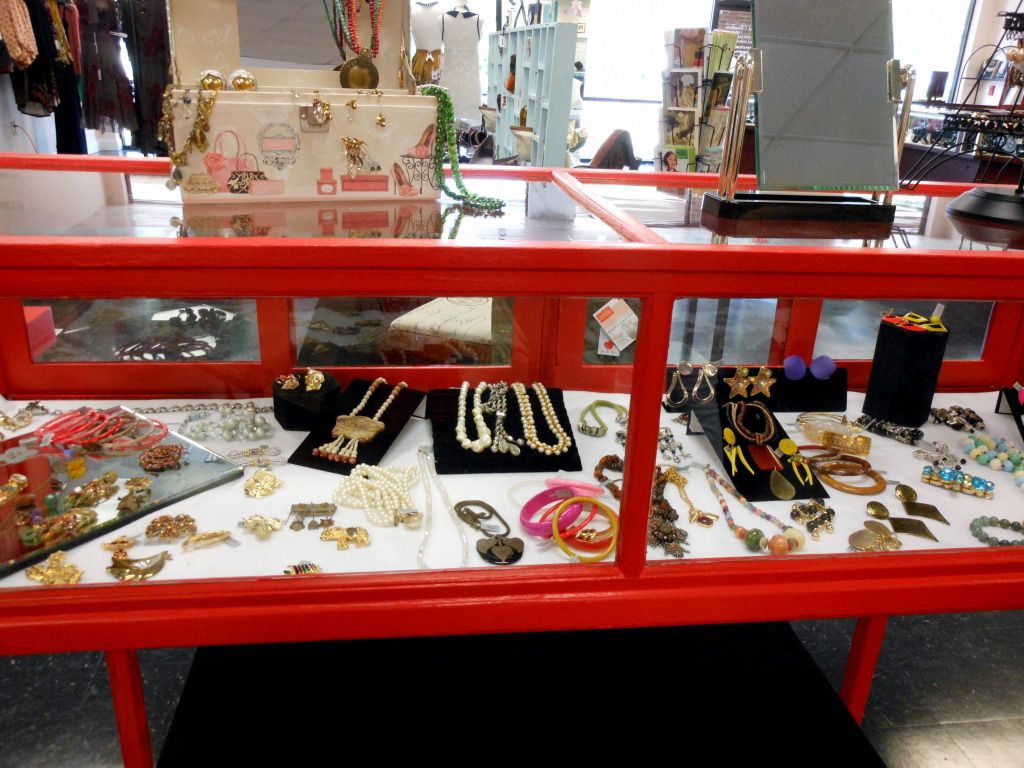 Vintage costume jewelry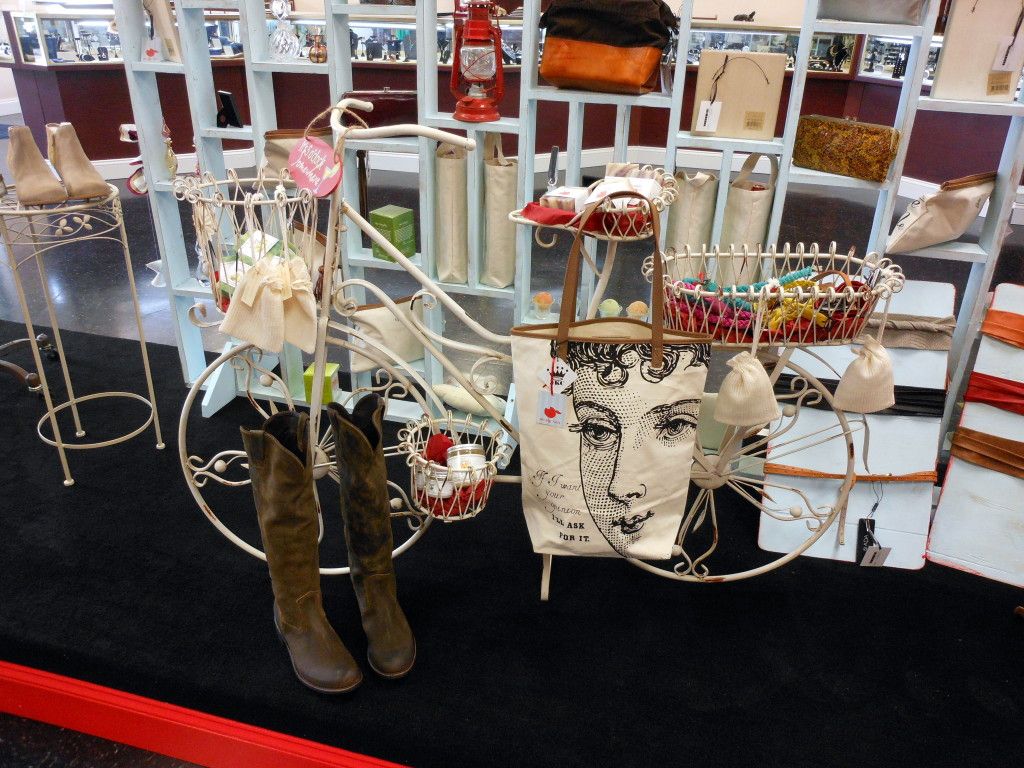 They have the most unique displays that have a vintage feel. You can tell they put a lot of work into them and they look amazing!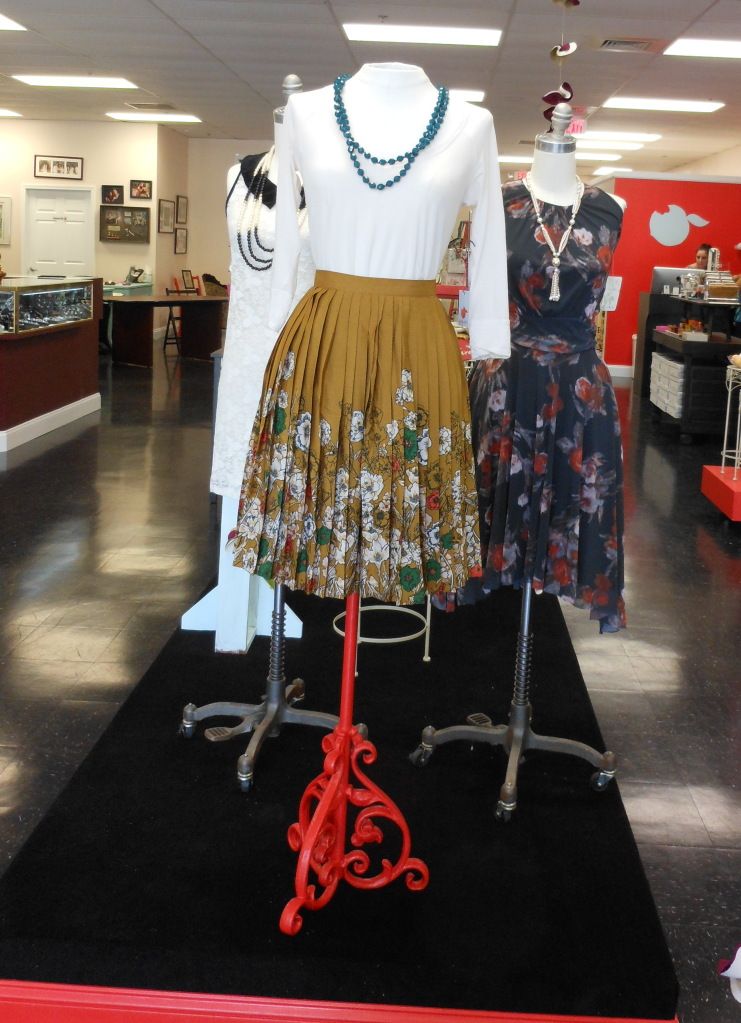 How gorgeous is that skirt?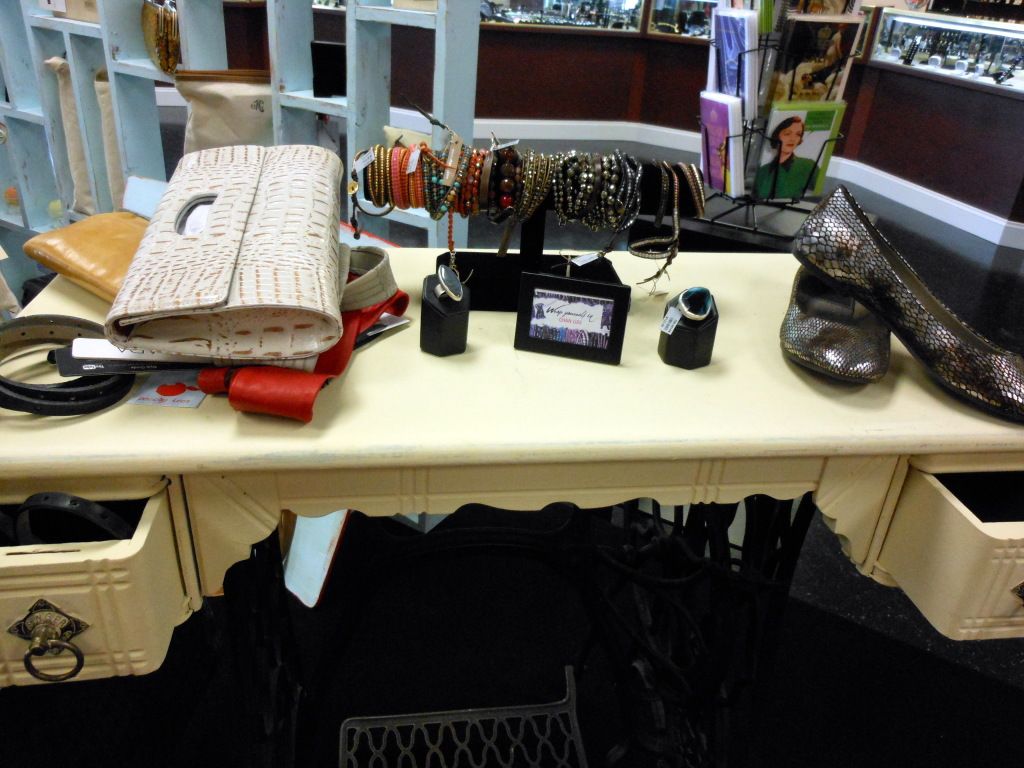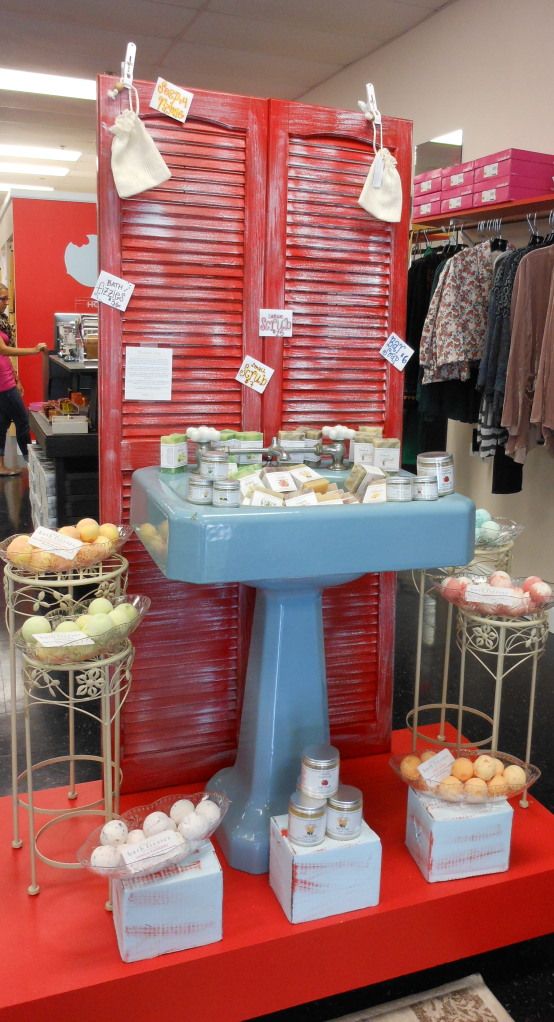 Such a fun soap display!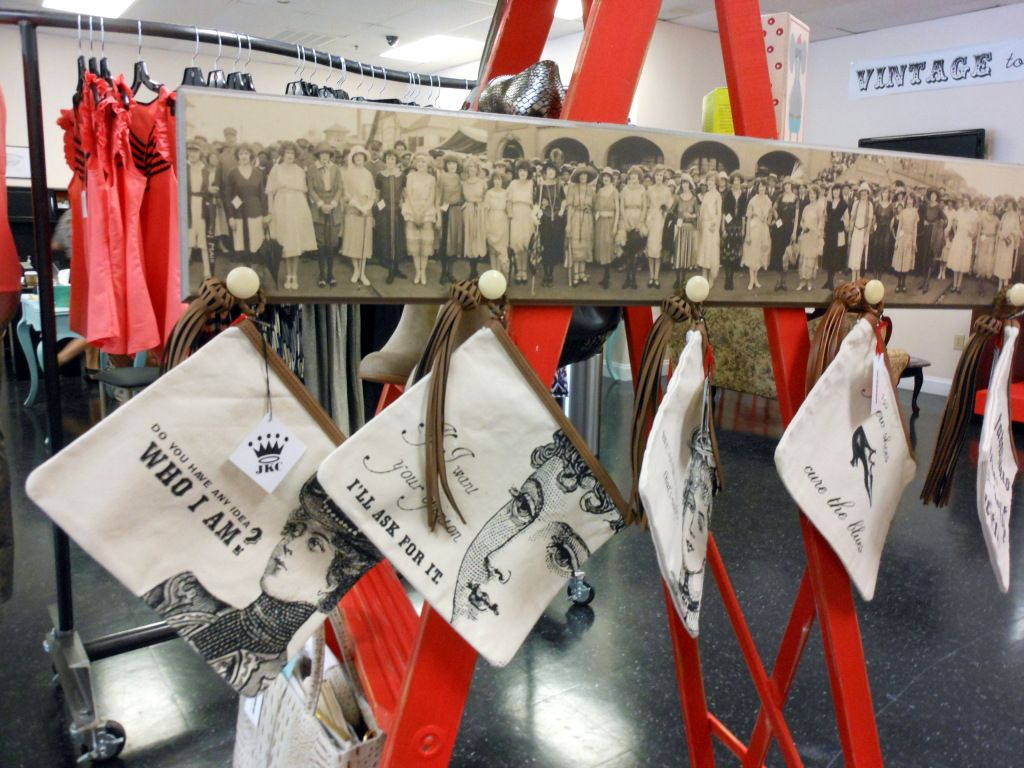 Fun clutches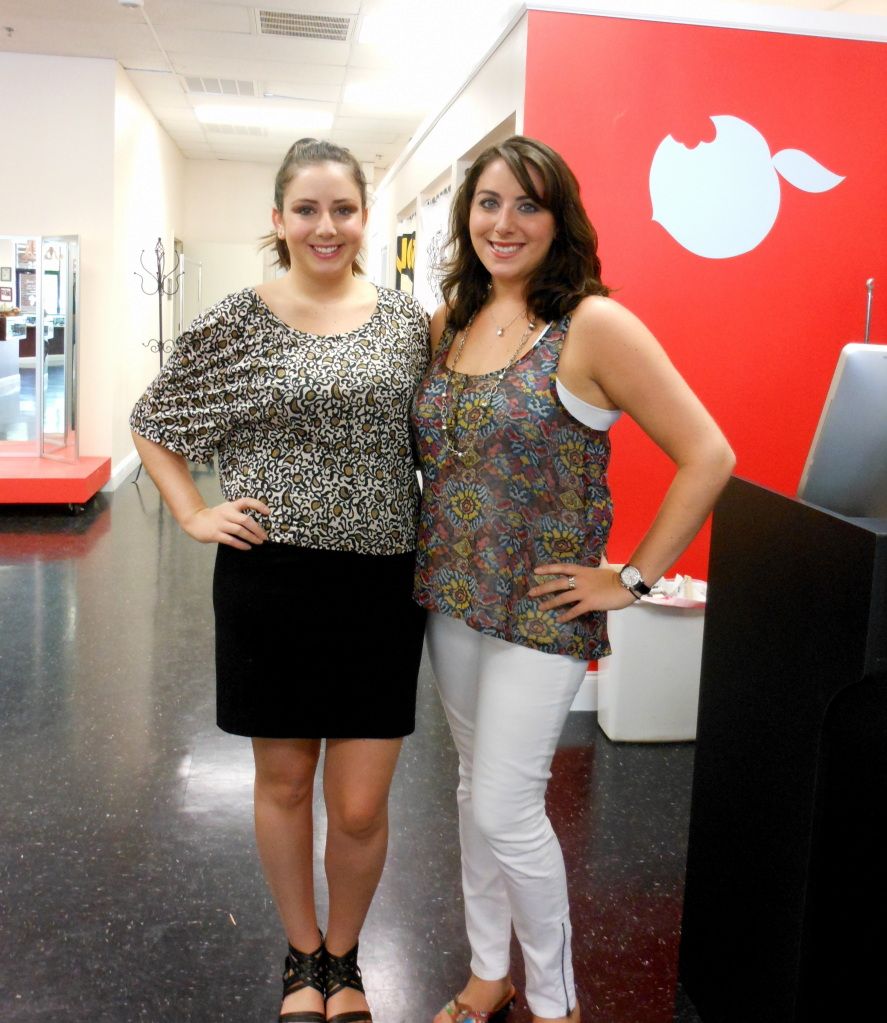 Sisters and owners Karly and Jen.