I purchased these ankle boots and bag from Fab'rik in Chapel Hill at the TriFABB event a few weeks ago. When I was taking these pictures in North Hills a woman actually came out of her store to ask me where I got my boots from and it made me love her. I'm also slightly obsessed with this dress and also wore it to my cousin's bridal shower in New Jersey.
On a side note, the hubs and I have offically started the house search and I couldn't be more excited! Please be thinking about us since we need to find something really soon. Our lease at our apartment ends in 3 months, yikes!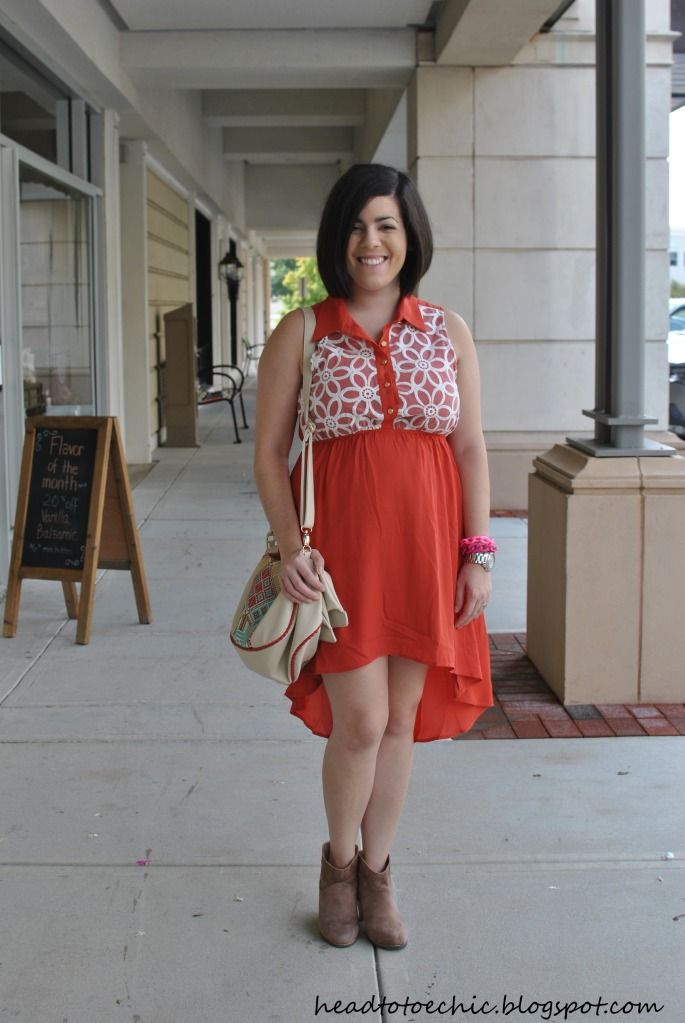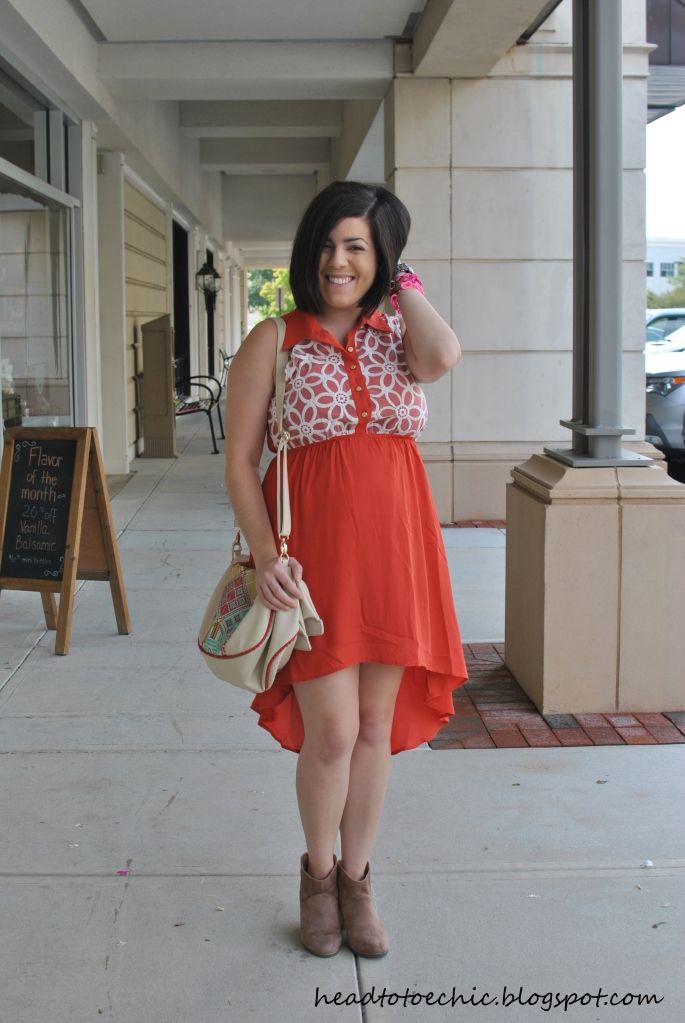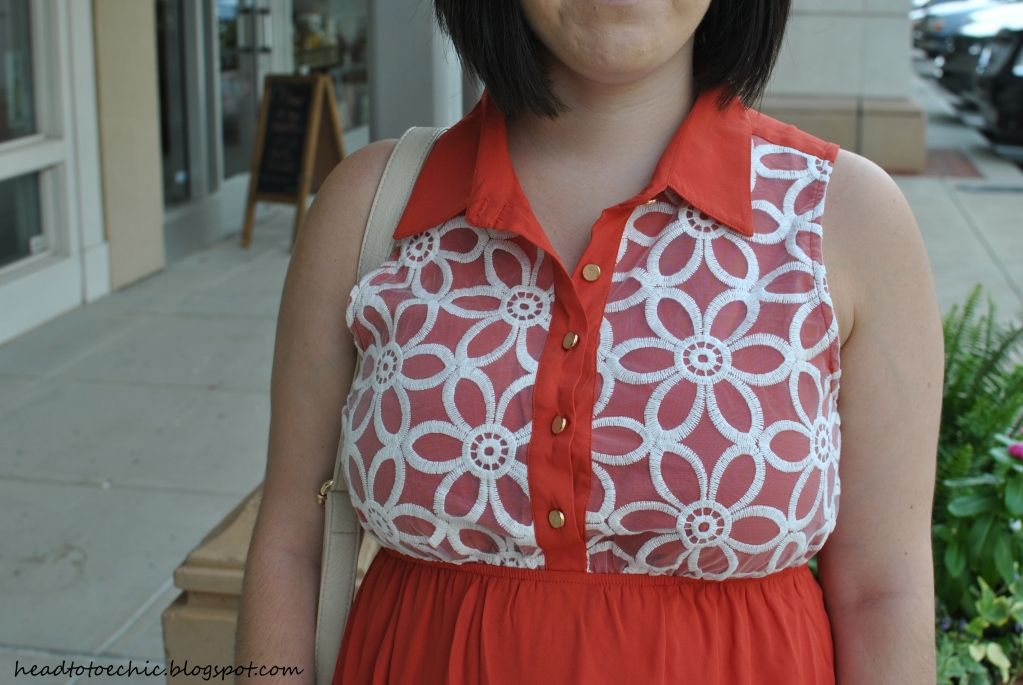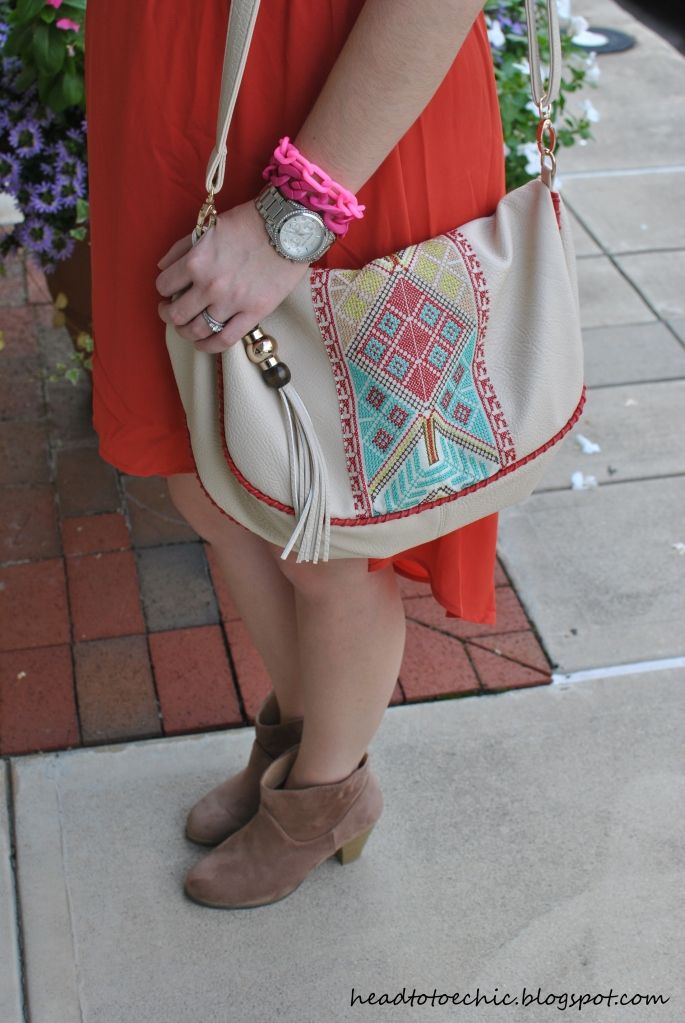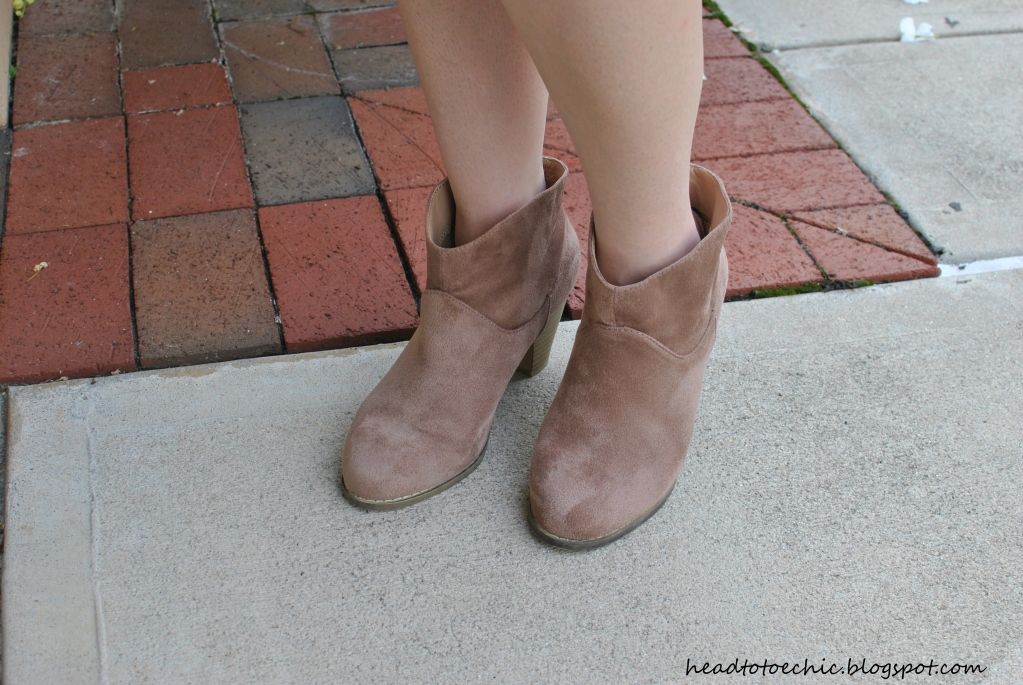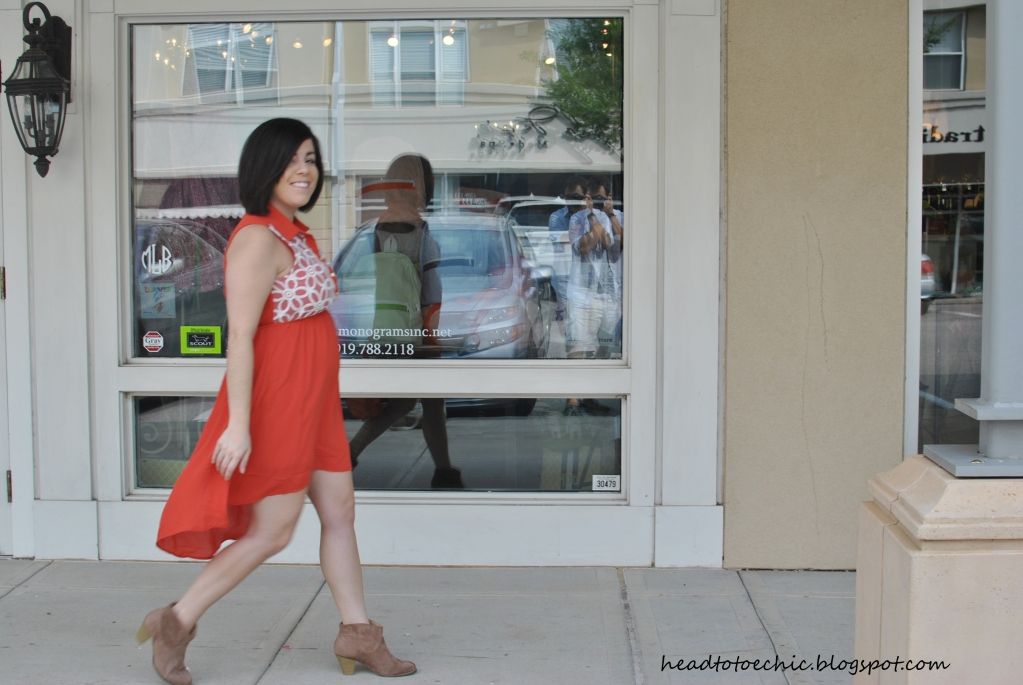 Check back at 10 am eastern time for a group giveaway!