I wore this outfit a few weekends ago while getting a hair cut and then doing some shopping with the family. I'm seriously in love with this vest and have been wearing it with everything (and I'm currently thinking of ways I can wear it in the fall too). I feel like this was the perfect casual outfit for running around town.
I hope you had a great labor day and don't forget to enter my giveaway
here
!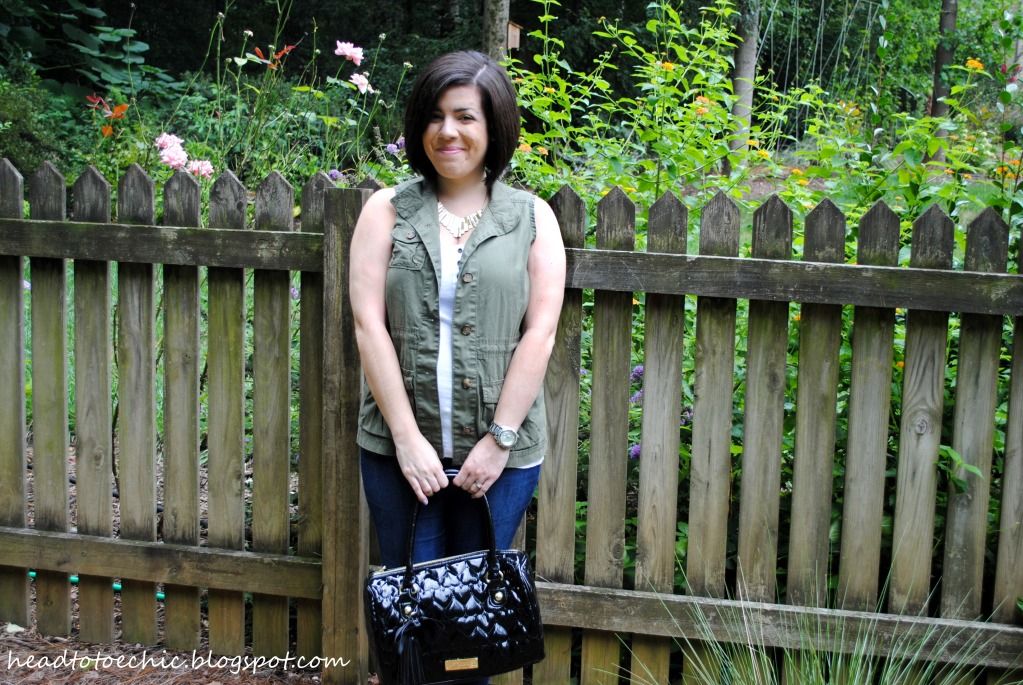 Vest: Old Navy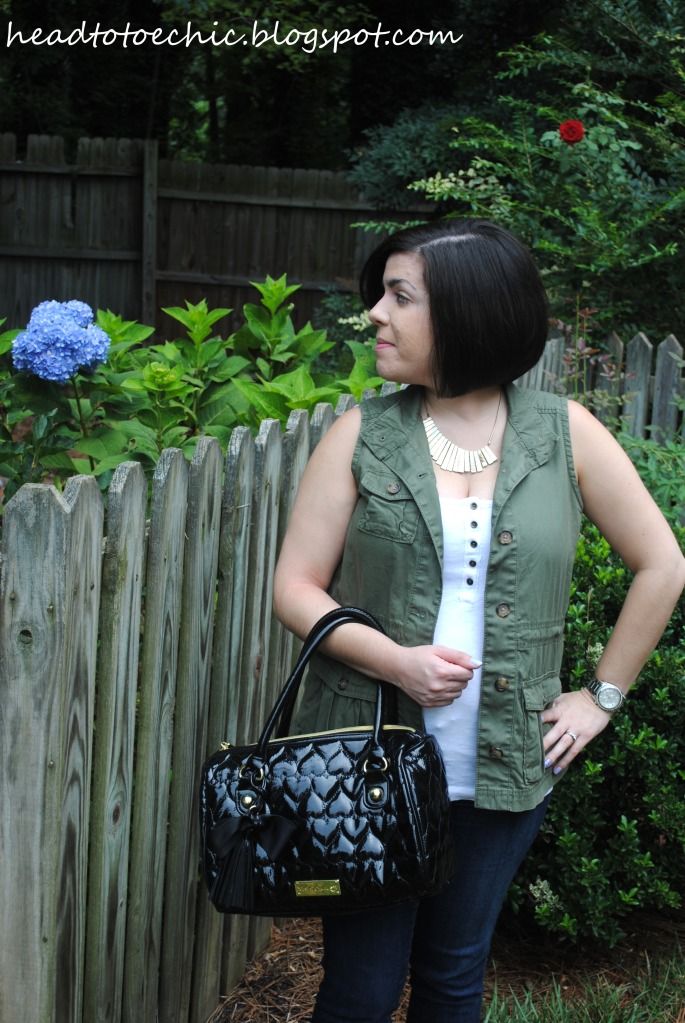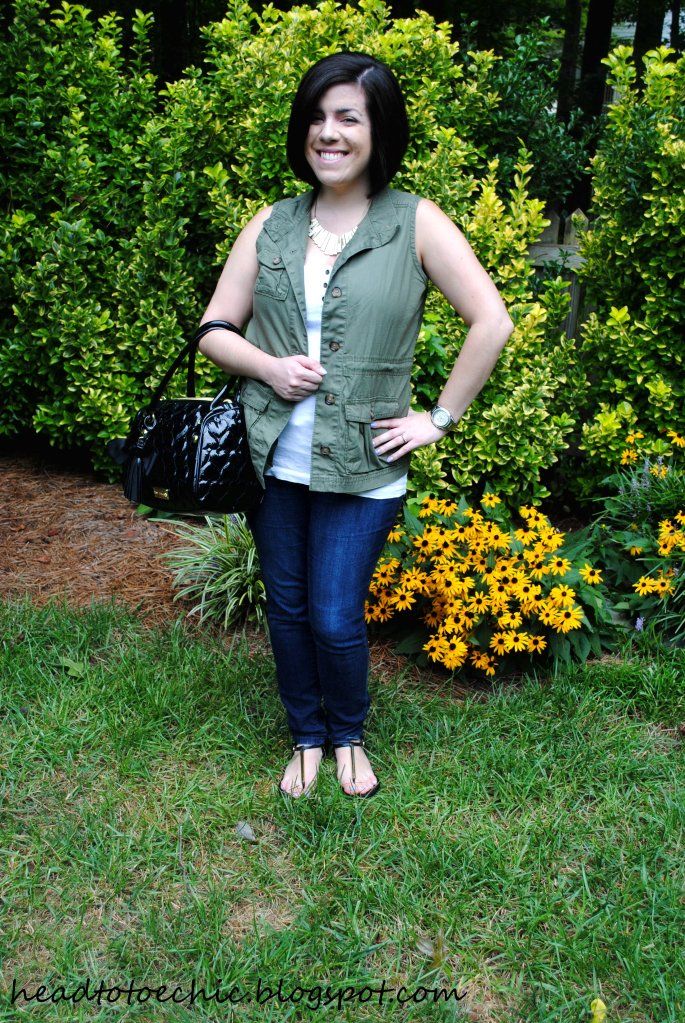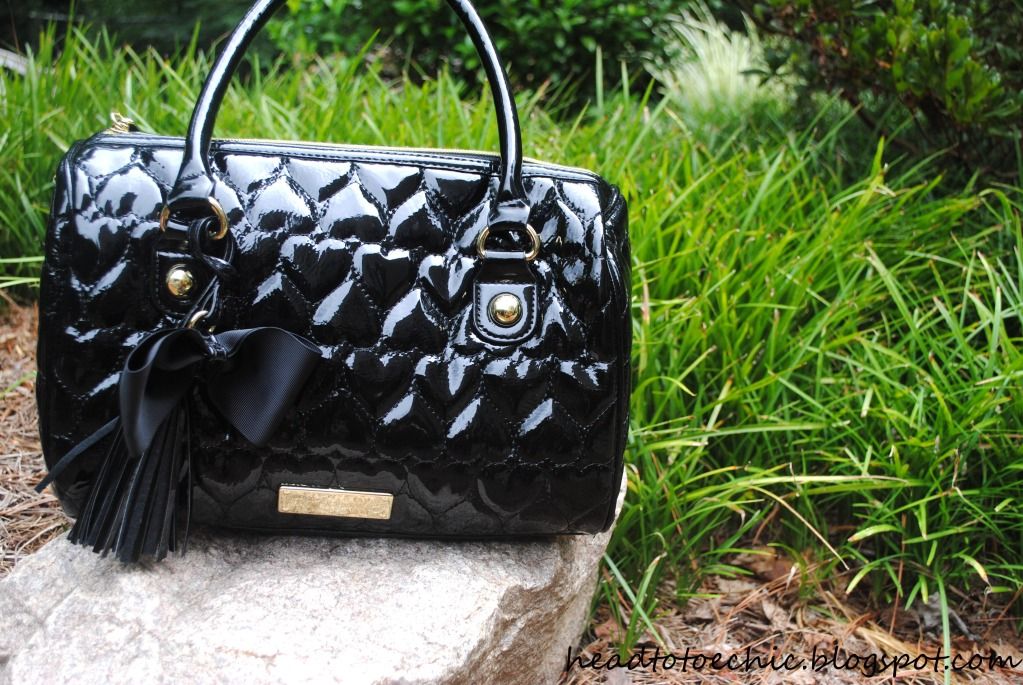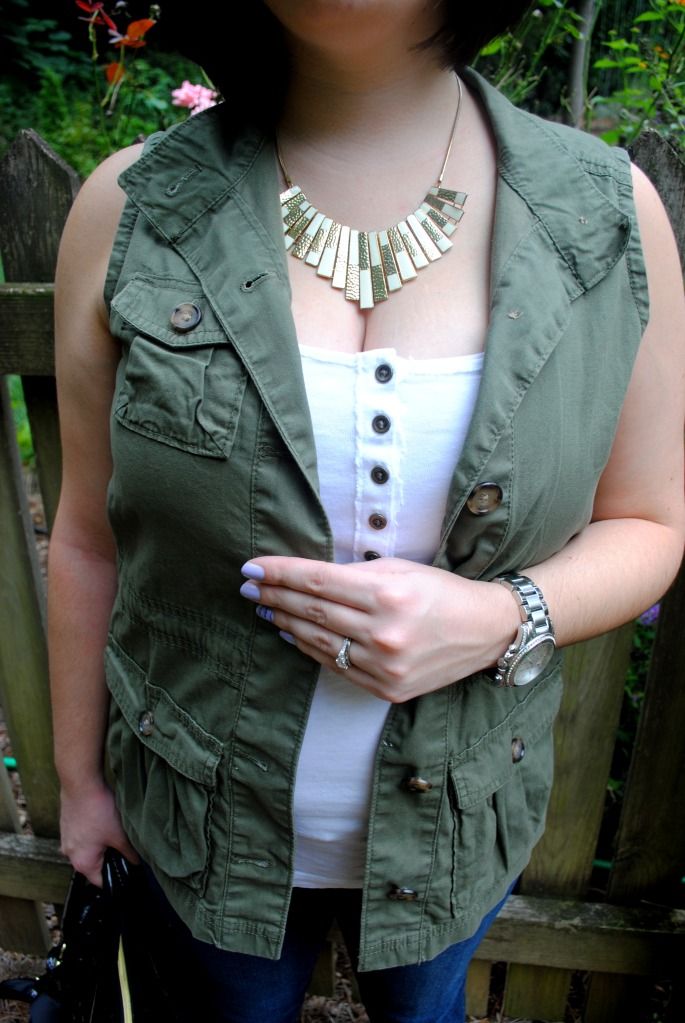 What's your perfect casual outfit?