It has taken me a little while, but here are the pictures from Fashion's Night Out a few weeks ago. Belk in Raleigh hosted the event where Jeffrey Thorpe (Senior Vice President and Creative Director for
Jones New York
) gave a presentation of their fall collection. I was pleasantly surprised with their fall collection because I always thought this brand was for older women. There was actually a few pieces I had my eye on including a leather top and a sweater with a fur collar.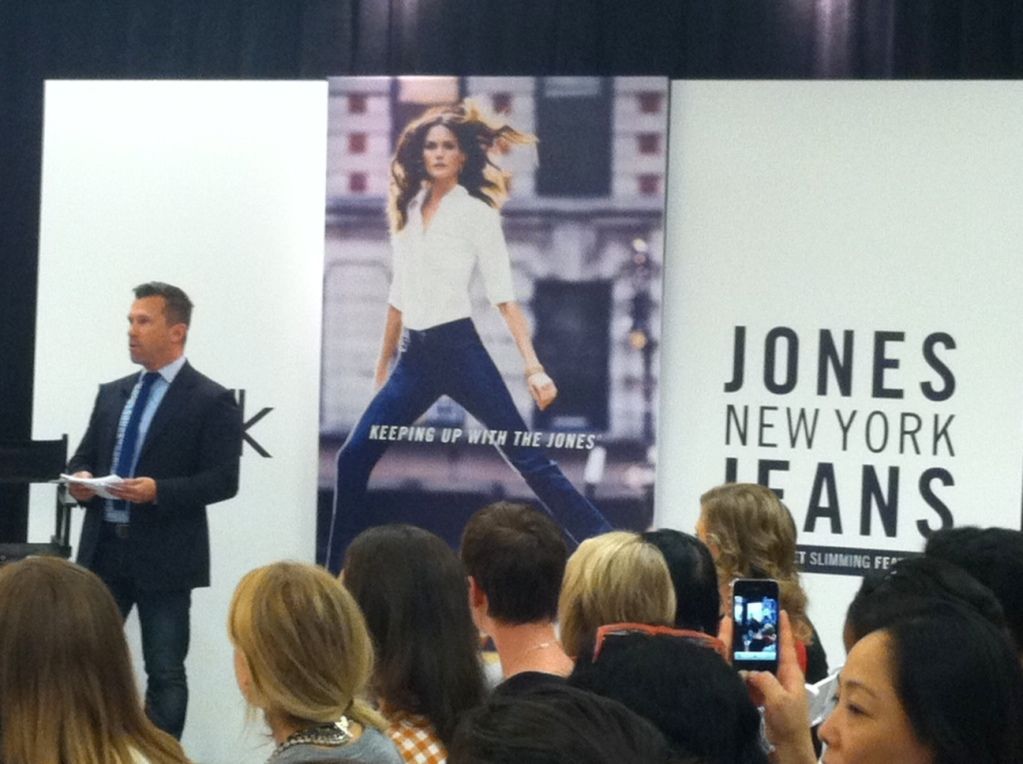 Jeffrey Thorpe talking about the collection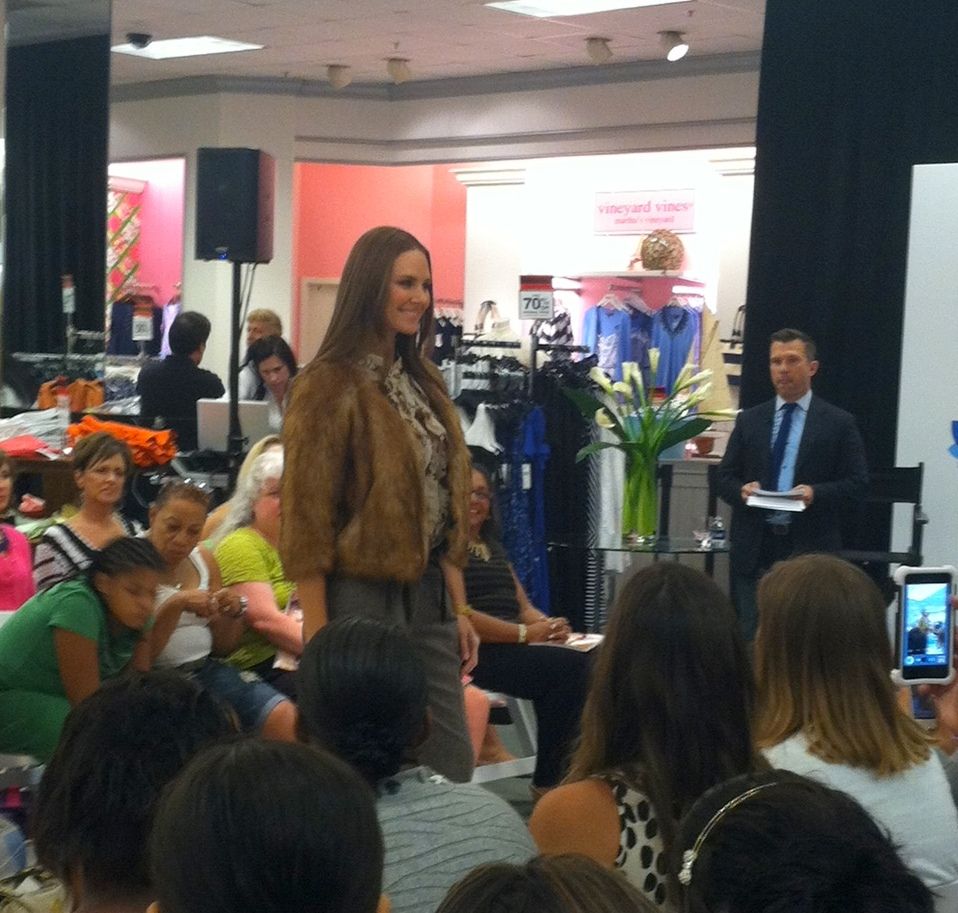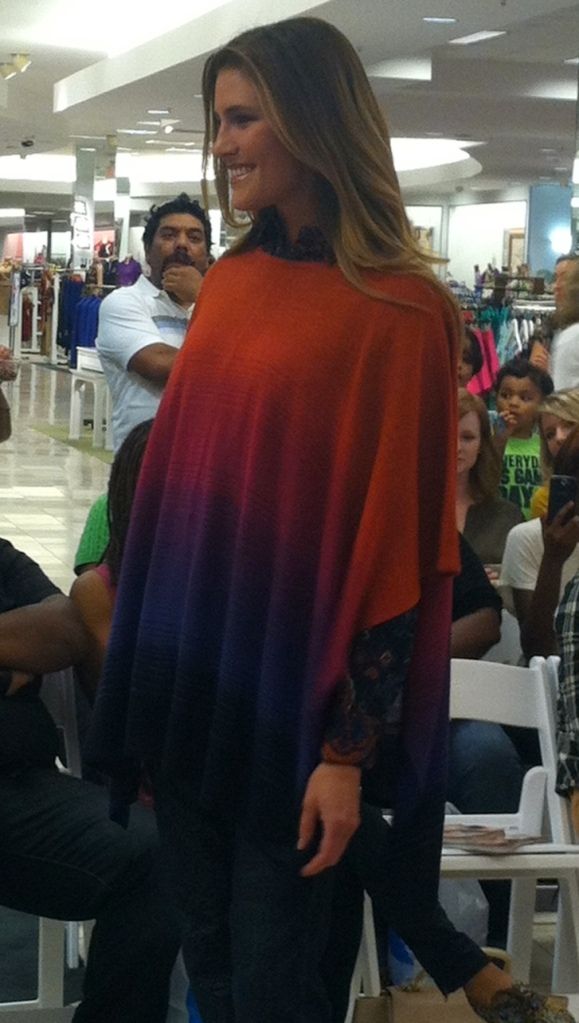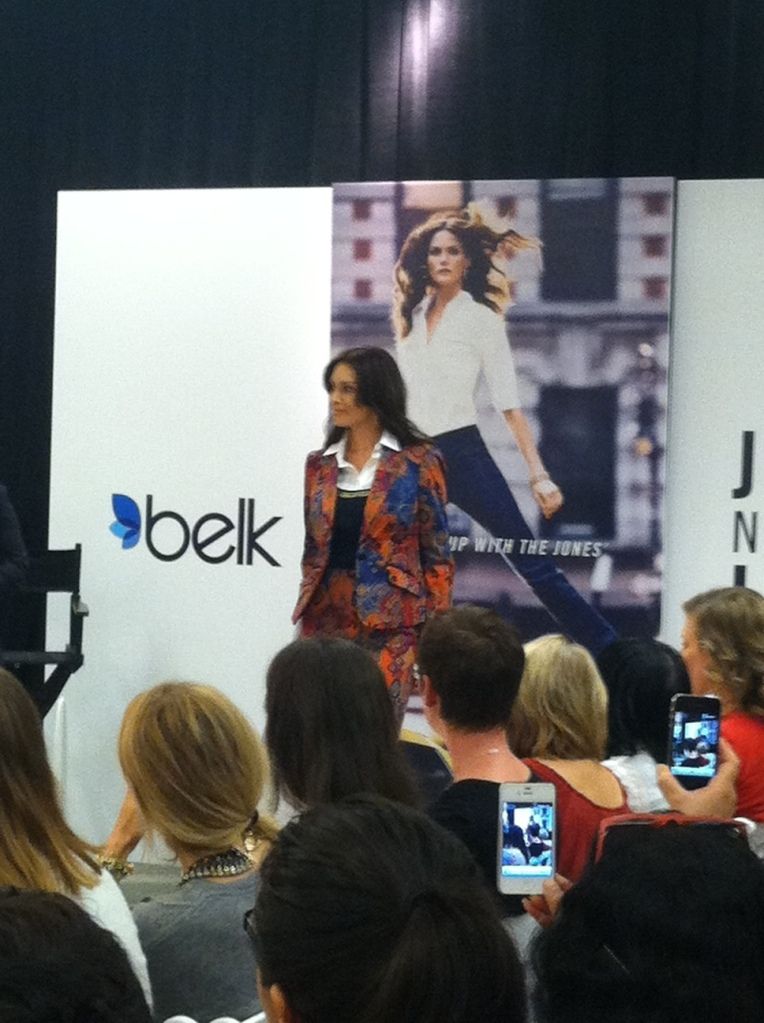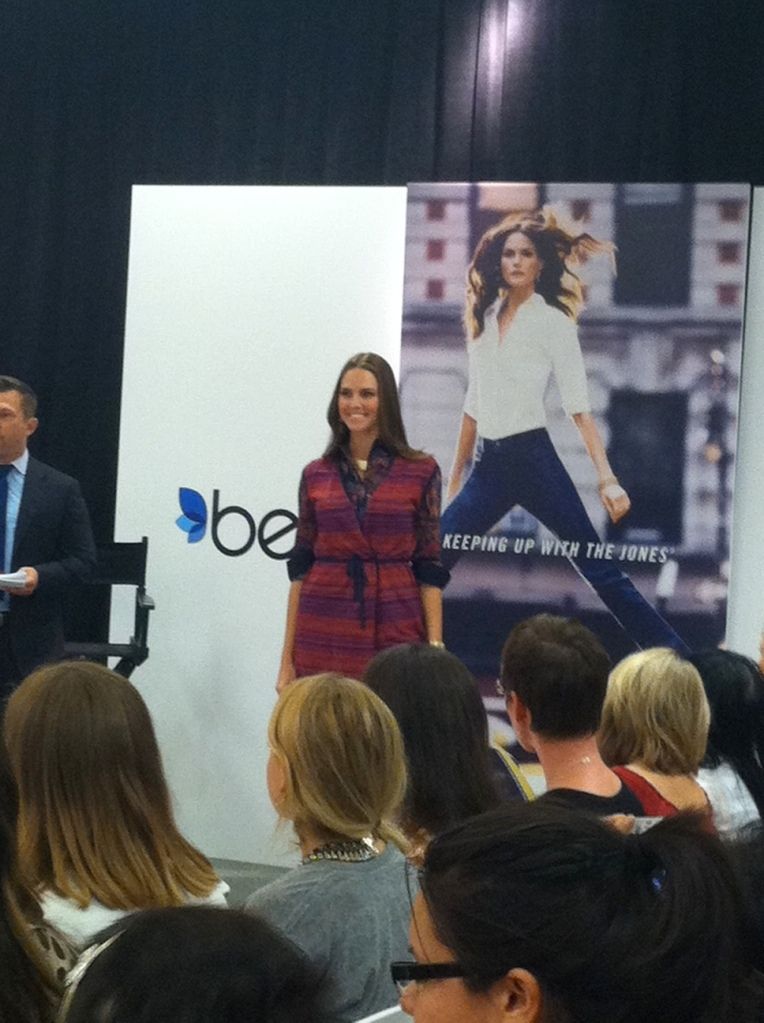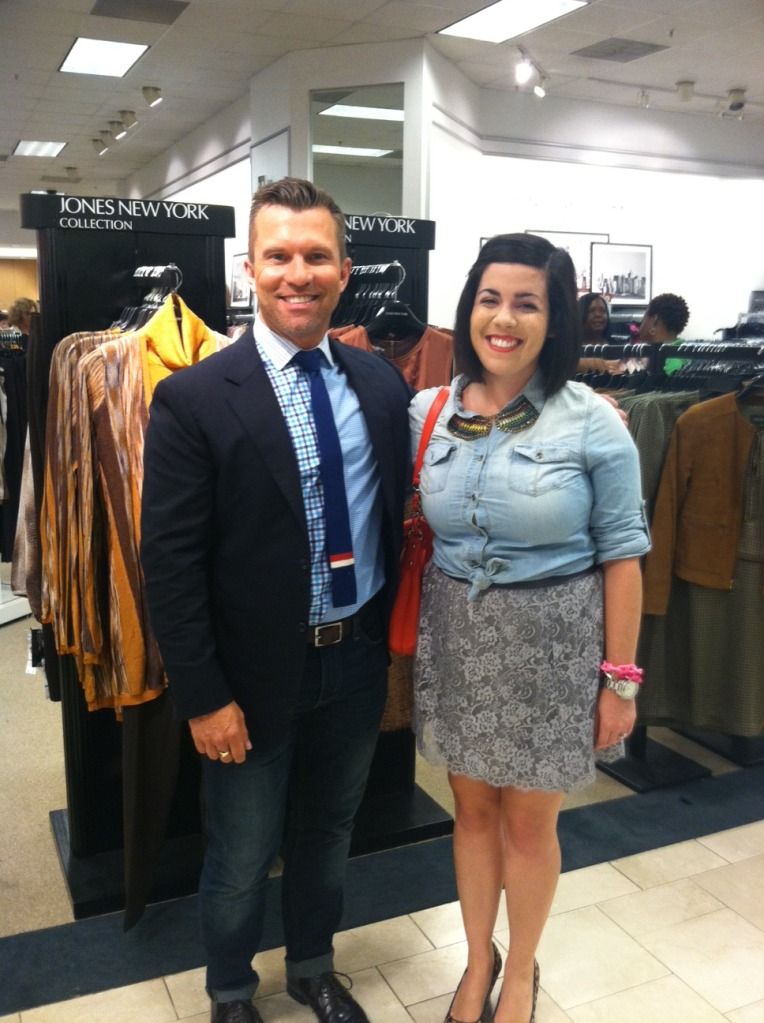 With Jeffrey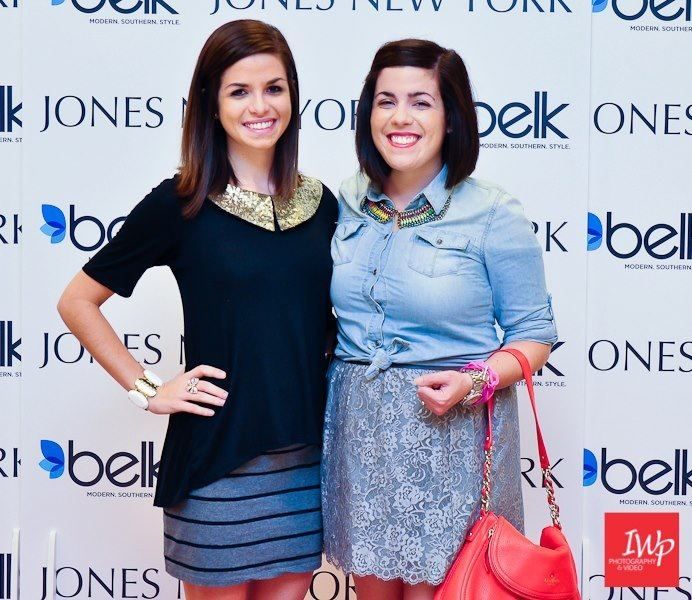 With my sister. Picture courtesy of iwpphotography.com
Necklace: A random website (I honestly don't recommend this necklace though because it turns all of my shirts black)
PS: if you saw my blog yesterday....we got the house!!