I wore this outfit a while ago while going on a double date with our really good friends. Good thing I'm domesticated (ok, I'm not really), but this is the outfit I was talking about where the necklace left black marks all over my shirt that luckily came out. I wasn't too happy but now I know to just wear this necklace with dark tops.
Don't forget to use the code '25discount' for 25% off all ad space!
Chain bracelet: Gift from Shanna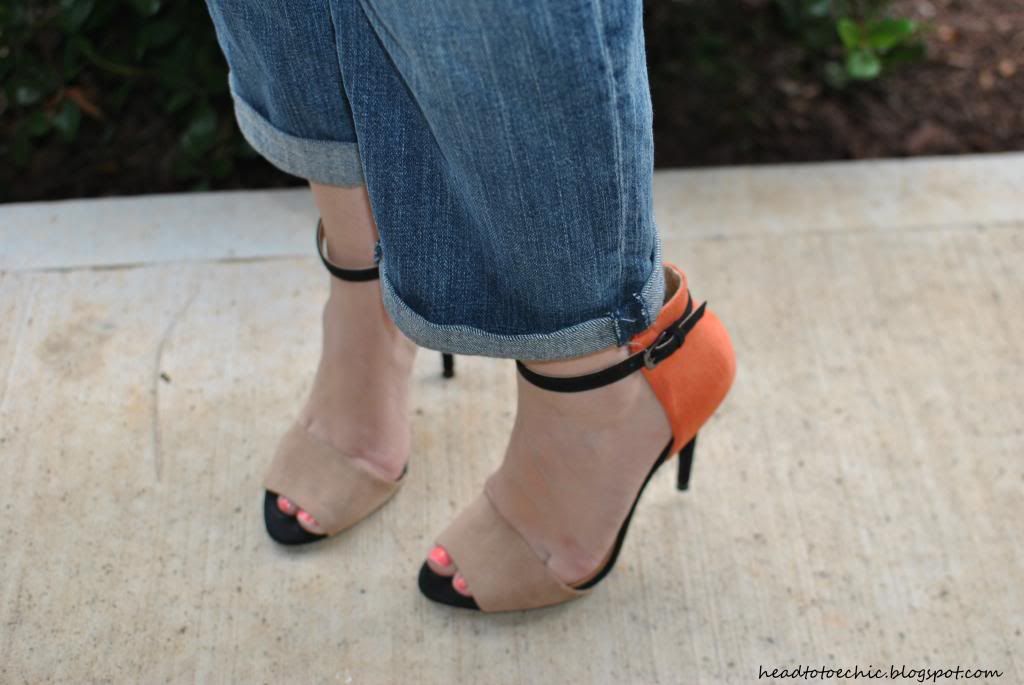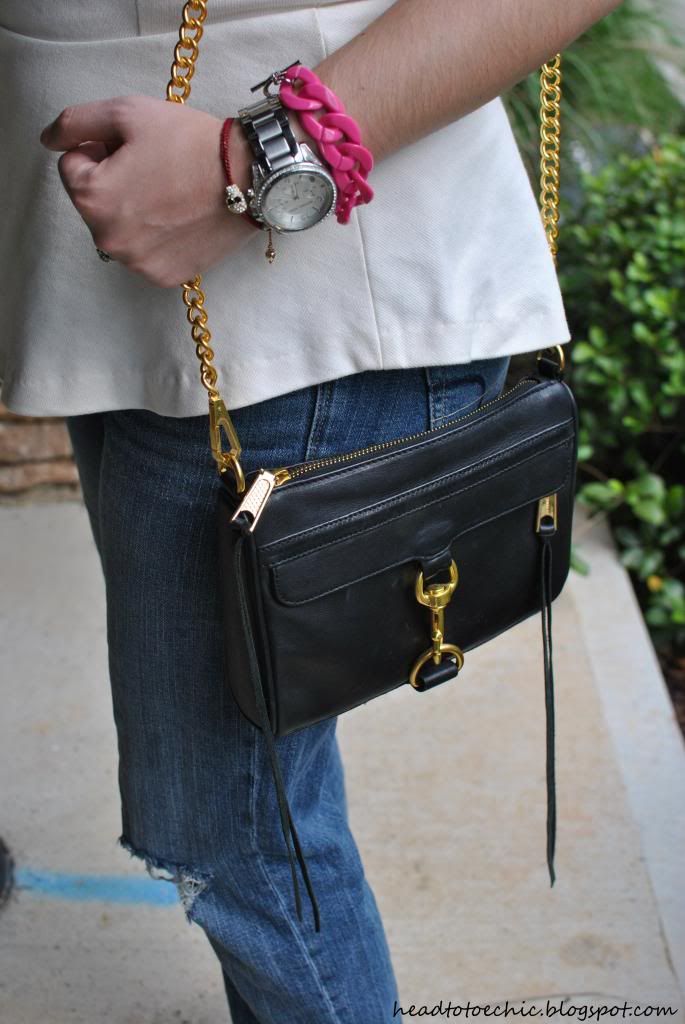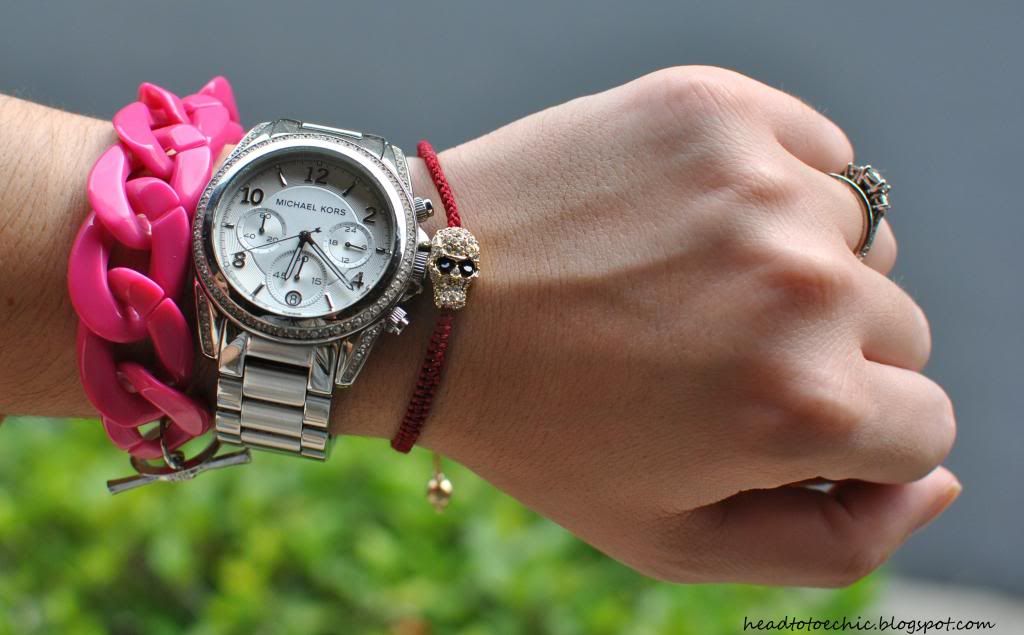 Also, I want to wish a very Happy Birthday to my husband and the man behind the camera. Robert is my best friend, love of my life, and my biggest supporter. I hope you have a great birthday hubs!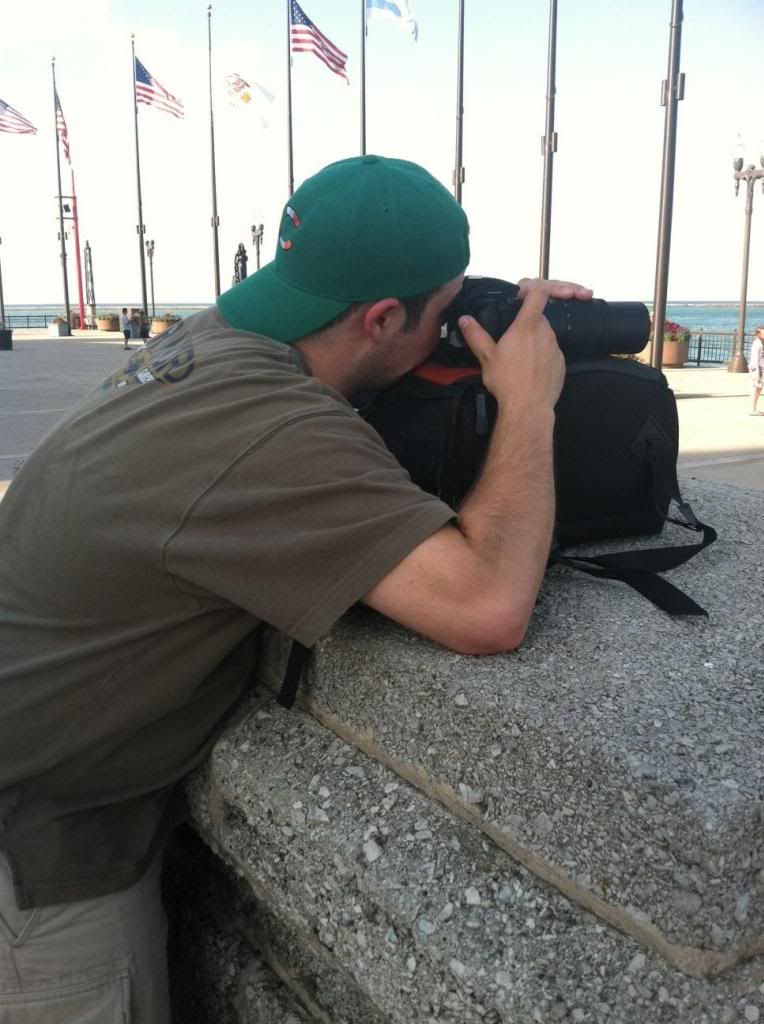 Congrats to Melissa P. for winning the Blue Bird Bride giveaway!