I'm finally wearing the shorts that I
dip dyed
over the summer. The weather here in NC seriously can't make up it's mind. One day I'll be wearing a summer dress and the next day I'll be freezing and wearing a jacket, which is exactly how this weekend went. Has the weather been crazy where you live? Side note: one of my favorite shopping centers in Raleigh (Lafayette Village) has these crazy vases. I think it' funny that they are taller than me.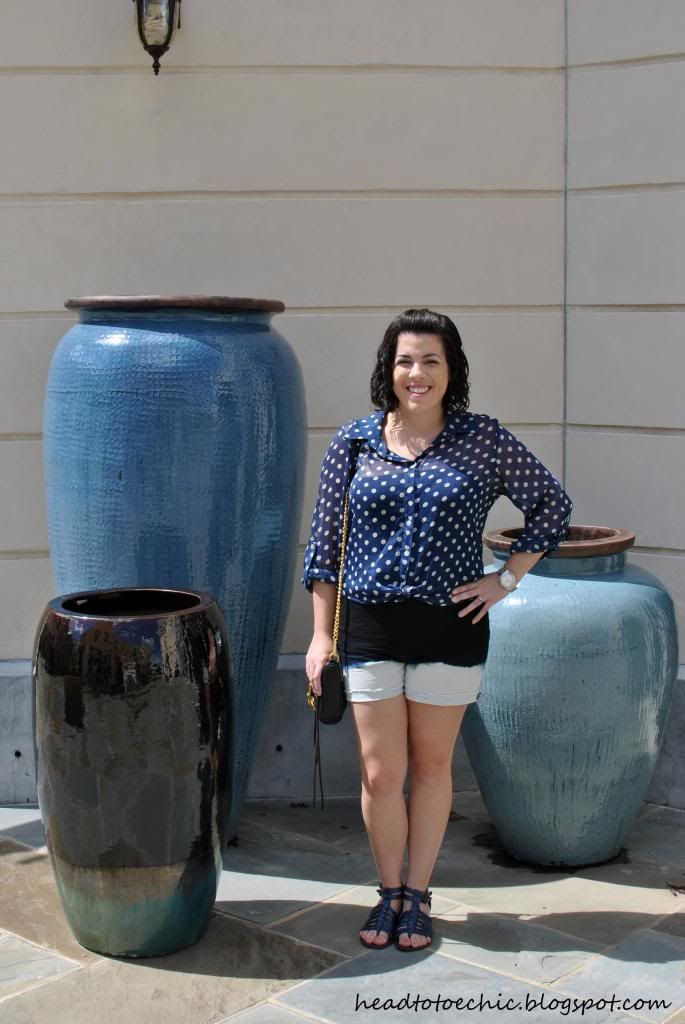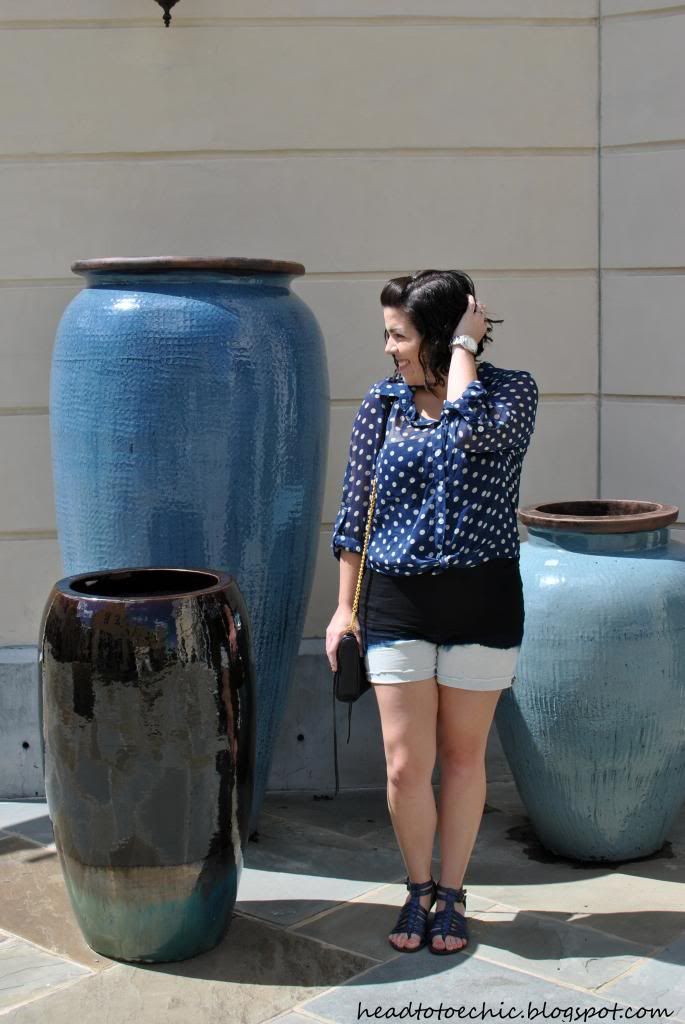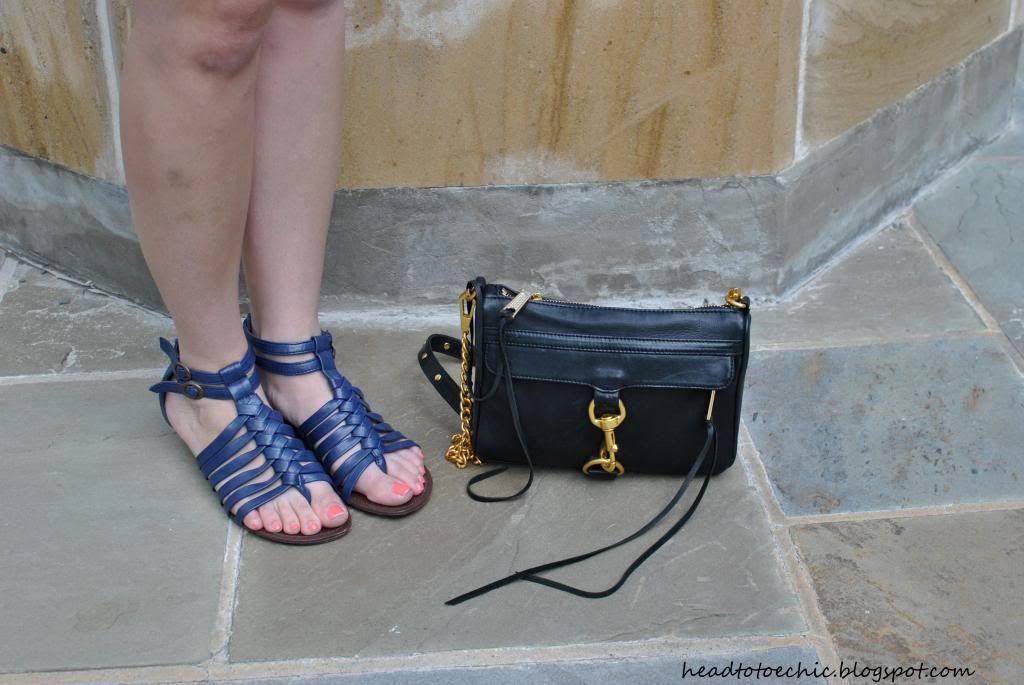 Don't forget to enter the
giveaway
from Living the LA Life!