On Saturday I attended
Fashion Unchained with Mary from Clothes Hound. This was the 3rd annual fashion show held by Coalition to Unchain Dogs. Whenever you combine fashion with a cause that benefits dogs, I'm there. The event was a lot of fun and I can't wait to attend again next year! All of the clothing featured below is from Galatea Boutique, Adore Boutique, Clothes Hound, and the Art of Style.
Clothes Hound:
Galatea Boutique: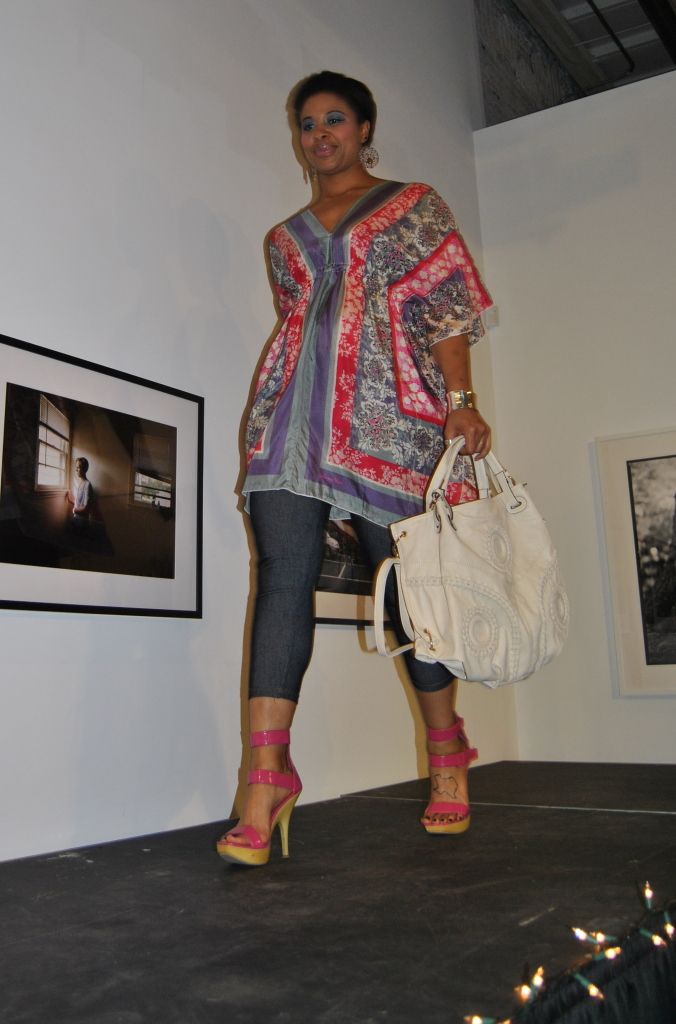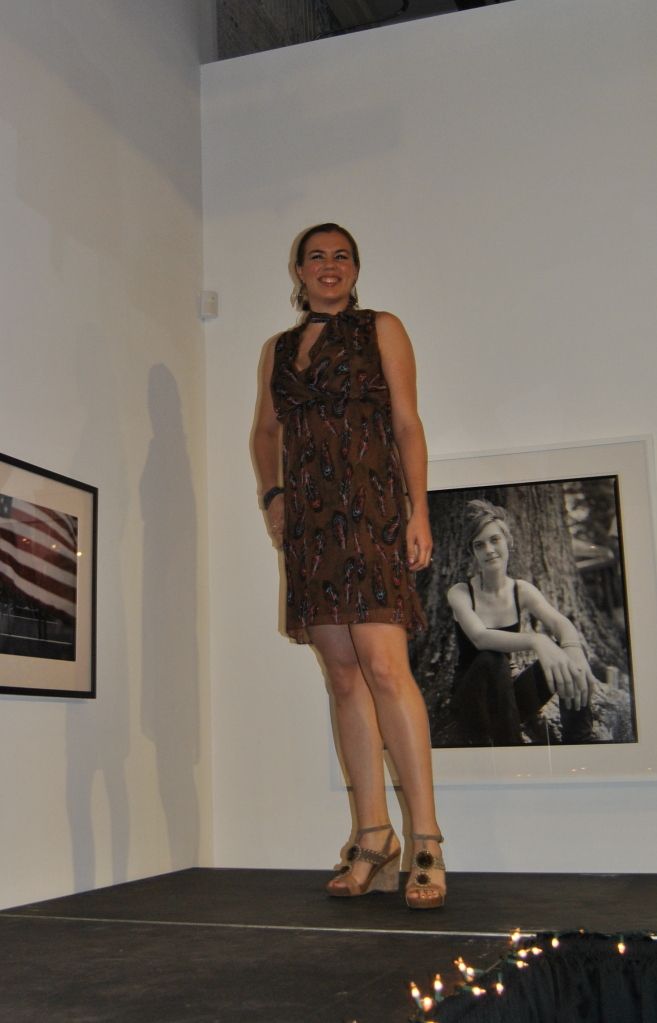 Which is your favorite look? Stay tuned tomorrow to see what I wore to this event!