I've been wearing a lot of hats and scarves lately, especially when walking Lilly before and after work. I keep wondering why we got a dog during the winter, but I wanted to get a dog quickly before Robert changed his mind and Lilly is a perfect fit for us. She's been acting a little weird lately though and is terrified of some of our friends that have come over to visit. We are still trying to figure that one out.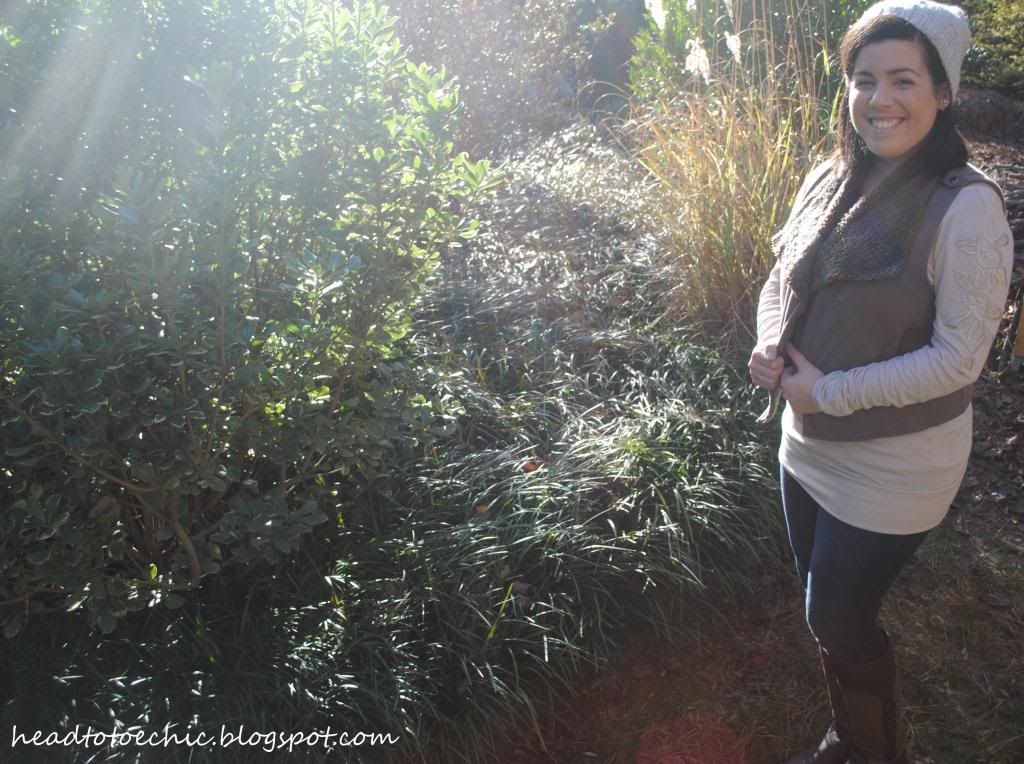 Vest: Gap
Jeans: Target
Hat: Vera Wang for Kohl's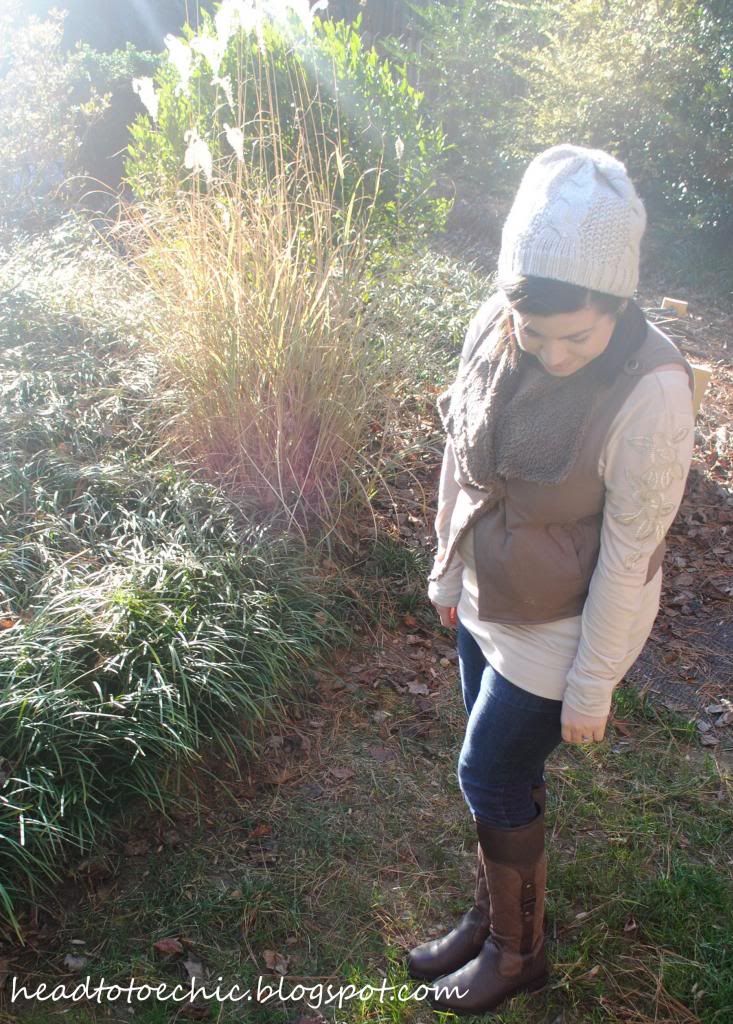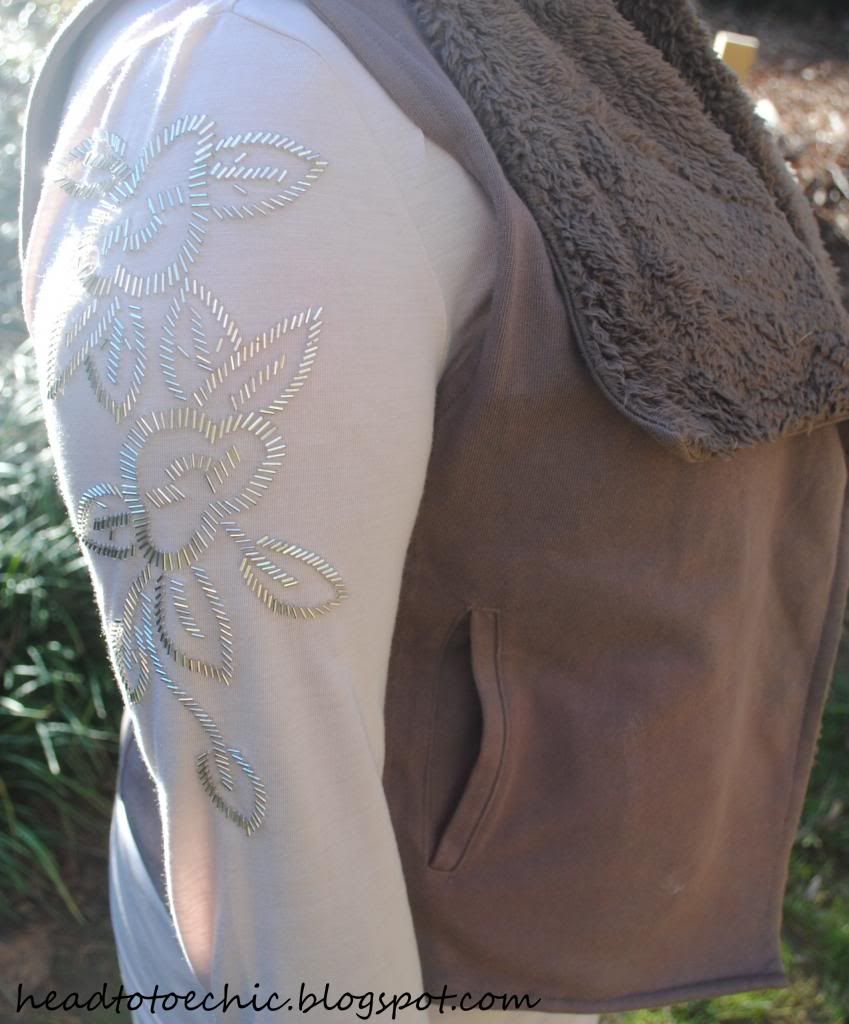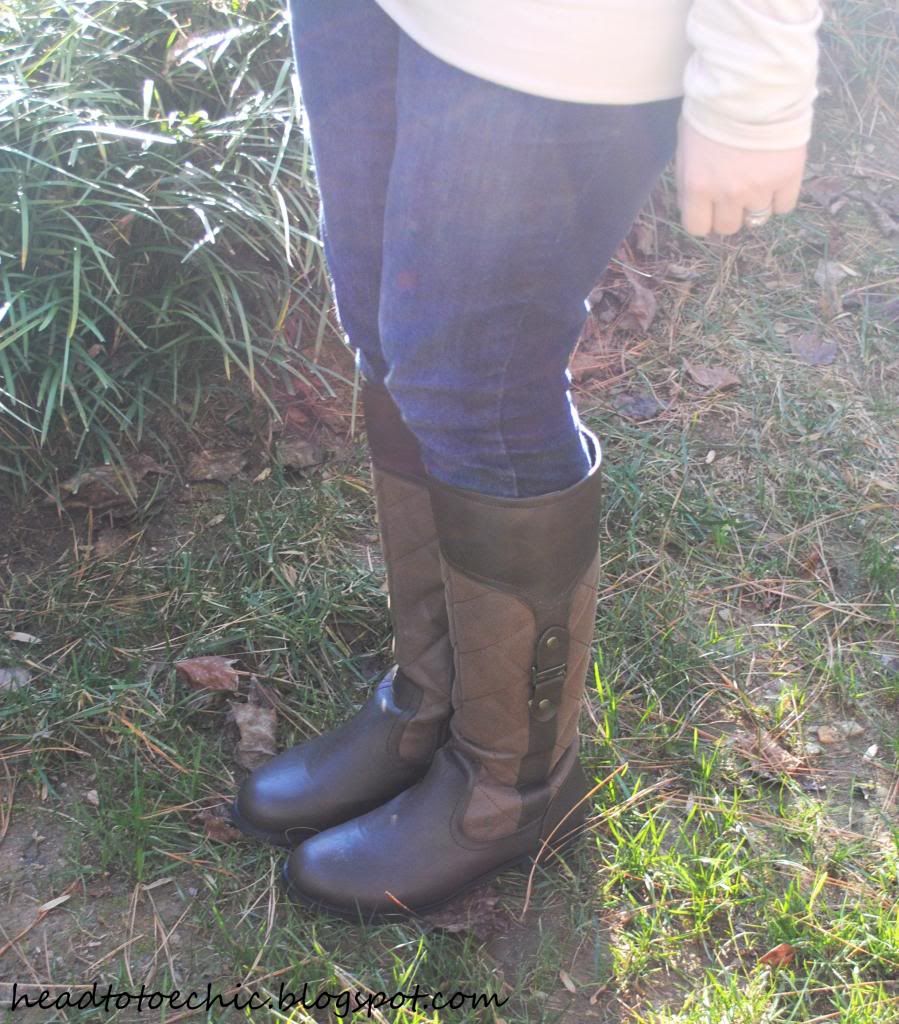 Have you been wearing hats lately?
Linking up with
The Pleated Poppy
and
Shanna
!