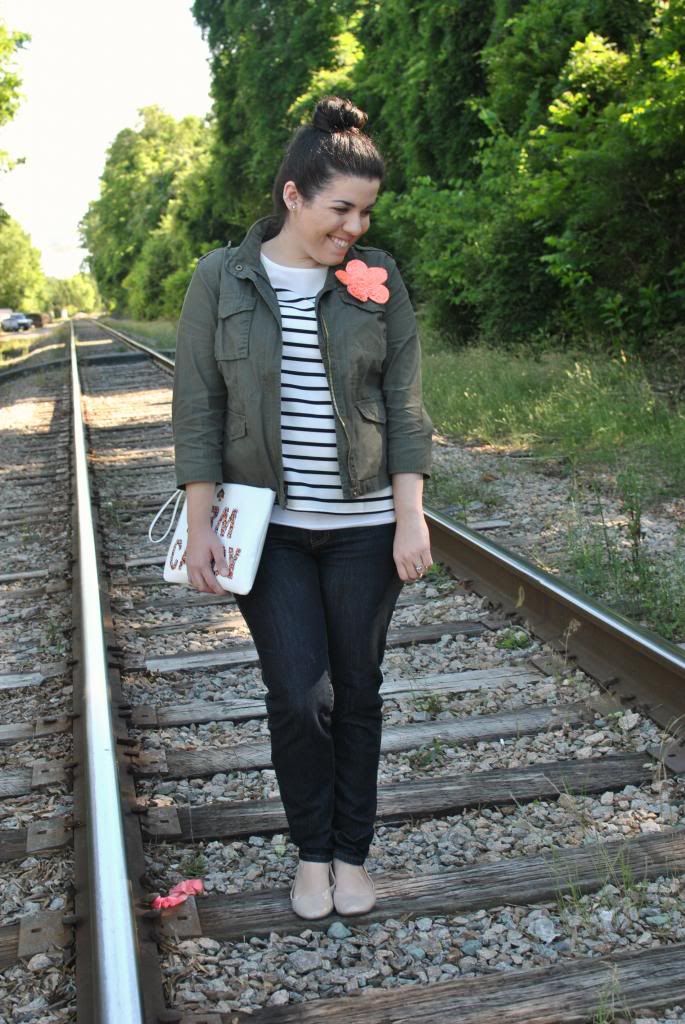 Hi, I'm Angela a 20 something year old that lives in North Carolina, although I've never truly considered myself to be a southerner. My days are spent working in the finance industry and my nights are spent blogging and spending time with my husband and pup.
Some of my favorite things include the beach, a restaurant with a great vegetarian menu, wine, beautiful and bold necklaces, bright colors, and fun nail polish.
I started this blog as a way to express myself, and my love for experimenting with fashion, nails, and hair. While I'm not a professional in the fashion industry and never went to school for fashion, I love taking the latest trends and adapting it to every day life. If you have any questions or would like to chat feel free to contact me at headtotoechic@gmail.com.