I'm currently searching for a new pair of riding boots for the fall and here are some that I've found. These are all under $150 which is perfect. I'm currently leaning towards #2, but let me know if you have any other suggestions. Which is your favorite?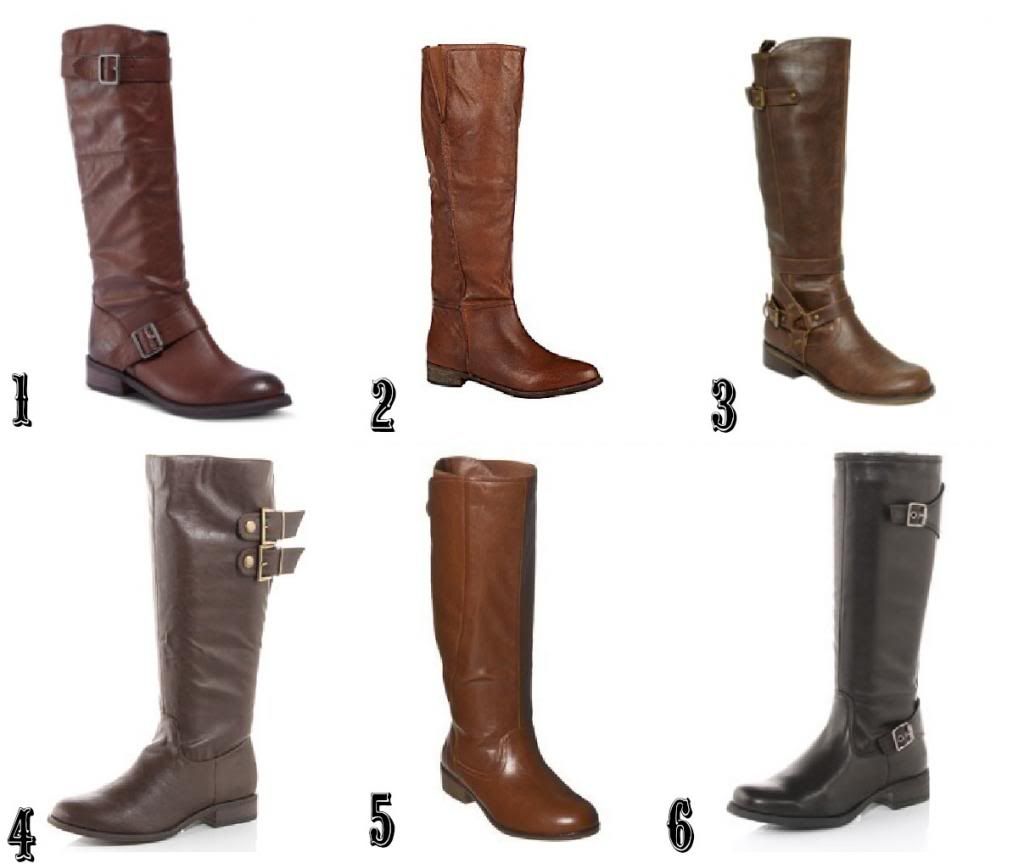 1: Dolce Vita
2: Steve Madden
3: G by Guess
5: Target
Also, I was recently in New Jersey for my cousin's wedding. I was a bridesmaid along with my sister and cousins. The wedding was so much fun and now I'm already missing everyone a lot! Being 10 hours away from our extended family isn't too fun. Here's a picture from the wedding with my sister: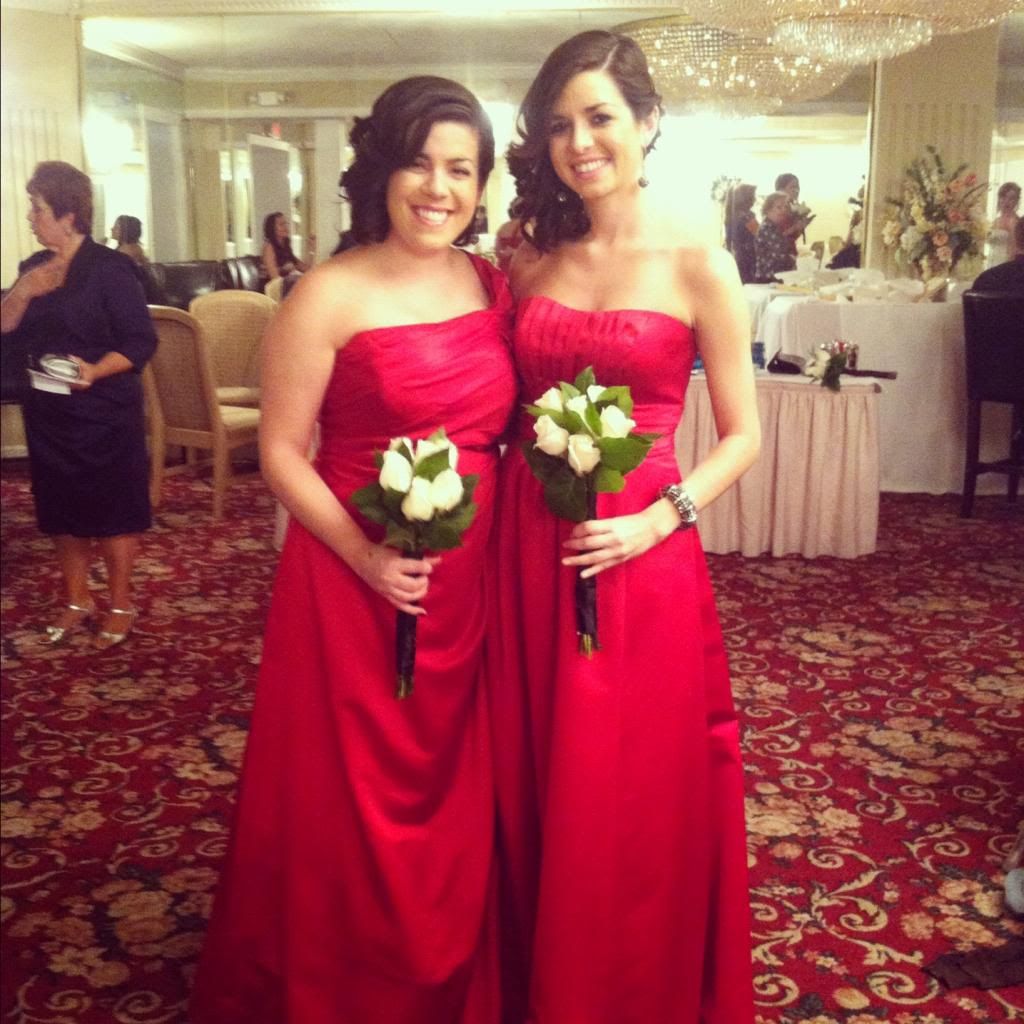 Don't forget, today is the last day to enter the Blue Bird Bride giveaway!