Zolie Designs sent me this necklace, and once I opened the box I was head over heels. I absolutely love the colors and how this necklace makes a statement. Larissa makes absolutely gorgeous jewelry. You can check out her etsy shop here. I wore this outfit to a baby shower yesterday, and this was the second baby shower I have ever been to. I was a little out of my element and it's so crazy seeing friends of mine having babies. The shower was so fun though!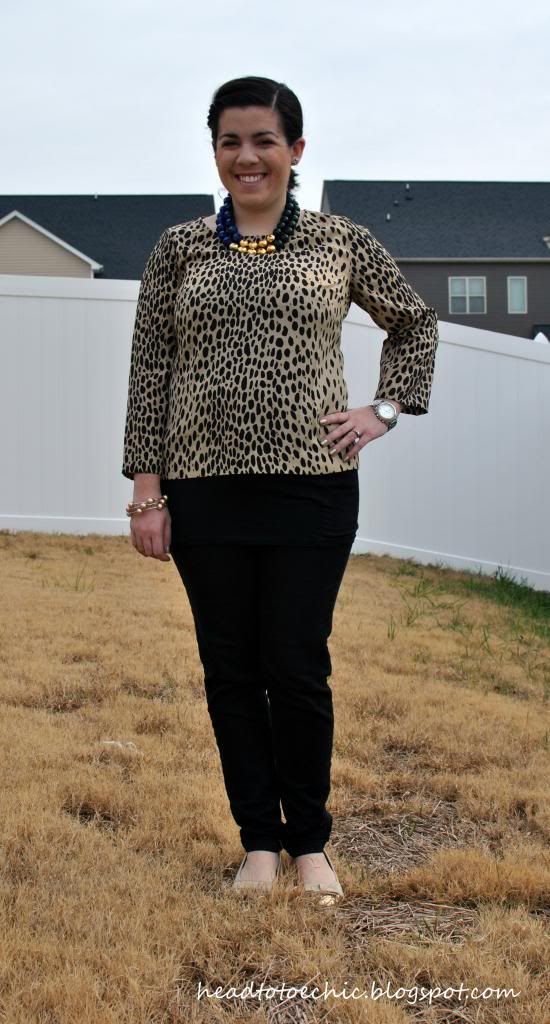 Shirt: J.Crew Factory (love this cheetah print shirt)
Jeans: Kohl's
Necklace: c/o Zolie Designs
Shoes: Gigi's Boutique (love these and on sale for $34.99!)
Nails: Revlon Gold Coin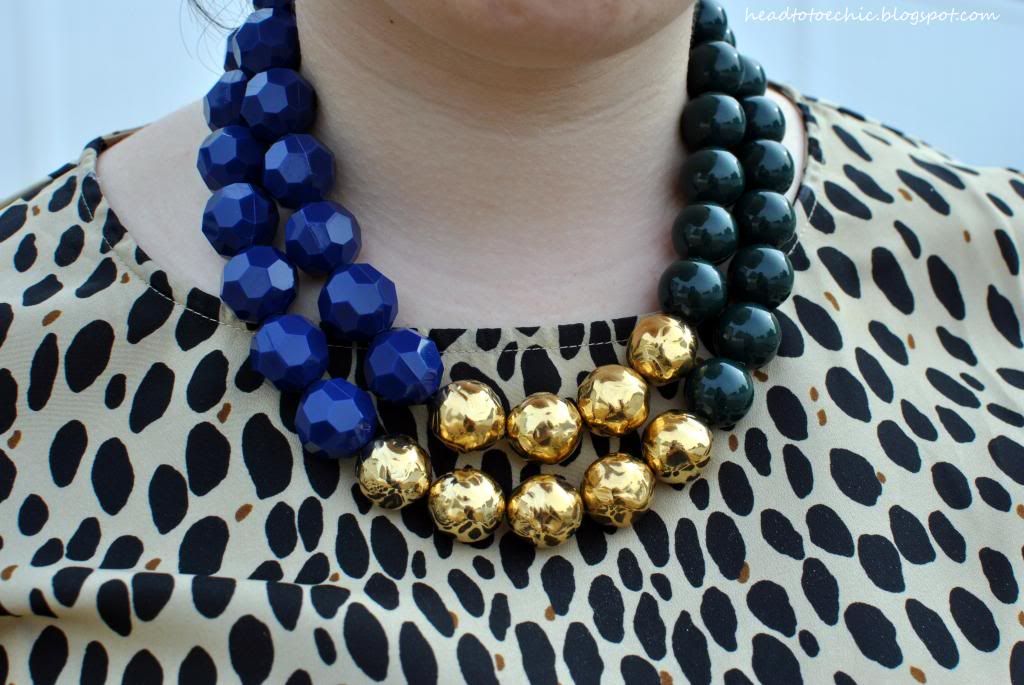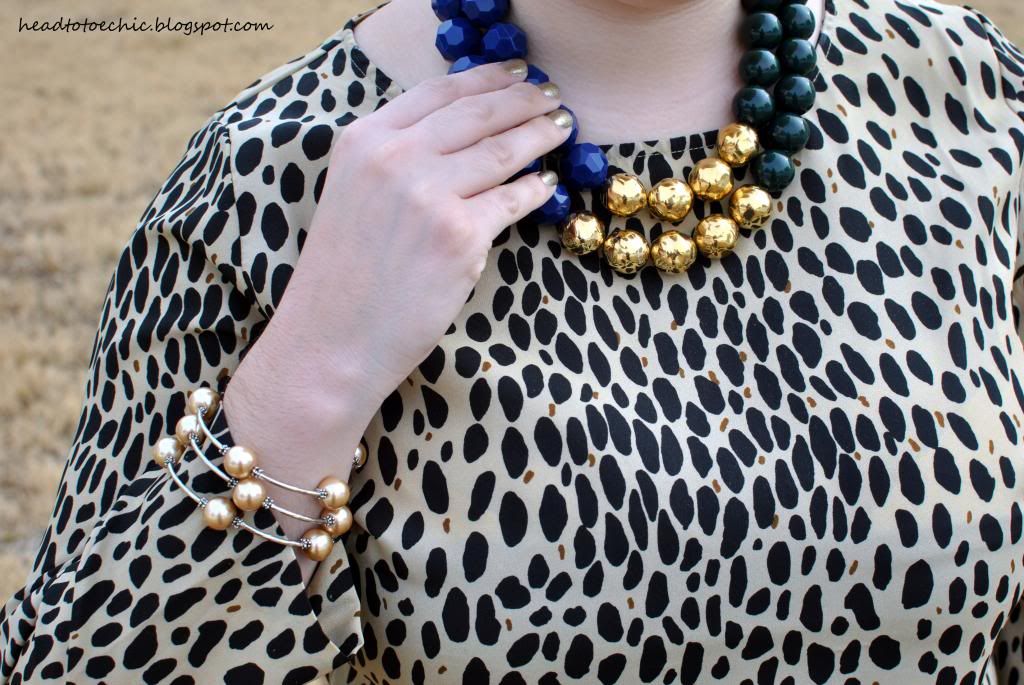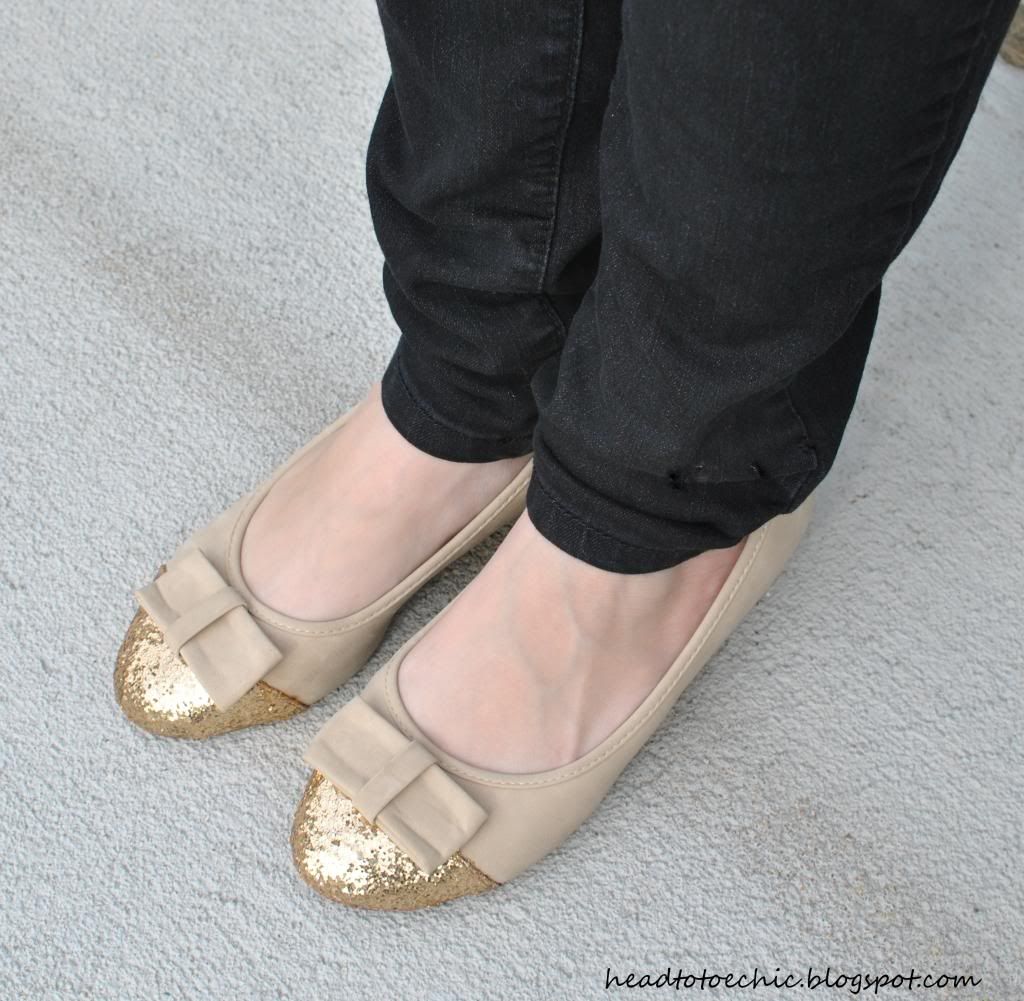 How was your weekend?