I wore this outfit last weekend while hanging out with my best friend Vanessa. Man have I missed her since she moved to D.C.! I bought this poncho last year, but completely forgot I had it until I started going through my fall clothes. I tend to forget about the clothes I have which probably isn't good.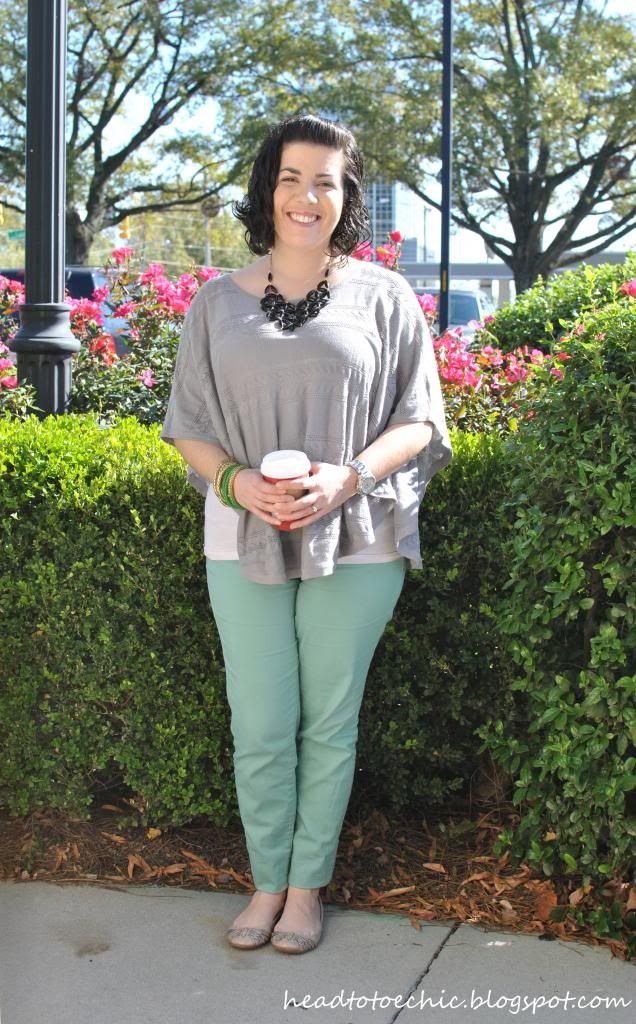 Poncho: Lauren Conrad for Kohl's (love this option)
Necklace: Fedora
Jeans: Kohl's (similar)
Shoes: Steve Madden (similar)
Bracelets: Giveaway win from the lovely Ashley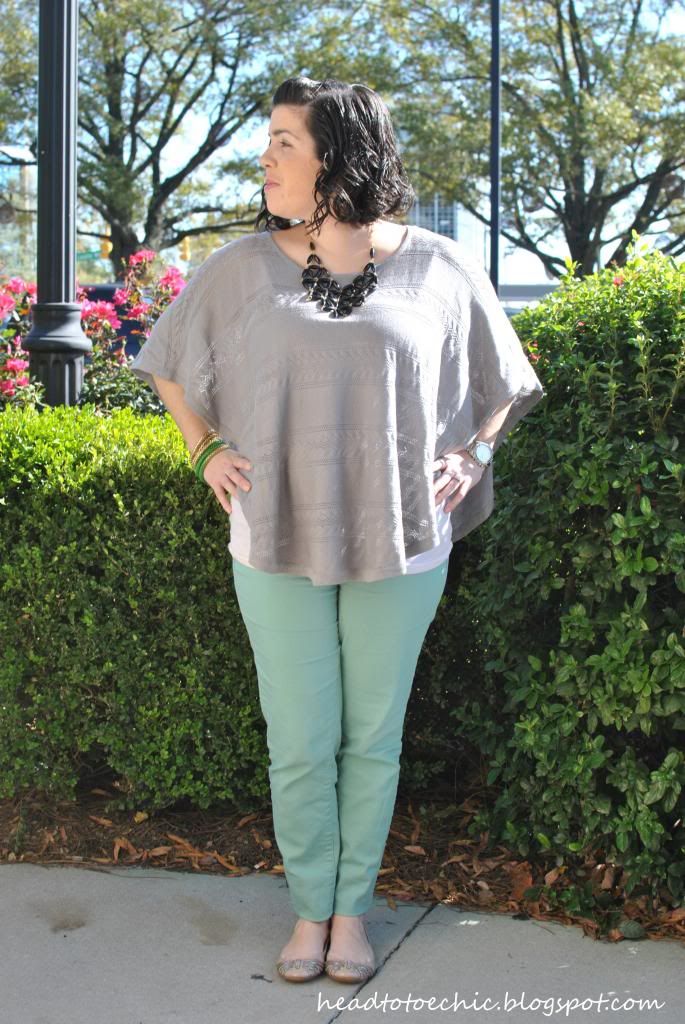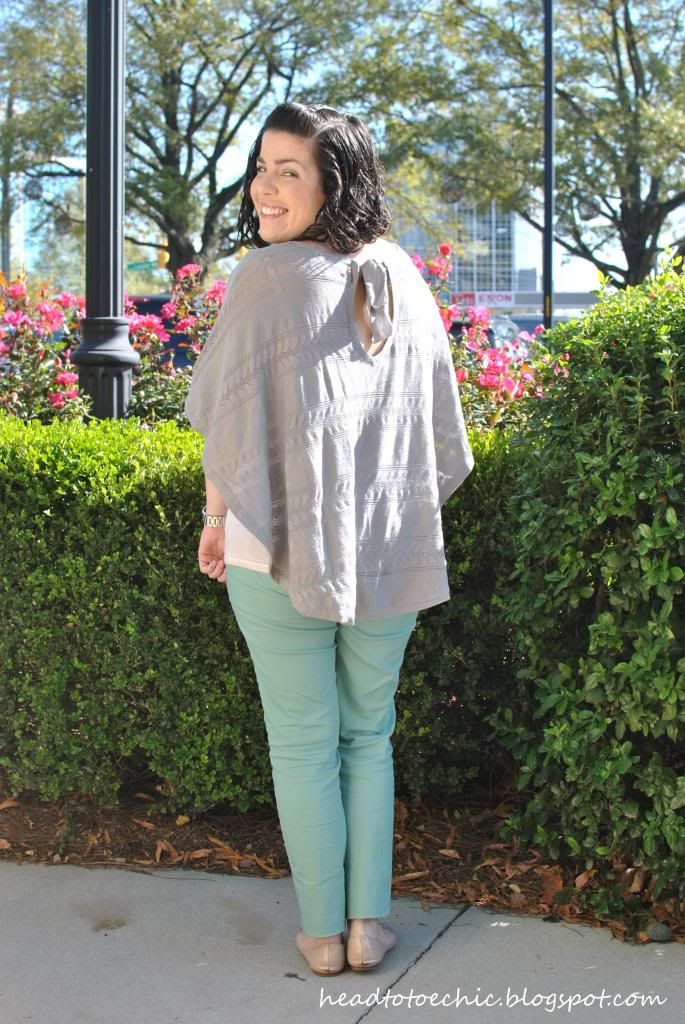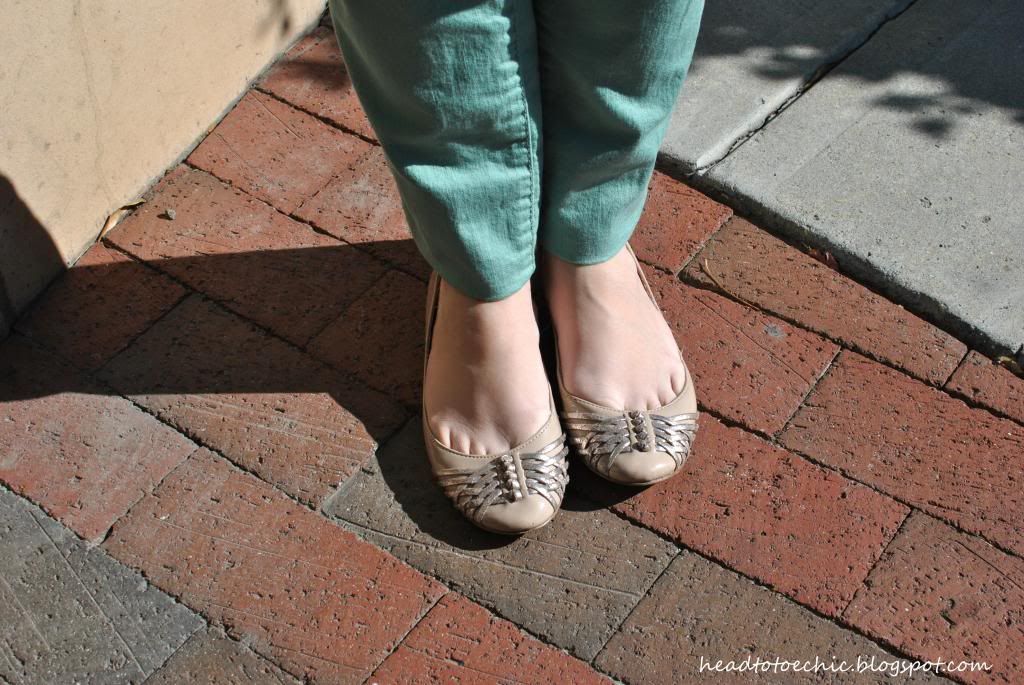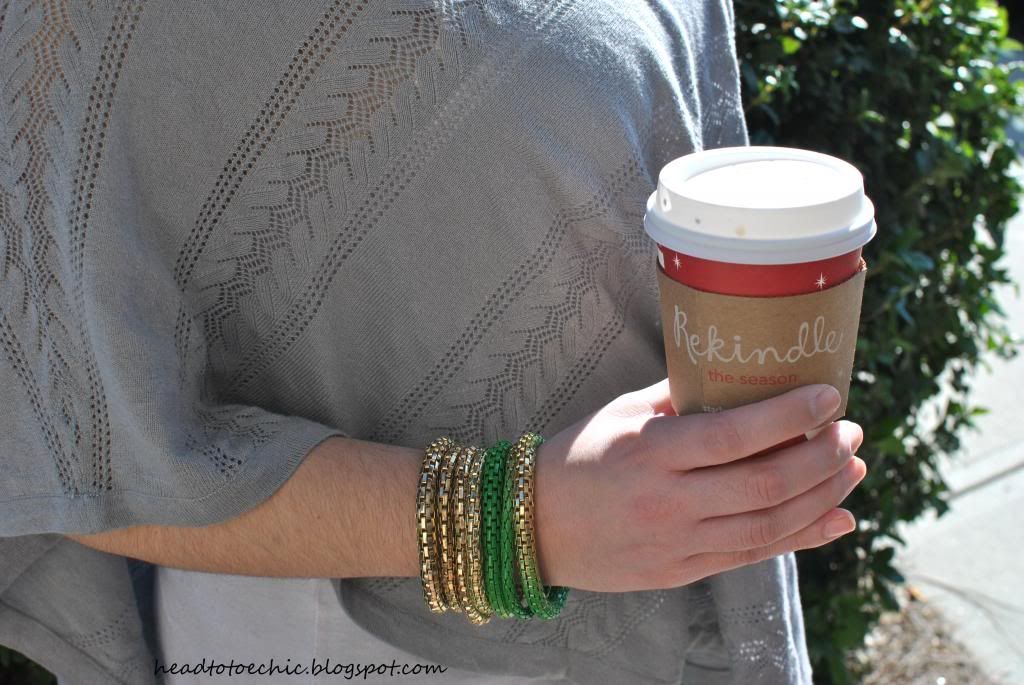 Thank you everyone for the congratulations messages on Thursday! We are officially homeowners and couldn't be more excited! Life is a little crazy with the packing and moving so I apologize if it takes me a little while to visit your blogs.