I purchased these boots about a month ago when my Mom and I went to Peachy Keen for the first time. The moment I saw these boots I knew I had to have them or I would be seriously depressed. The glitter detail is so fun and they are insanely comfortable. I have a feeling I'll be wearing these non-stop this fall.
Don't forget to enter the $100 Silpada giveaway if you haven't already!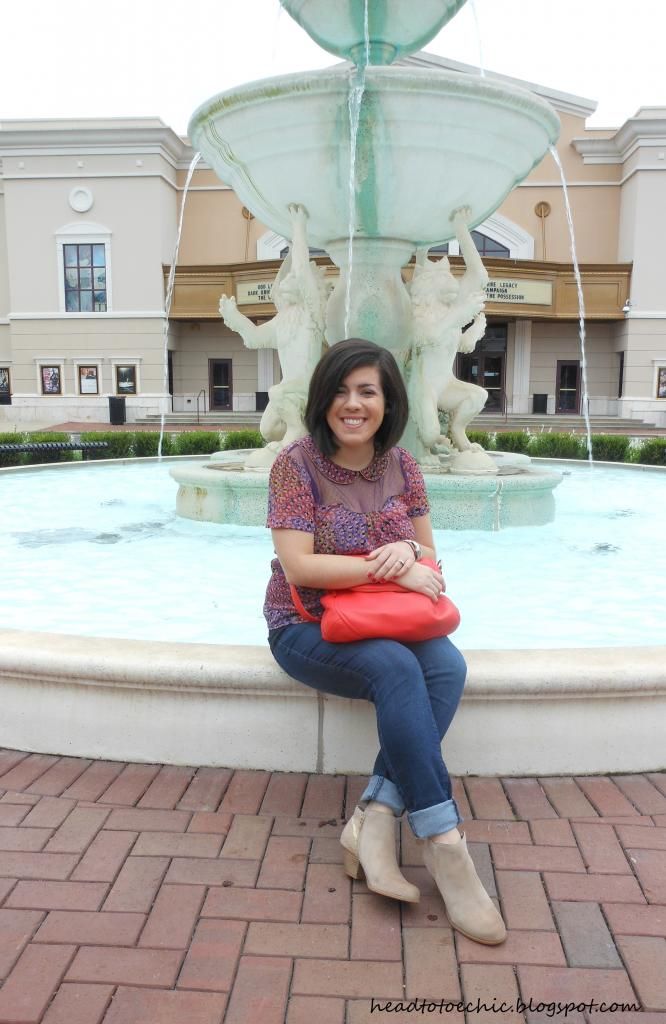 Boots: Peachy Keen
Shirt: Clothes Hound
Jeans: Old Navy
Bag: Kate Spade
Watch: Micheal Kors
Bracelet: Bauble Bar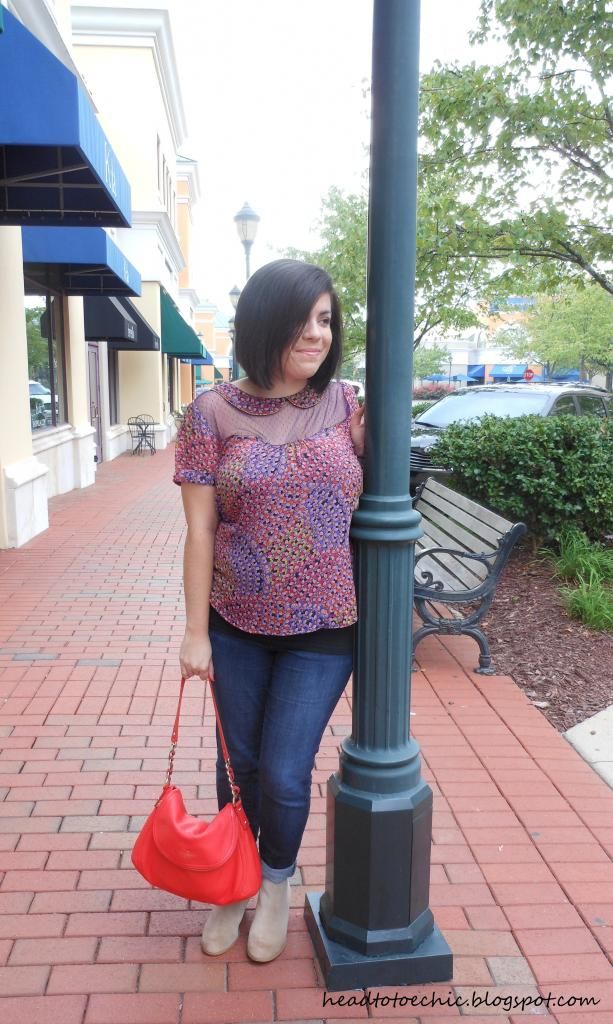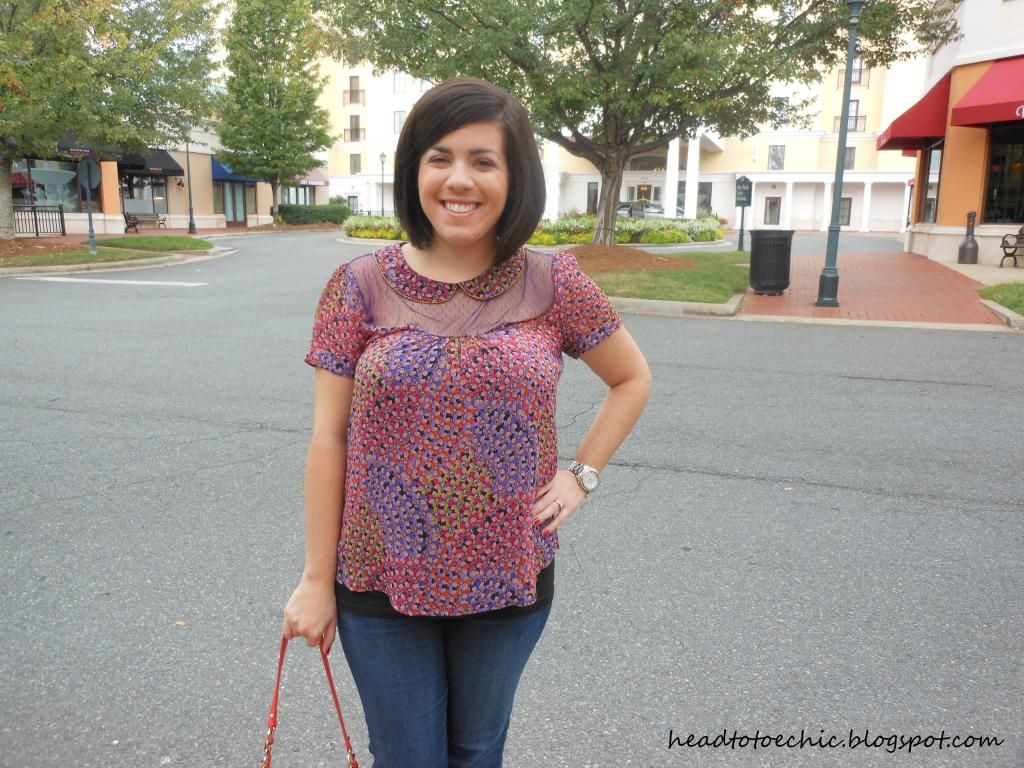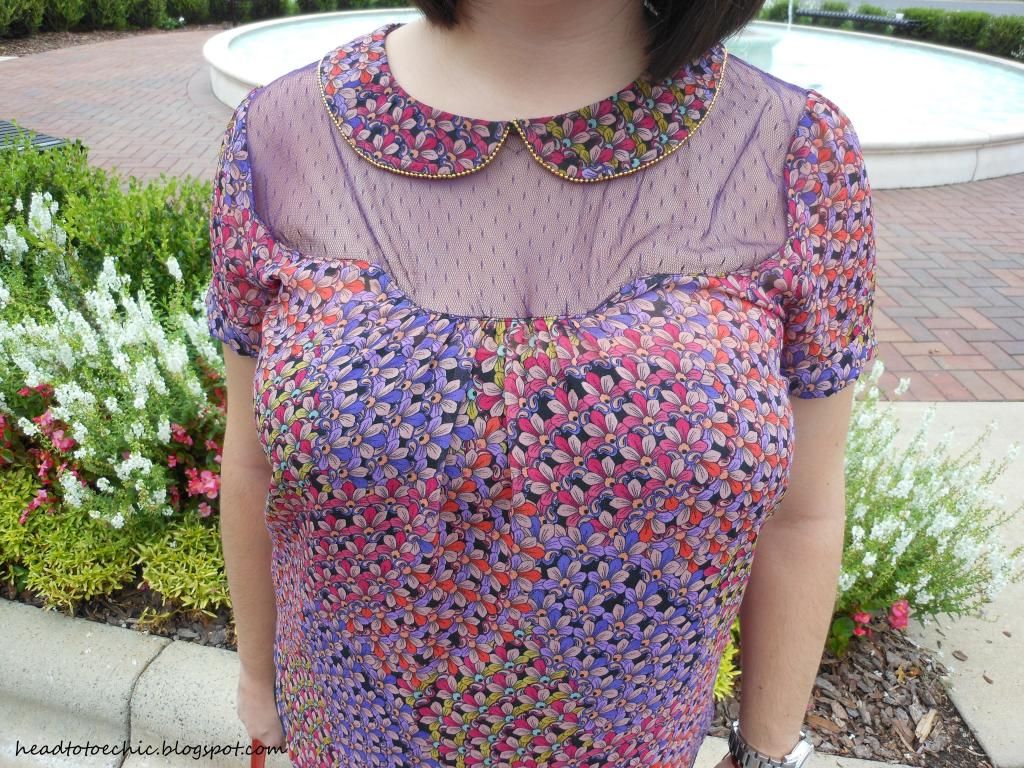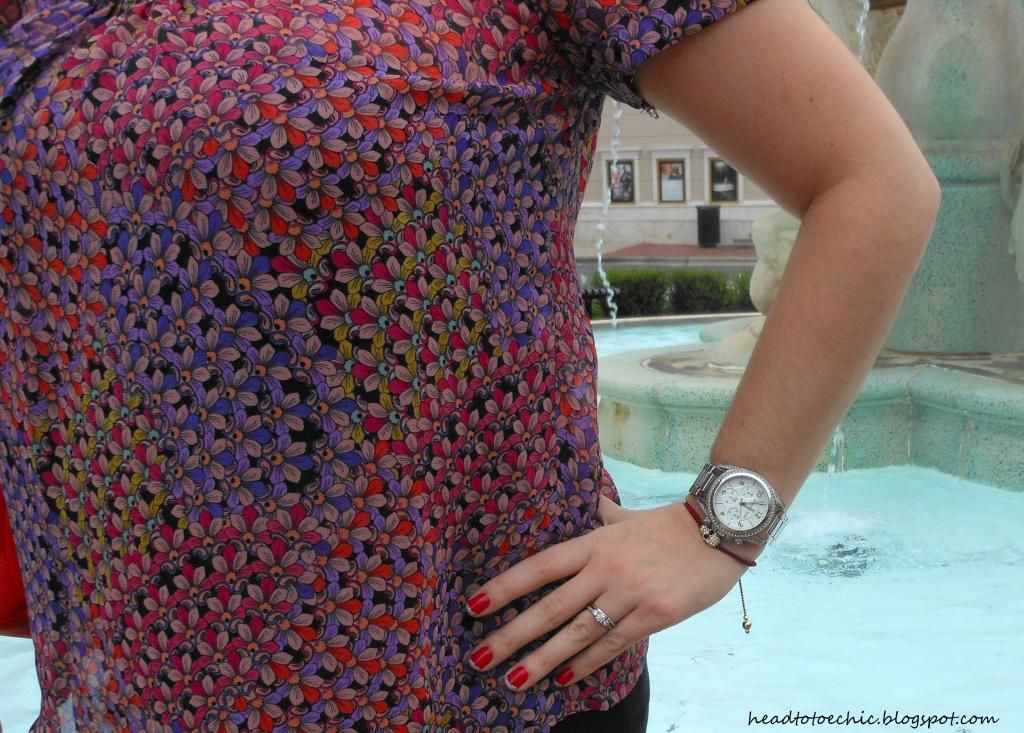 What do you think of glitter boots for the fall?