I purchased this maxi recently from Kohl's. I have some serious love for Kohl's and Lauren Conrad's line there. These pictures were taken on North Carolina State University's campus which is where Robert and I went to college. We met during college and decided to walk around the campus last weekend and reminisce. How has it already been three years since we graduated?!
Don't forget to stop by Clothes Hound Saturday from 6-8pm if you are in the Raleigh area! Email me at headtotoechic@gmail.com if you want more information. If I already spoke to you about the party and you haven't received an evite let me know!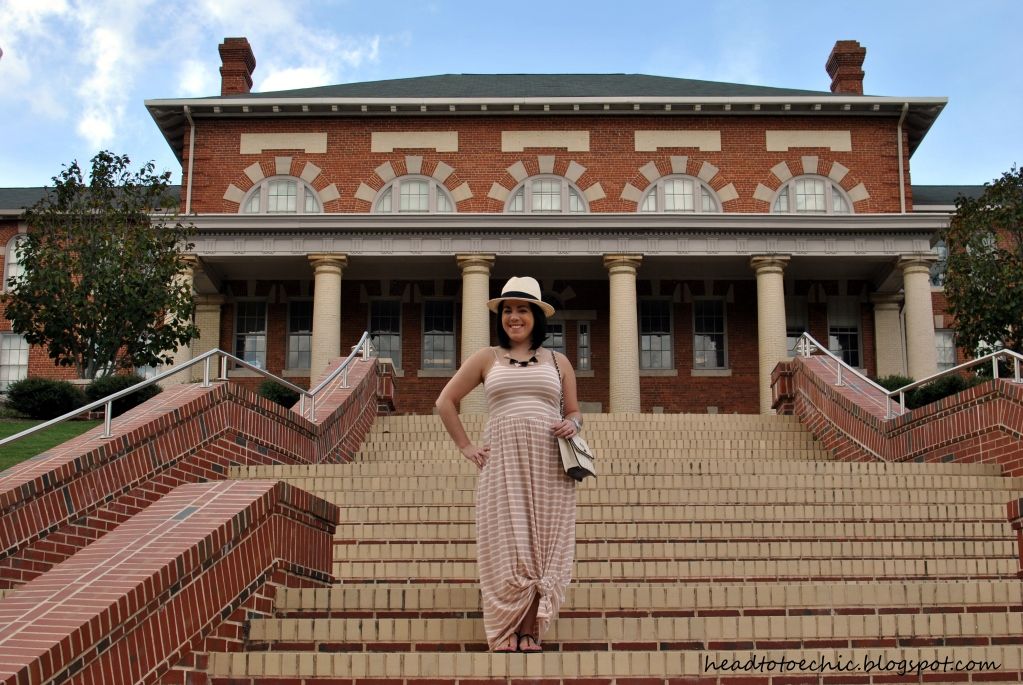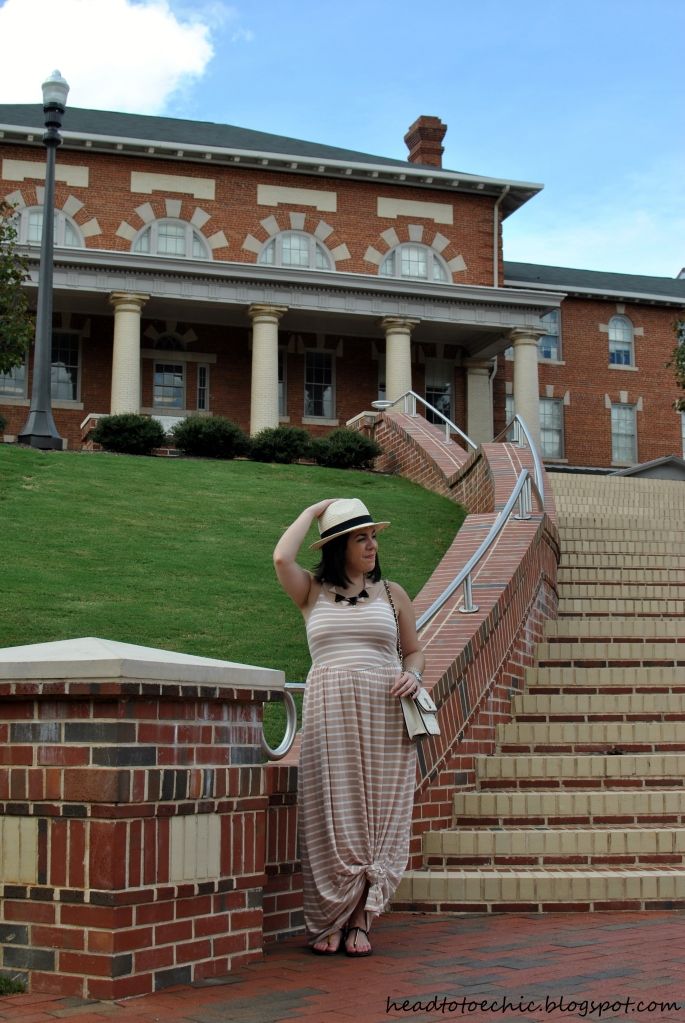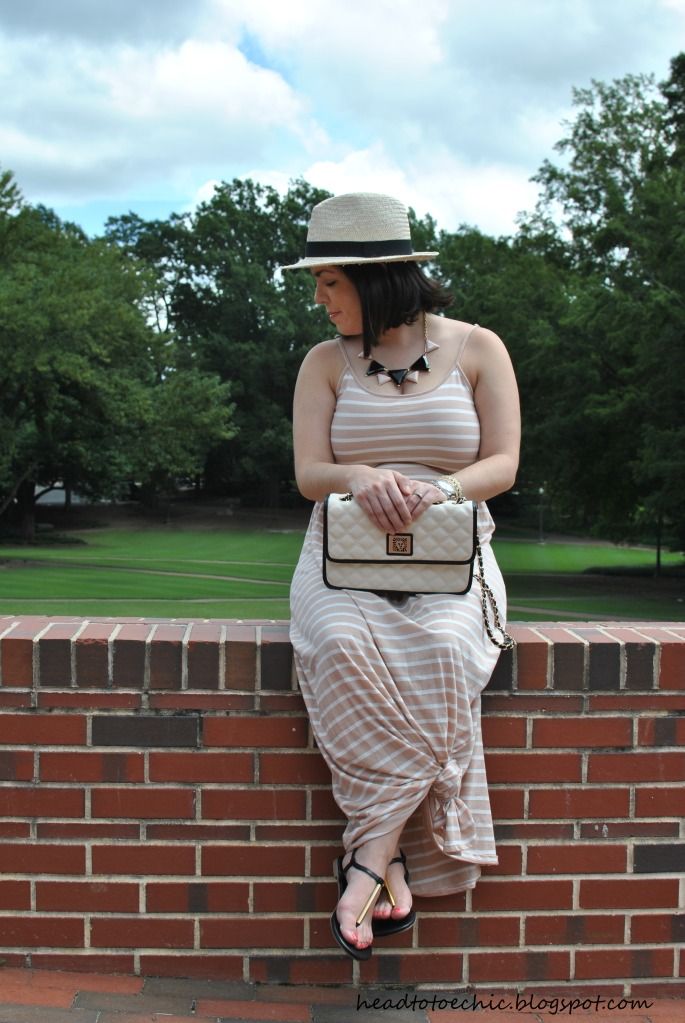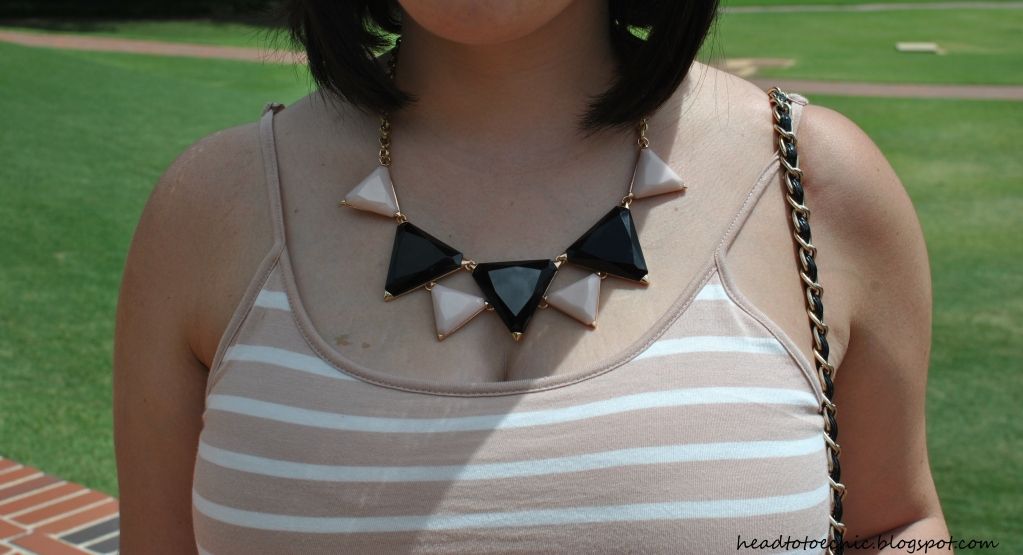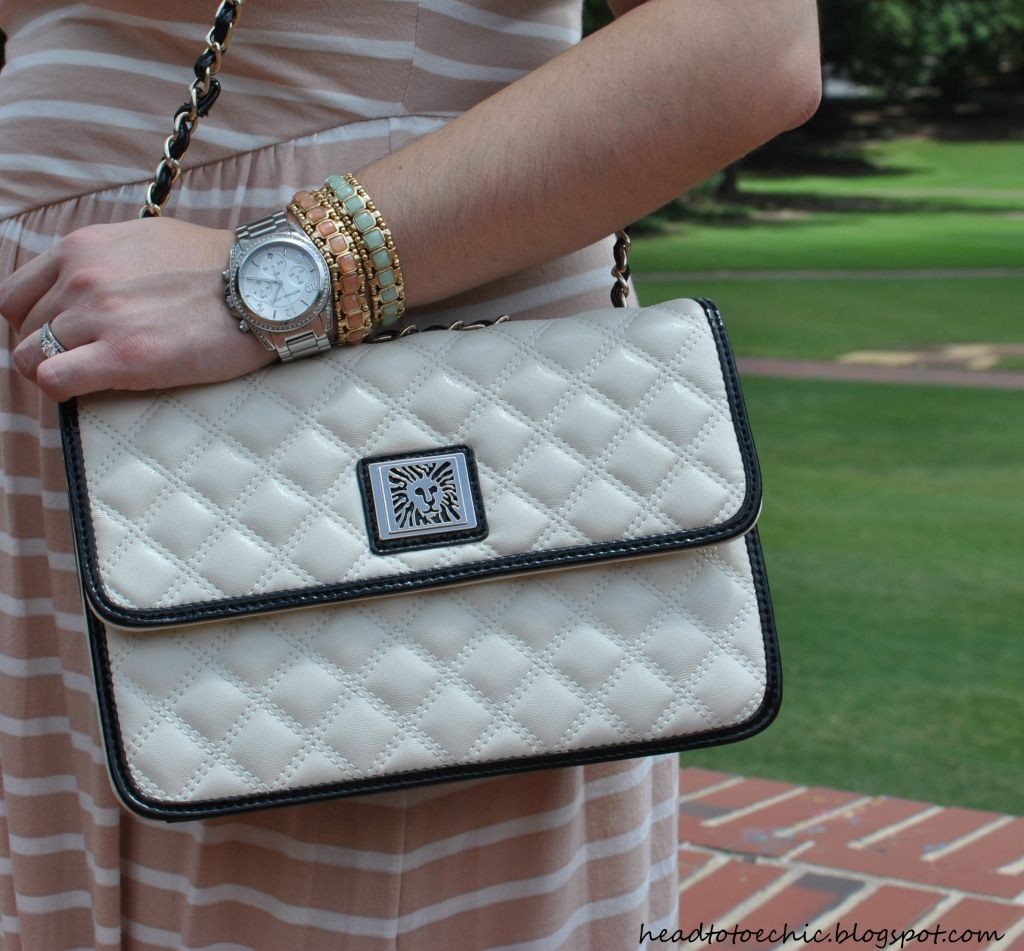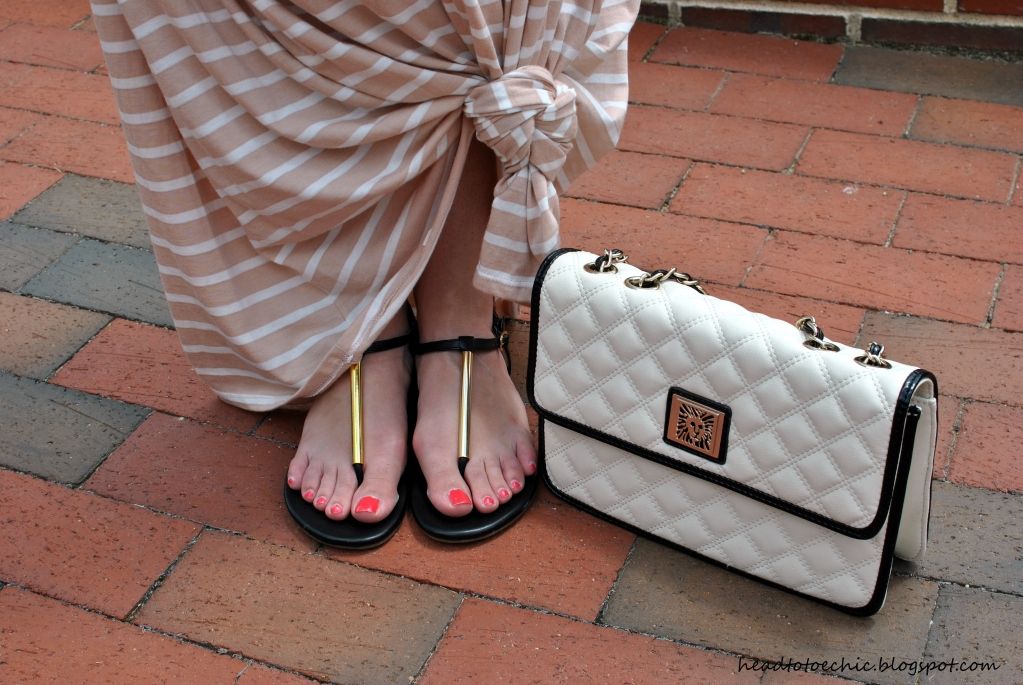 Maxi: Kohl's
Hat: H&M (similar)
Shoes: Target (similar)
Bag: Anne Klein
Necklace: NY & Co.
Bracelets: Forever 21 (love this option)
Watch: Michael Kors
Today I'm linking up with the Tiny Heart for what I would wear to a summer concert.
Have you knotted your maxi?
P.S. Thank you so much for all your comments yesterday!! You guys are amazing. I'm glad to hear I'm not the only one struggling to find balance between work, life, and blogging.