Last weekend Robert and I visited four different wineries with our really good friends Heather and Alex. There are over 120 wineries in NC which is seriously ridiculous, and one day we all hope to visit them all. We had a lot of fun even though the weather wasn't too great. Also, my hair is finally long enough to do a sock bun which is really exciting for when I don't have time to straighten my hair in the morning. I'm a little late to join this trend, but better late than never.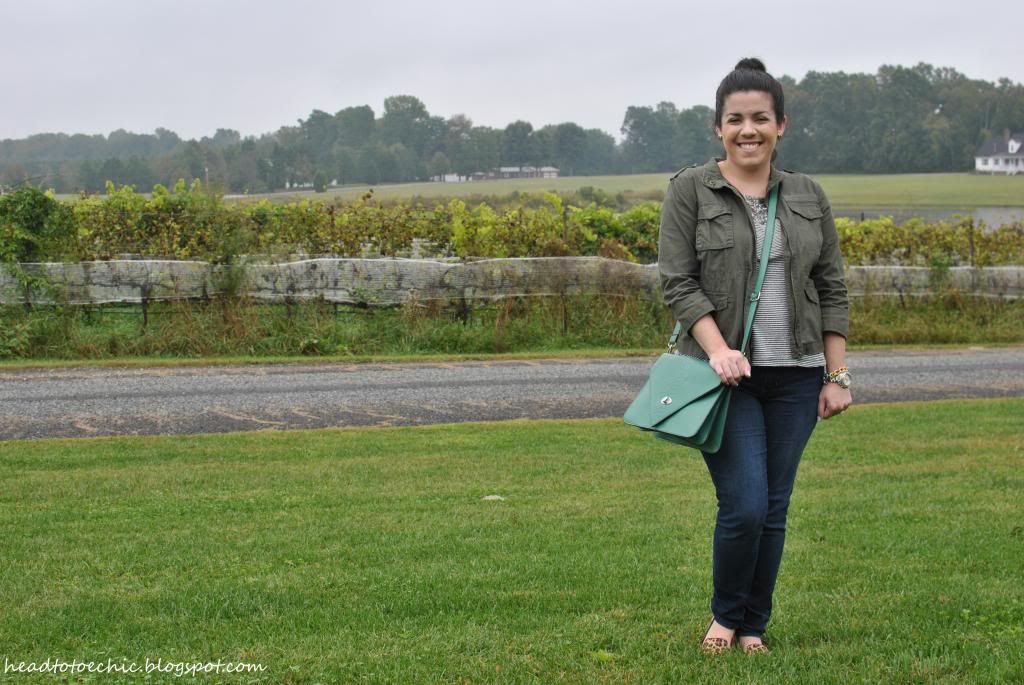 Shirt: Clothes Hound
Jacket: Old Navy (similar)
Jeans: Old Navy
Shoes: Target
Bracelet: c/o Glamour Me Jewels
Earrings: Gentry (giveaway win)
Bag: Gigi's Boutique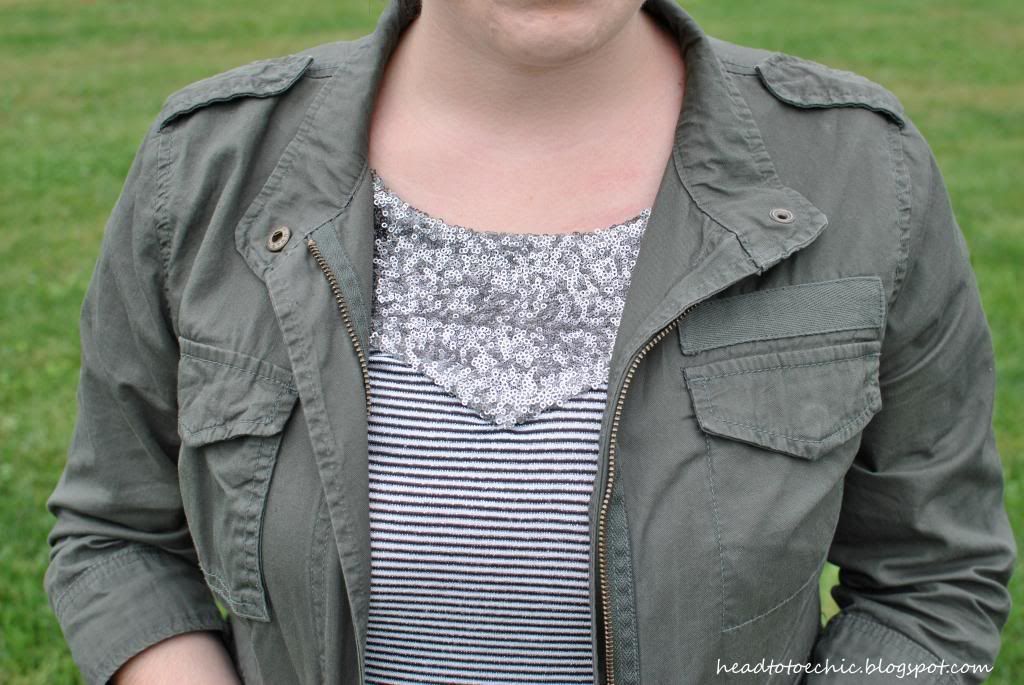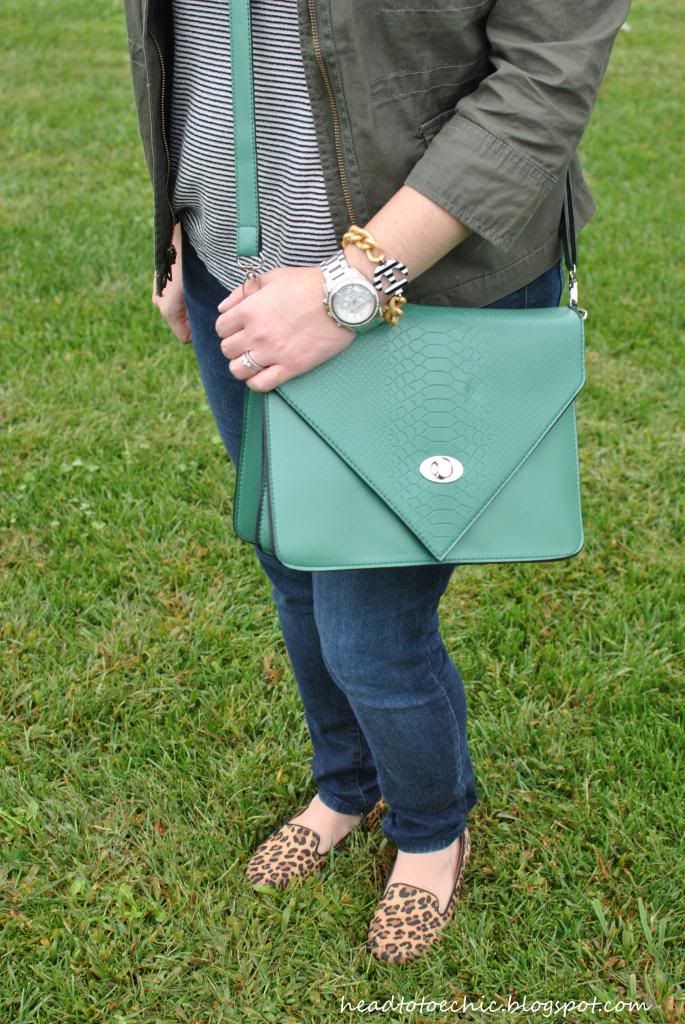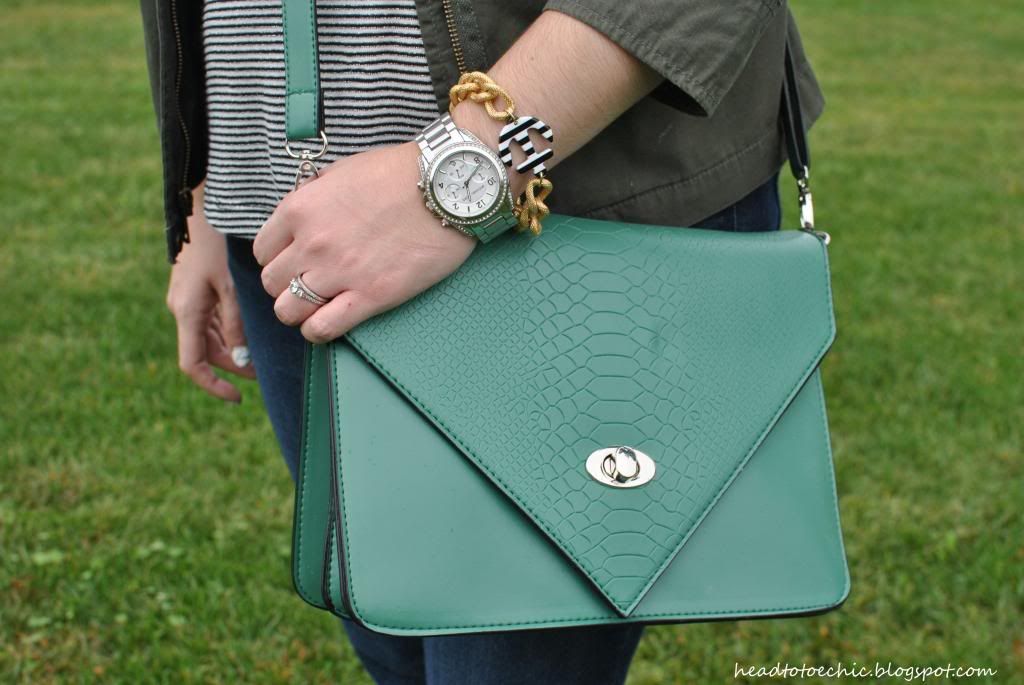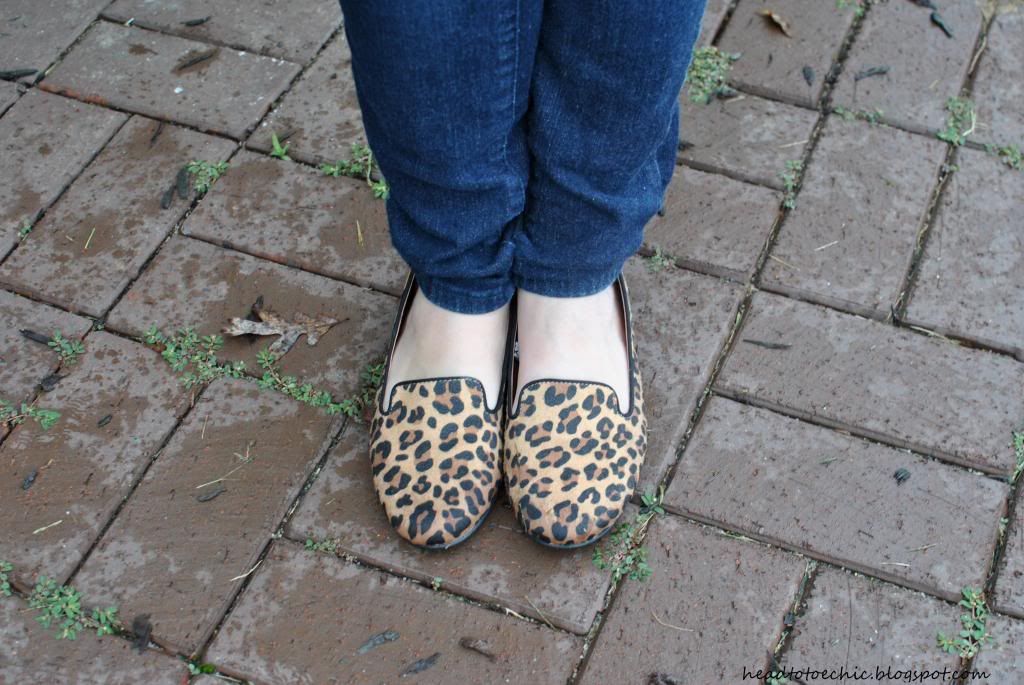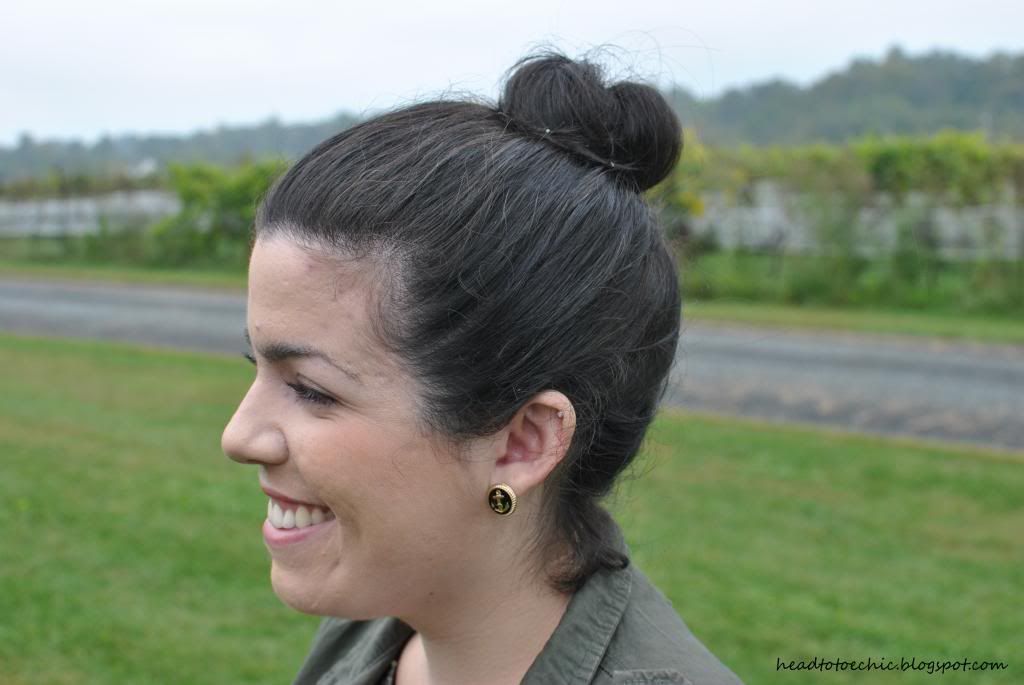 Don't forget to enter the Living the LA Life giveaway!