Over the weekend my husband and I took a road trip to meet this lovely lady and her boyfriend. We've been talking on twitter and commenting on each other's blogs for a while now, so it was great to finally meet Laura in person! Too bad we didn't meet until the day before she moved from Richmond. I really hope we can hang out again sometime soon 🙂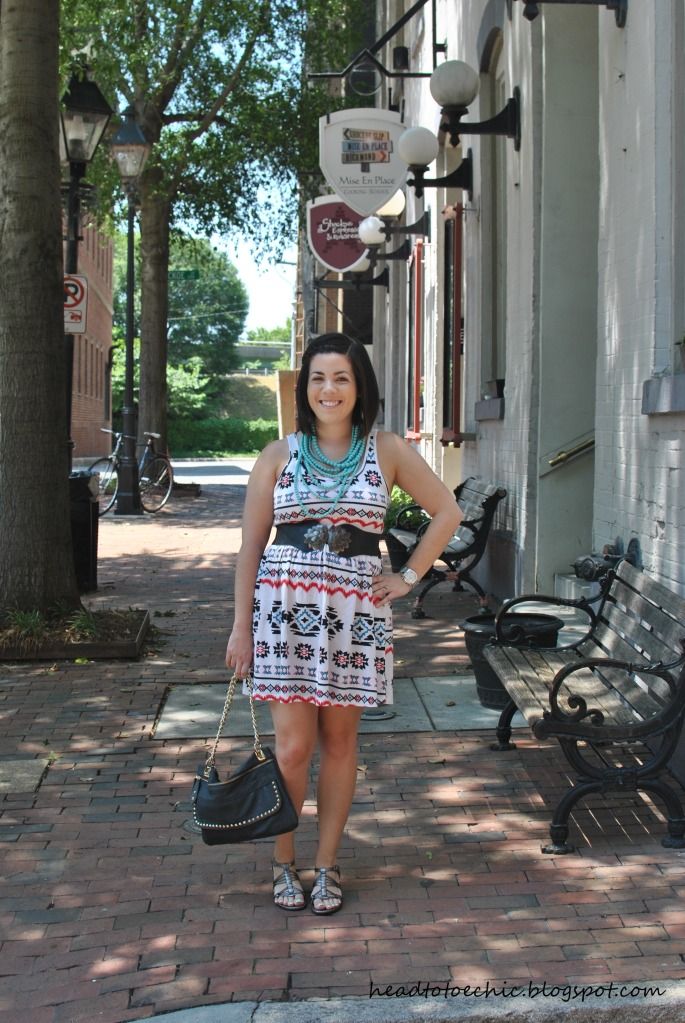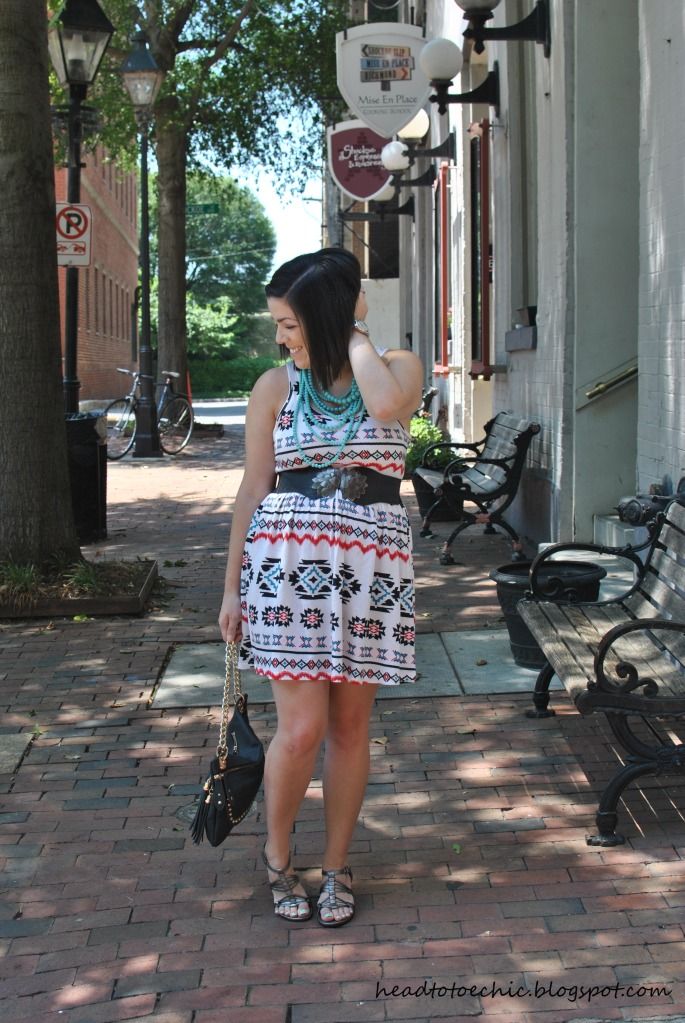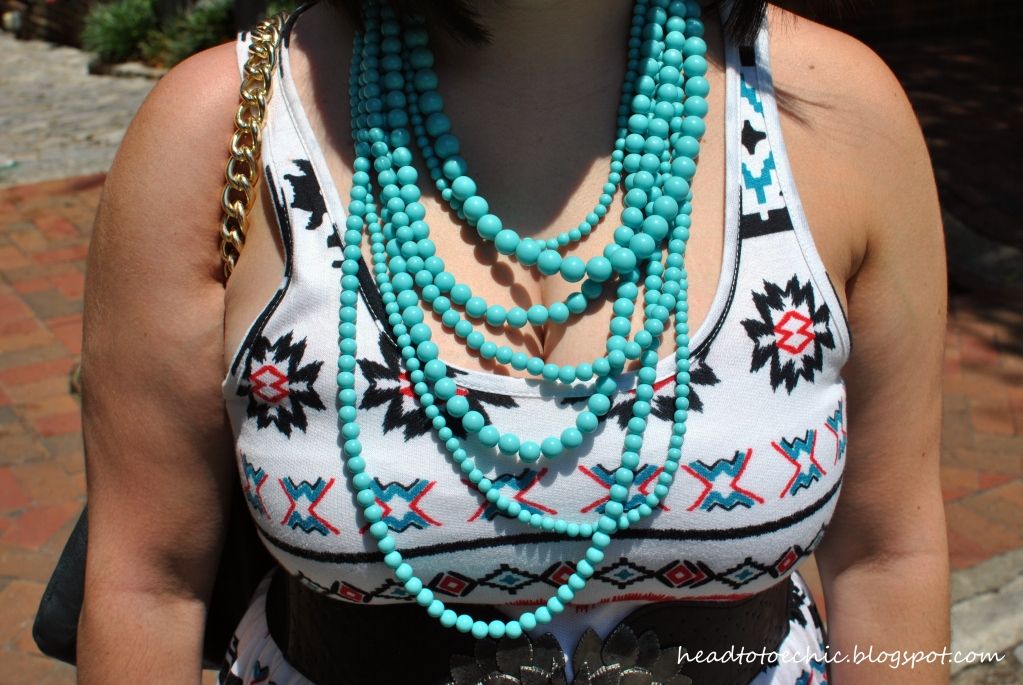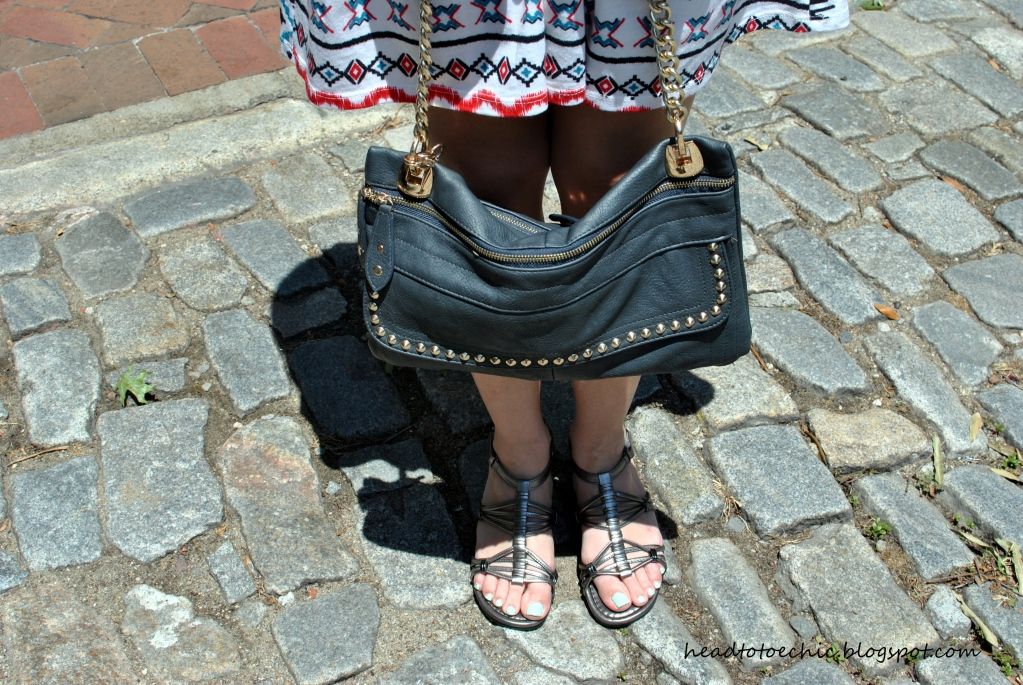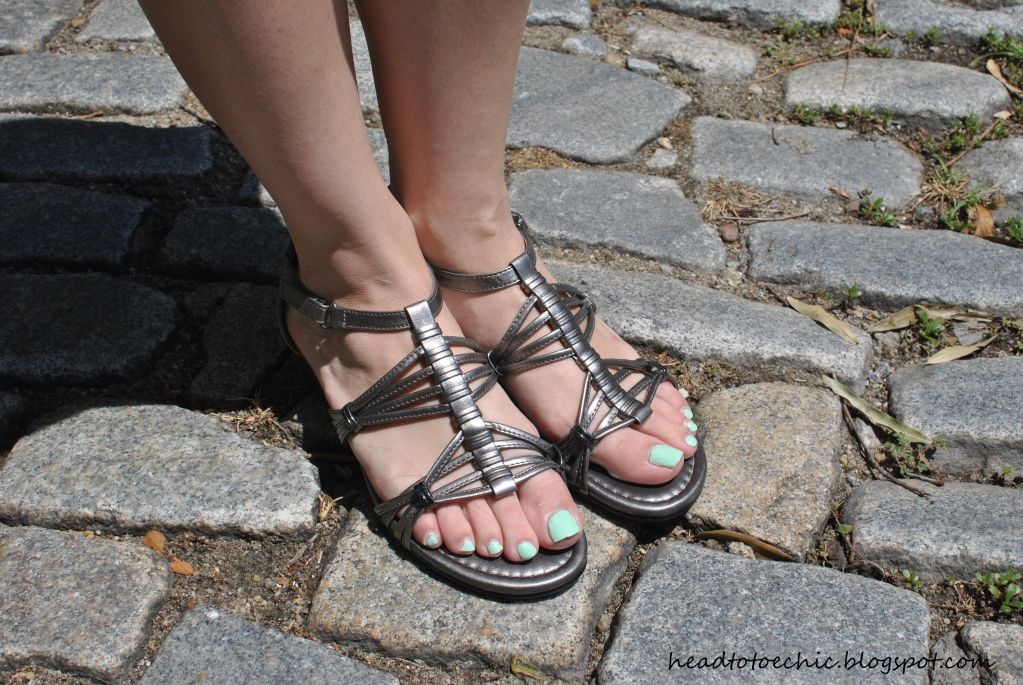 Dress: Vestique
Belt: Francesca's
Necklace: Vestique
Shoes: Easy Spirit (similar)
Bag: Clothes Hound
Watch: Michael Kors
And here are some pictures from the weekend: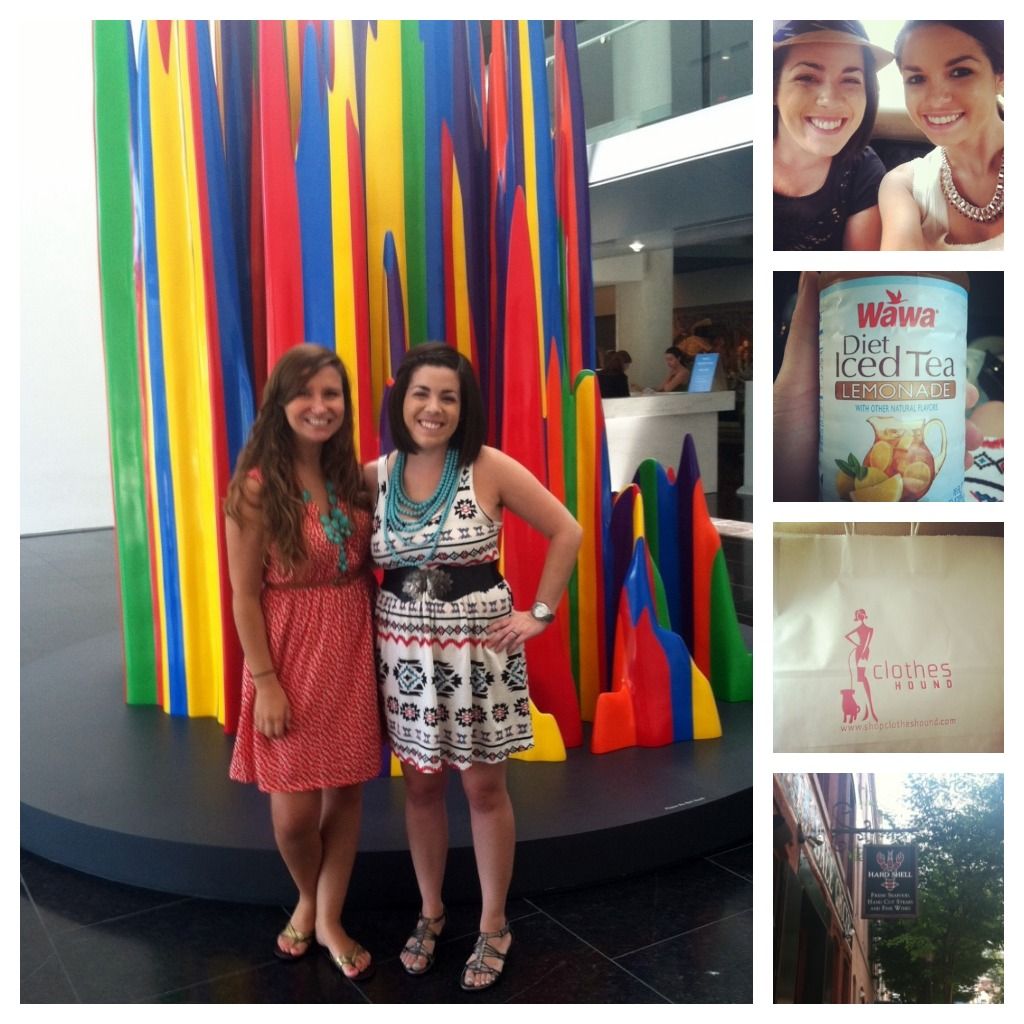 Big photo: Laura and I at the art museum in Richmond. Small photos from top to bottom: Sister and I headed to dinner with the fam, happiness in a bottle from wawa, did some shopping at my favorite store, stopped for a couple appetizers in Richmond with Robert before heading home.
How was your weekend?