This week I wanted to show you an amazing find my Mother-In-Law (aka my MIL) told me about! Katie Kalsi makes gorgeous leather bags that have interchangeable straps. The bag is available in a variety of colors and it comes with two straps (you can also buy extra straps separately). When I saw these bags at Belk it looks like the straps are hand painted, and this is seriously such a great idea!
*This is not a sponsored post. I just really love these bags!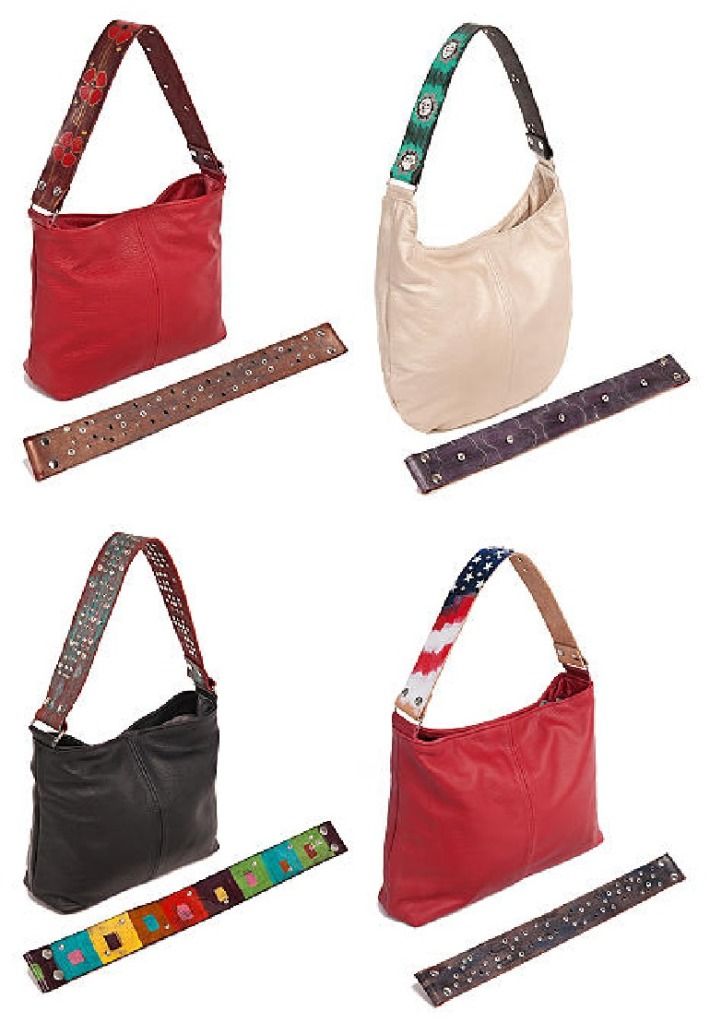 What do you think of these bags?