The hubs and I get into a rut sometimes and just go to the same restaurants over and over again. On Friday, we decided to try out a new restaurant that has a lot of vegetarian options for me. Unfortunately, the portions were so small that we left hungry which is disappointing. Definitely don't think we'll be going back. We still had a great time and just laugh about it now. Here's what I wore: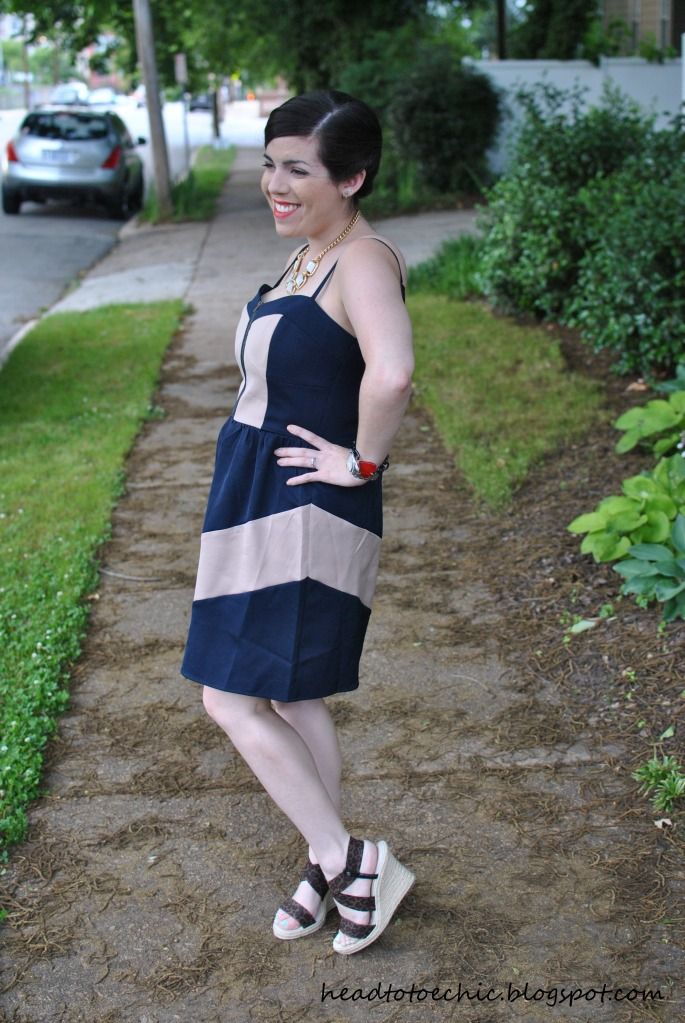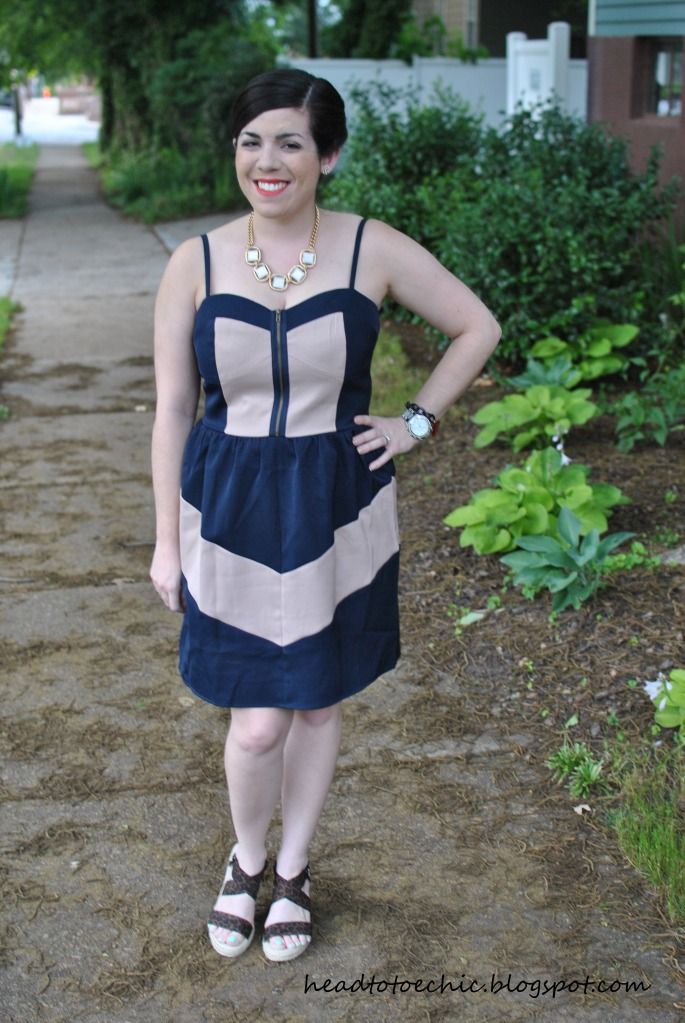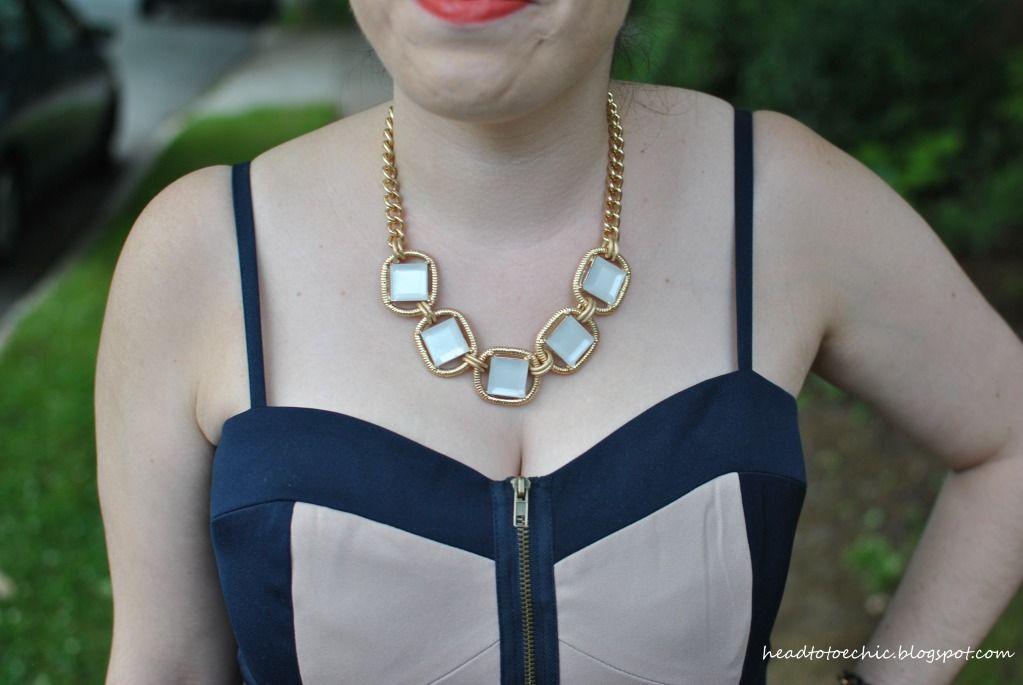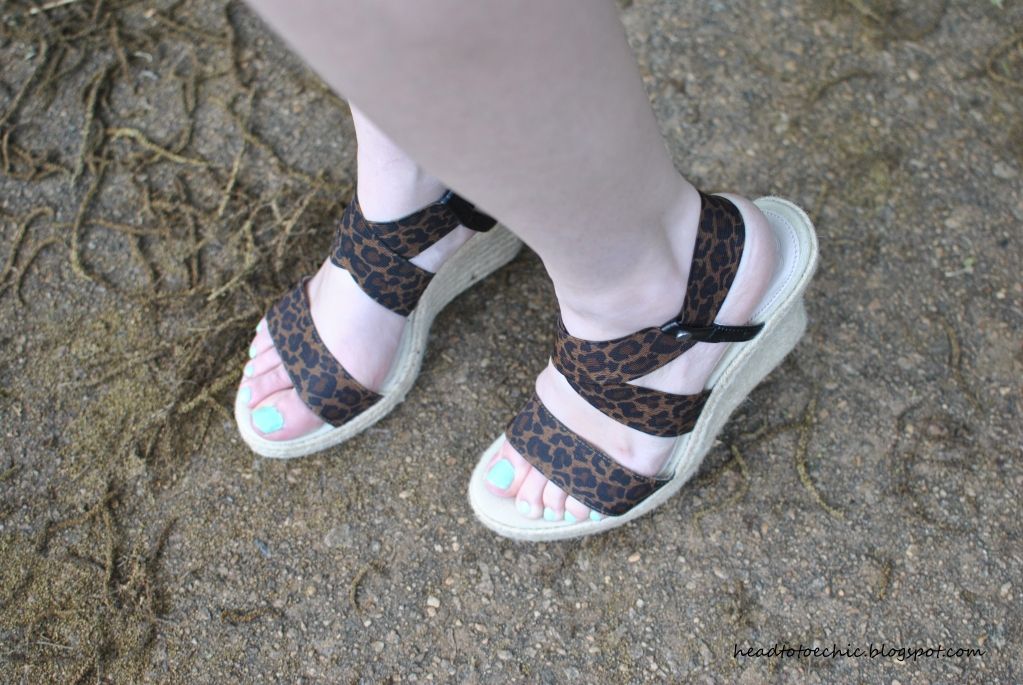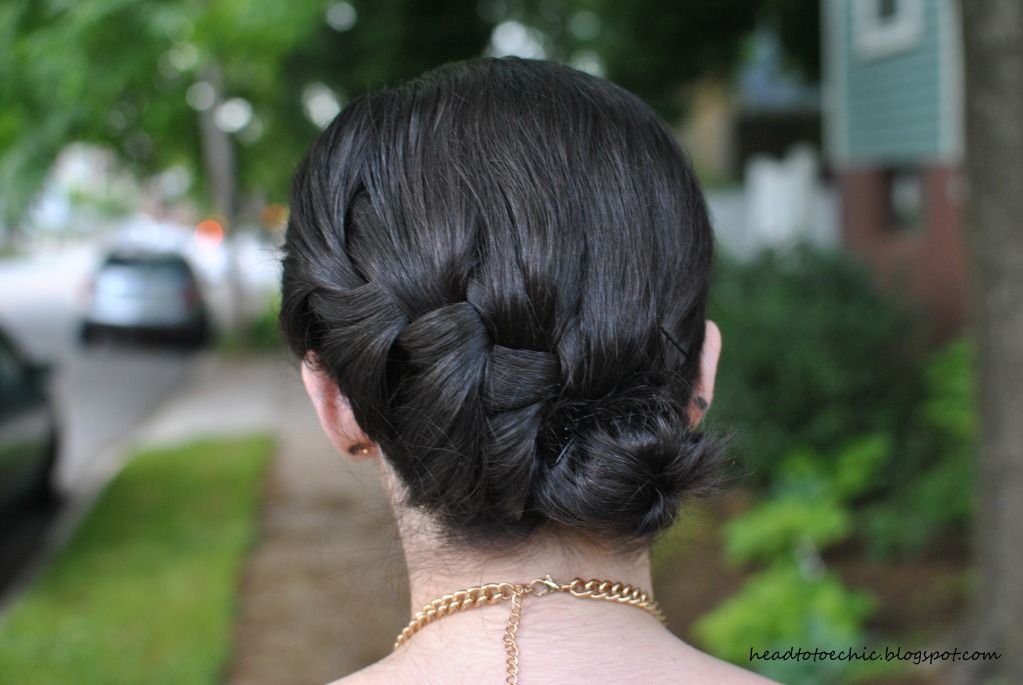 Dress: Clothes Hound
Necklace: Clothes Hound
Wedges: Kohl's
Watch: Michael Kors
Bracelet: Spike the Punch
Lips: Sephora's 'It Girl'
Hope you had a great weekend!