I wore this outfit yesterday, and I love the leopard on leopard. It's such a fun combination, although I did get a couple strange looks while shopping at Target. I purchased these cap toe shoes on Saturday and think they are amazing! I wonder if there is a cap toe anonymous group….I now have 5 or so pairs which is a little crazy/awesome.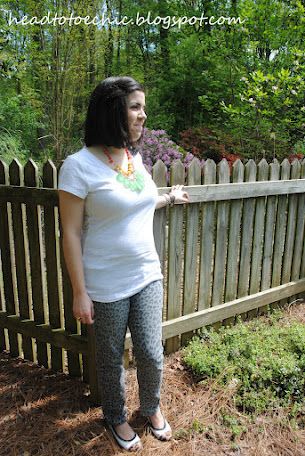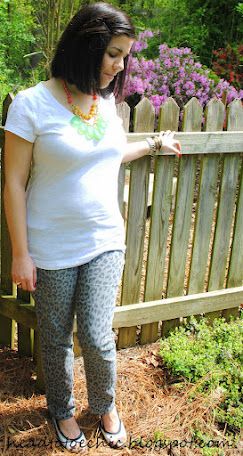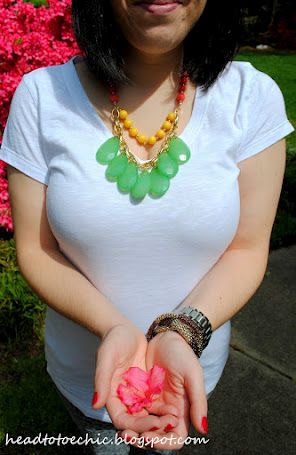 My sister loves to get artsy 🙂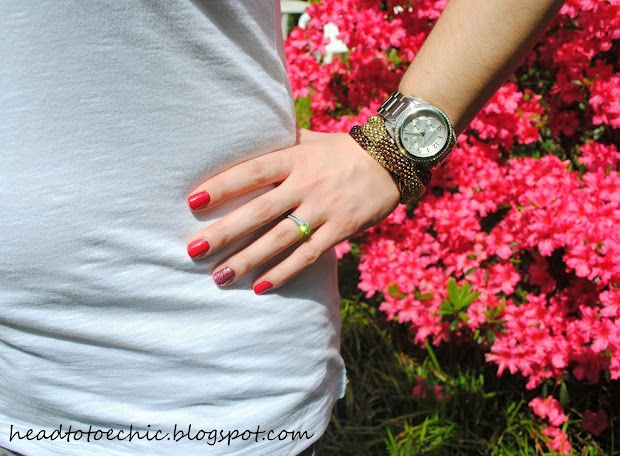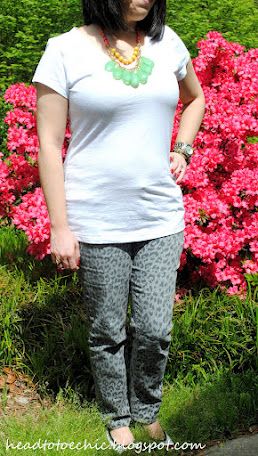 Gotta love mimosas on a Sunday!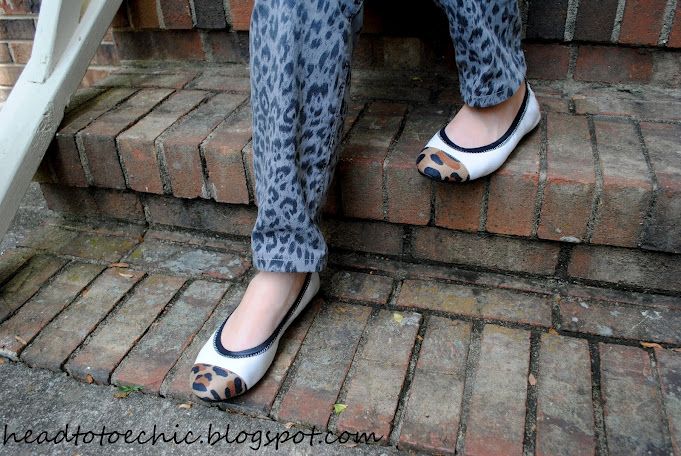 Shirt: Kohl's (similar)
Necklace: Vestique
Jeans: Target (these are the ones I really wanted)
Shoes: Vera Wang for Kohl's
Watch: Michael Kors
Are you obsessed with cap toe shoes like I am?